Urban Hippy in Chinatown, New York
Chinatown in New York has always been a bit of an anomaly to me, specifically Doyers Street. While most of the city is set up on intersecting straight lines, when you get to Chinatown, Doyers is an iconic curving street much unlike the rest of Manhattan. On the street you'll find apothecaries, tea parlors and eateries, alien looking fruits and veggies, random apartments, nick-nacks and strange dried food for sale on the sidewalk. Although many tourists will take a walk through it, it's not touristy at all which I love about it. It really is like going to another country at the right subway stop.
When I was planning for Adaire's test shoot for Major, I wanted something funky, with lots of color and texture. I had scouted Chinatown previously and wanted to play with the foreign signage, clutter, and colors. I also had myself a king's sampling of everything Yelp said I should try at Nom Wah. Turns out I like something called Turnip Cake.
Here's our urban hippy, Adaire: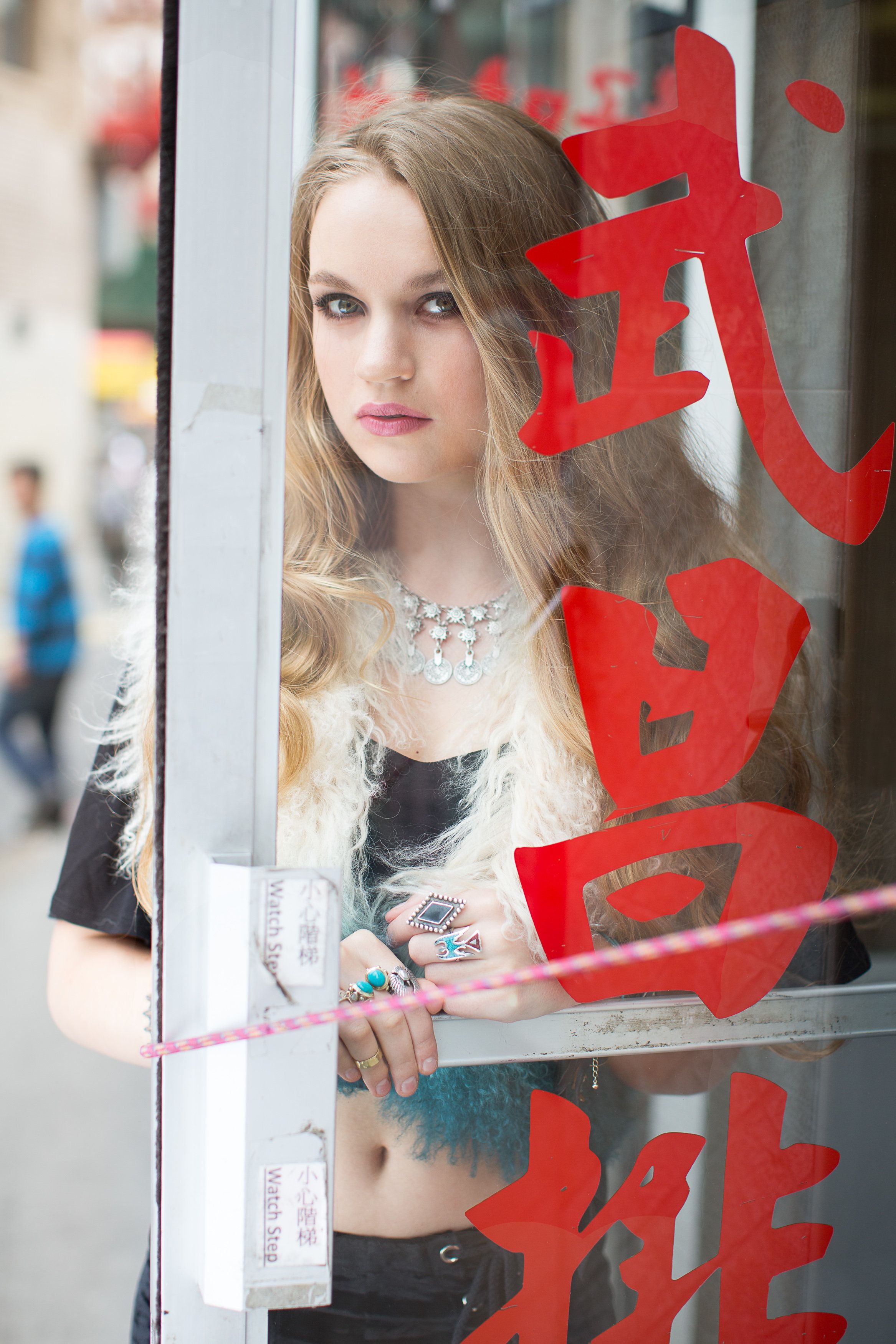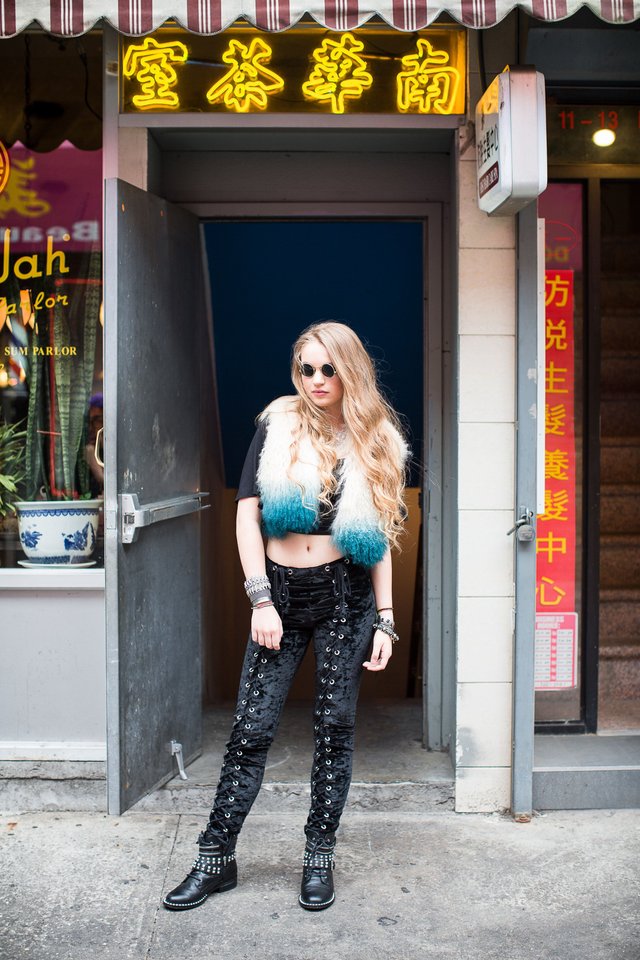 This particular place, Nom Wah Tea Parlor, is one of Manhattan's oldest eateries (1920) and has been in many films you'd recognize! Most recently, Spider Man 2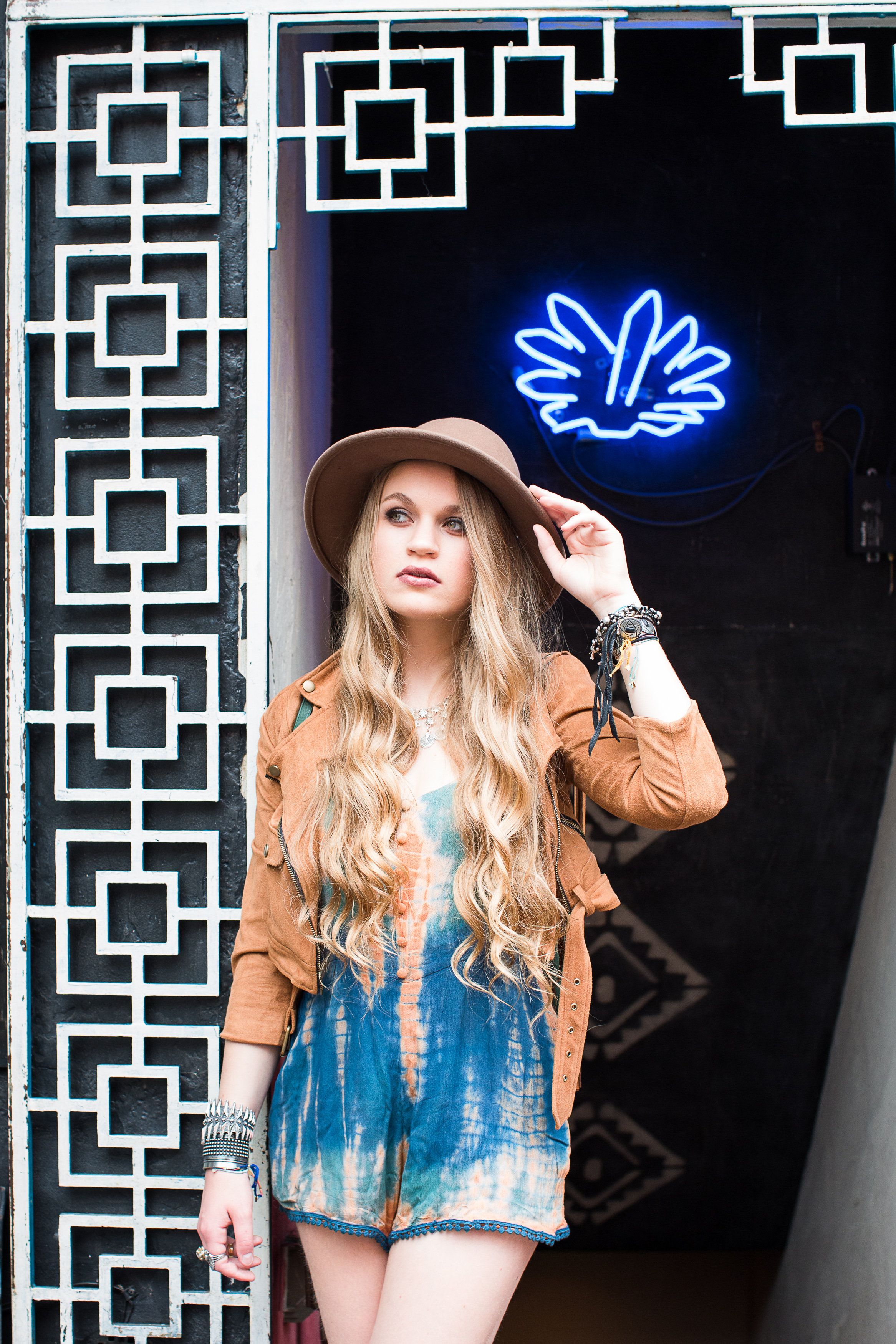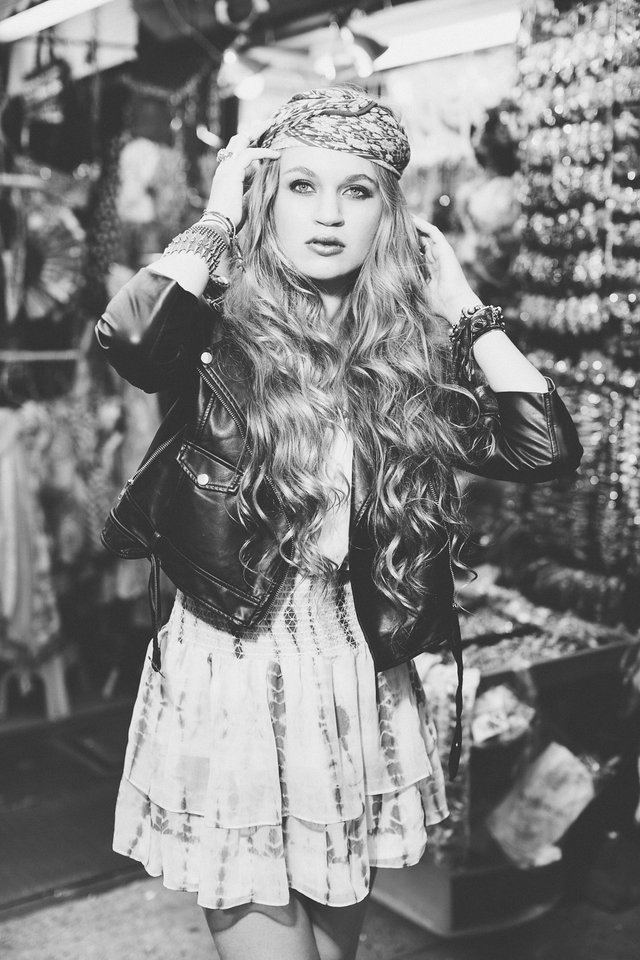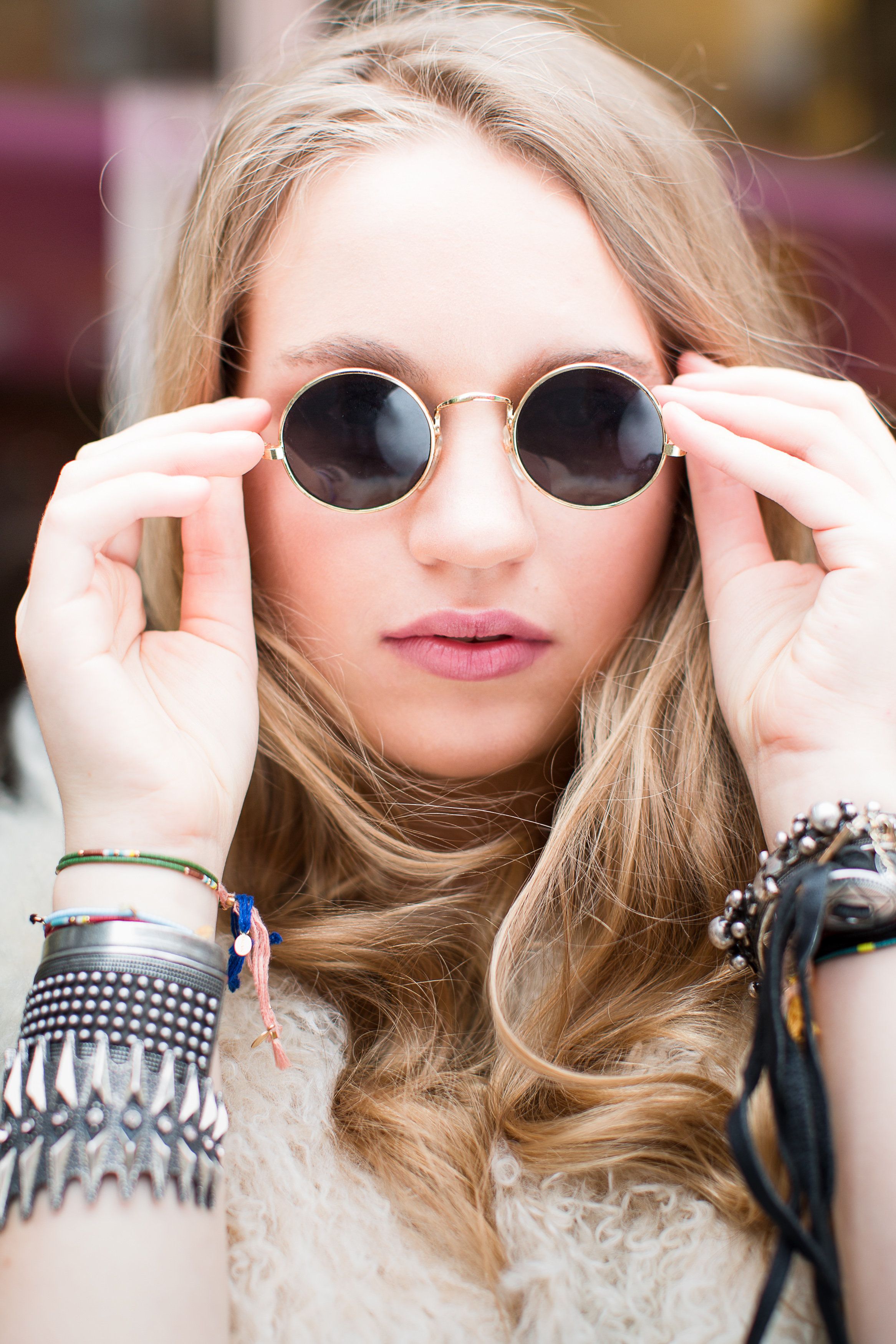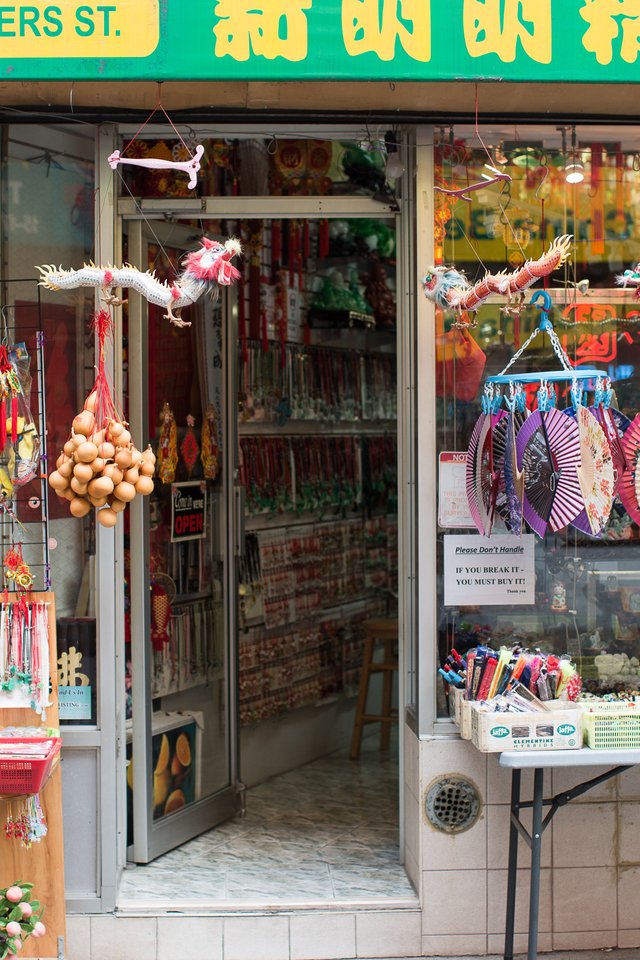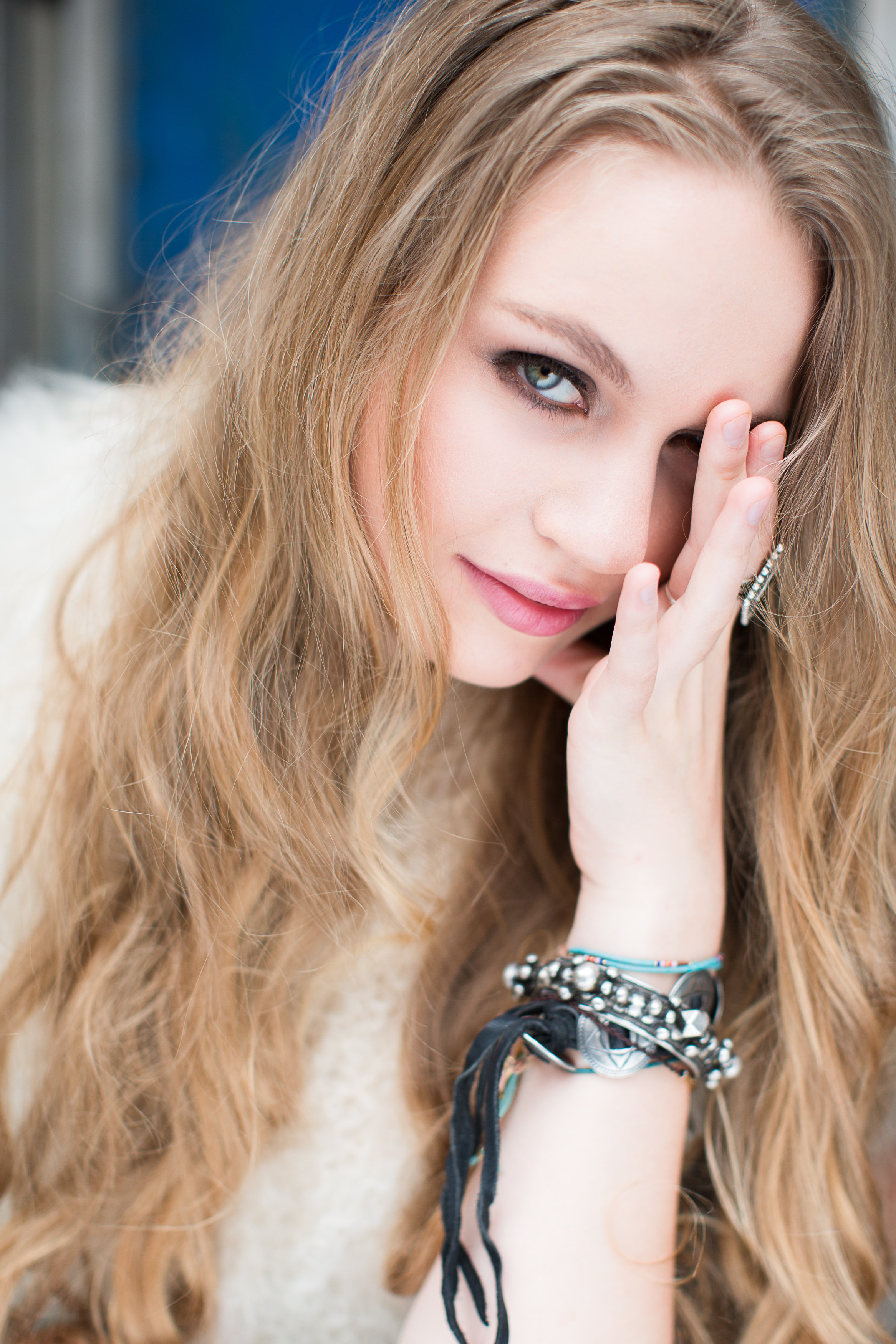 Chinatown actually transitions to Little Italy, where we ended our shoot with street side gelato! Not a bad day!
If you'd like to read about my first test, you can find it here.