The Ping An Finance Centre is one of the latest skyscrapers of Shenzhen. It was commissioned by Ping An Insurance and designed by Kohn Pedersen Fox Associates architects of USA. Construction started in 2010 and it was completed in 2017. It is ranked as the 4th tallest building in the world with 118 storeys. It stands 599 meters (1965 feet) tall.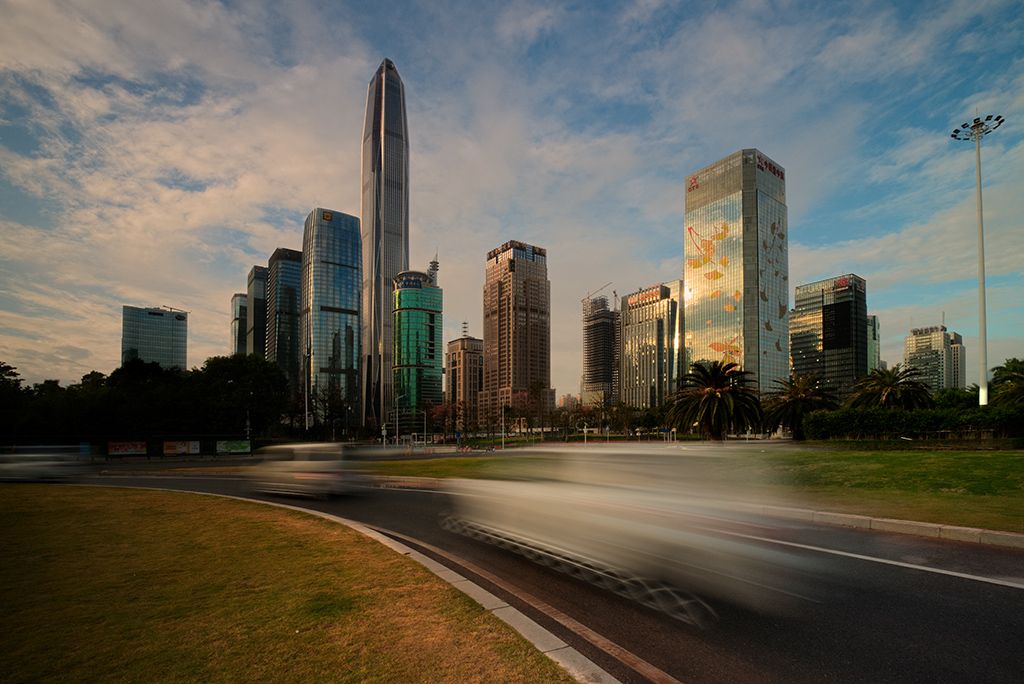 Ping An Finance Center is in the Futian District, which is one of 3 major districts in Shenzhen that have supertall skyscrapers built, the other two districts are Luohu District (where our house is) and Nanshan District.
Most office floors of the building are used for the offices of Ping An Insurance and their subsidiaries, with their headquarters occupying floors 109 to 112.
The Hyatt Hotel occupies 20 floors in the building and floors 116 to 118 is an observation deck.
About 15,500 people work in the building and about 9,000 people visit the observation deck on a daily basis.
The bottom 5 floors are an ultra-modern shopping mall.
According to the designers, it was designed for local weather resistance; The tower's tapered façade reduces wind loads by forty percent and its stainless steel piers form a protective net against lightning strikes.
This is my entry in the weekly #cityscapephotography challenge created by @juliank
Hope you enjoy it.