It's been 4 months since my last post, and to be honest I think I over did steemit for a while. It started to feel more like another job rather than something I enjoyed. But over those months there was still that nagging feeling that i still wanted to post something - and put up my photos somewhere other than instagram. So instead of stress about it, I'll just post when I feel like it - rather than on a schedule.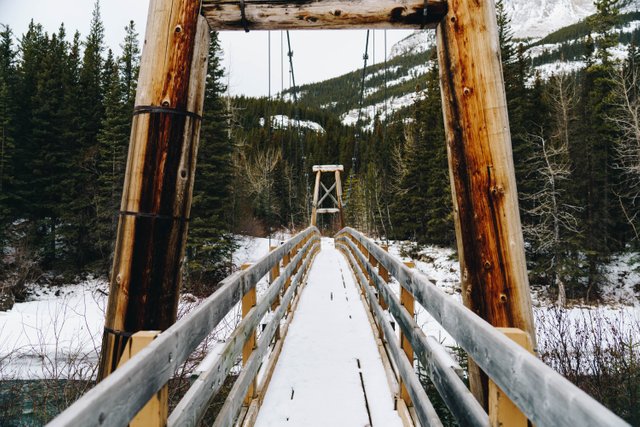 I'm sure I have a ton to catch up on. If you feel so inclined, I'd appreciate someone giving me the coles notes of what the hell is going on lately on the platform in the comments. I'm kinda hoping the crowd has thinned out again since the crypto prices are still in the shitter. From a quick look some of my favorite people are still around - sorry I wasn't.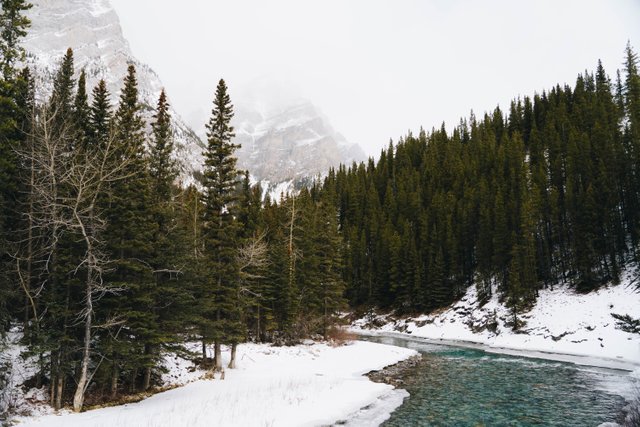 Anyhow enough of that - this set of pictures are from a quick hike up Galetea, just outside of Canmore, Alberta. Unfortunately we didn't quite make it all the way as a storm was blowing in, and the last thing you want is to be trapped in a snow storm. Weather in the Rockies can turn a nice day into a hell slog.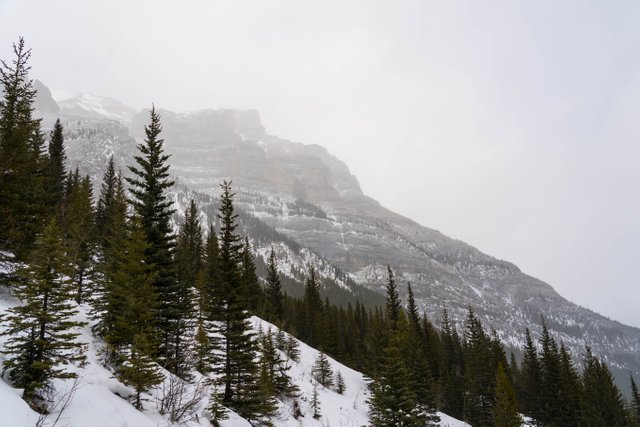 Happy New Year everyone! It's nice to be back - and I hope I can find a cadence that allows me to fit this into my life a little more.