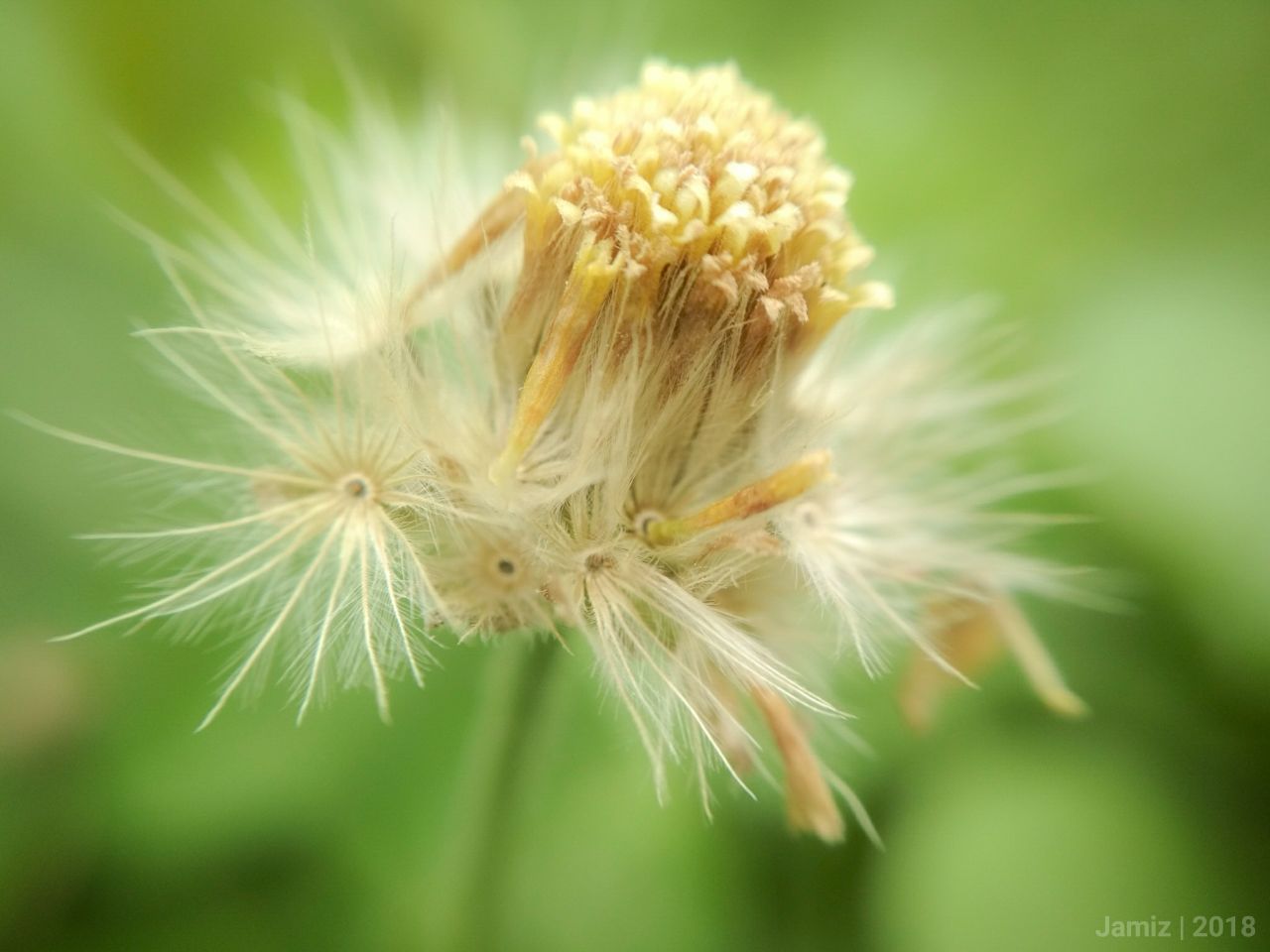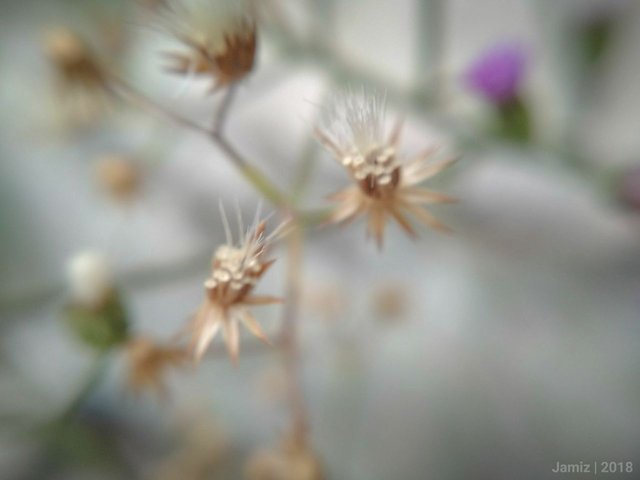 I am starting to make a daily macro photography using a smartphone + macro clip. I was just doing a quick stroll around the neighborhood.
I got fascinated by the shape and the interesting shapes of the weed growing around the corner. I was looking for some insects but I wasn't able to get good shots.
Photos are taken using a Xiaomi Redmi 4x Smartphone + Macro Clip. I did a minor edits using Lightroom for Mobile.
Looking closer at things fascinates me. I also like black and white photos.
If you like my work, please follow me.