The tattoo on the picture below means "Breathe", which I made when I started to actively practice yoga and yoga helped me in many aspects of my life. I already wrote about it and I'm about to write more articles about yoga and how it can help you to improve all aspects of your life.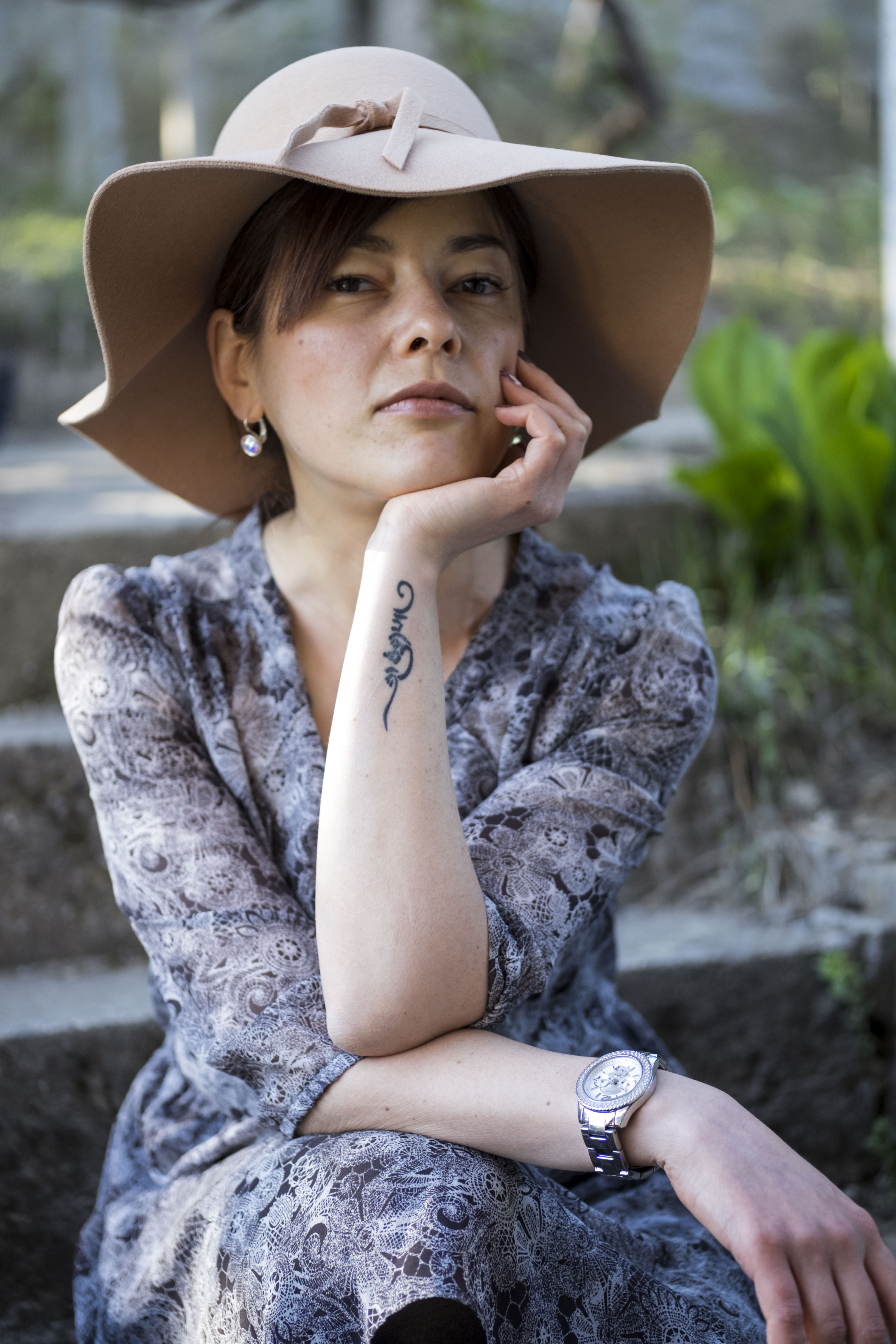 The pictures is taken with Fuji X-T1 and Fujinon 35 mm/f1.4
Thank you for stopping by!