According to color psychology green is the color of peace and calmness. Maybe because it is so heavily associated with nature, it is often described as a refreshing and tranquil color. It's not a coincidence that so many people prefer to spend their free time surrounded by nature.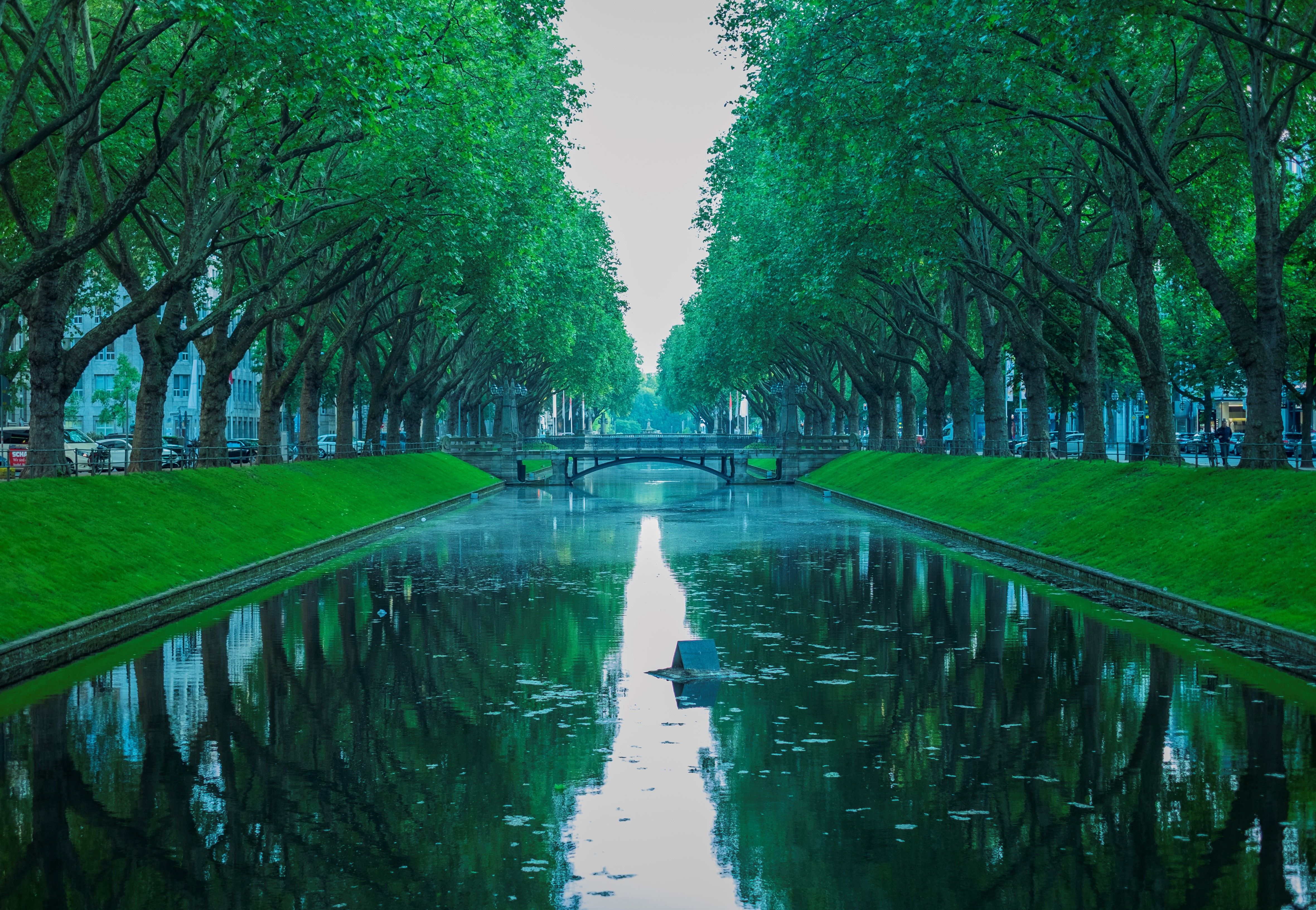 It also means balance, calm and harmony. So it is a great color to have around when you are trying to restart yourself after a hard day. It is the reason we feel so great when we are out in nature.
The color of green has a healing power and is understood to be the most restful and relaxing color for the human eye to view. Green is considered to help enhance vision, stability and endurance.
Green is also associated with new growth and rebirth, having its peak moment in the spring season when all of the plants are coming back to life after the cold winter months.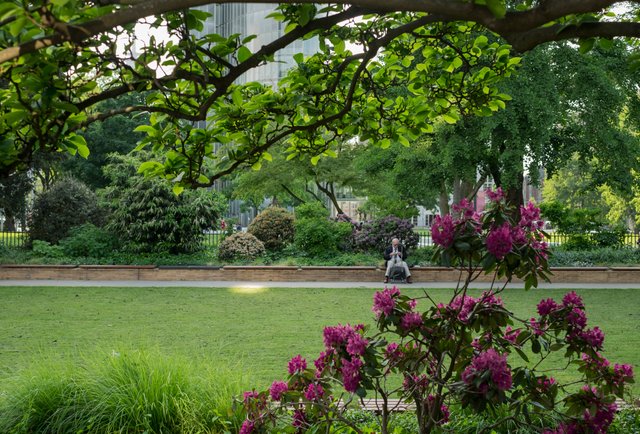 As any other color, green affects us physically and mentally in several different ways. Green is soothing, relaxing, and youthful, helps us to alleviate anxiety, depression, and nervousness. Green also brings with it a sense of hope, health, adventure, renewal and harmony.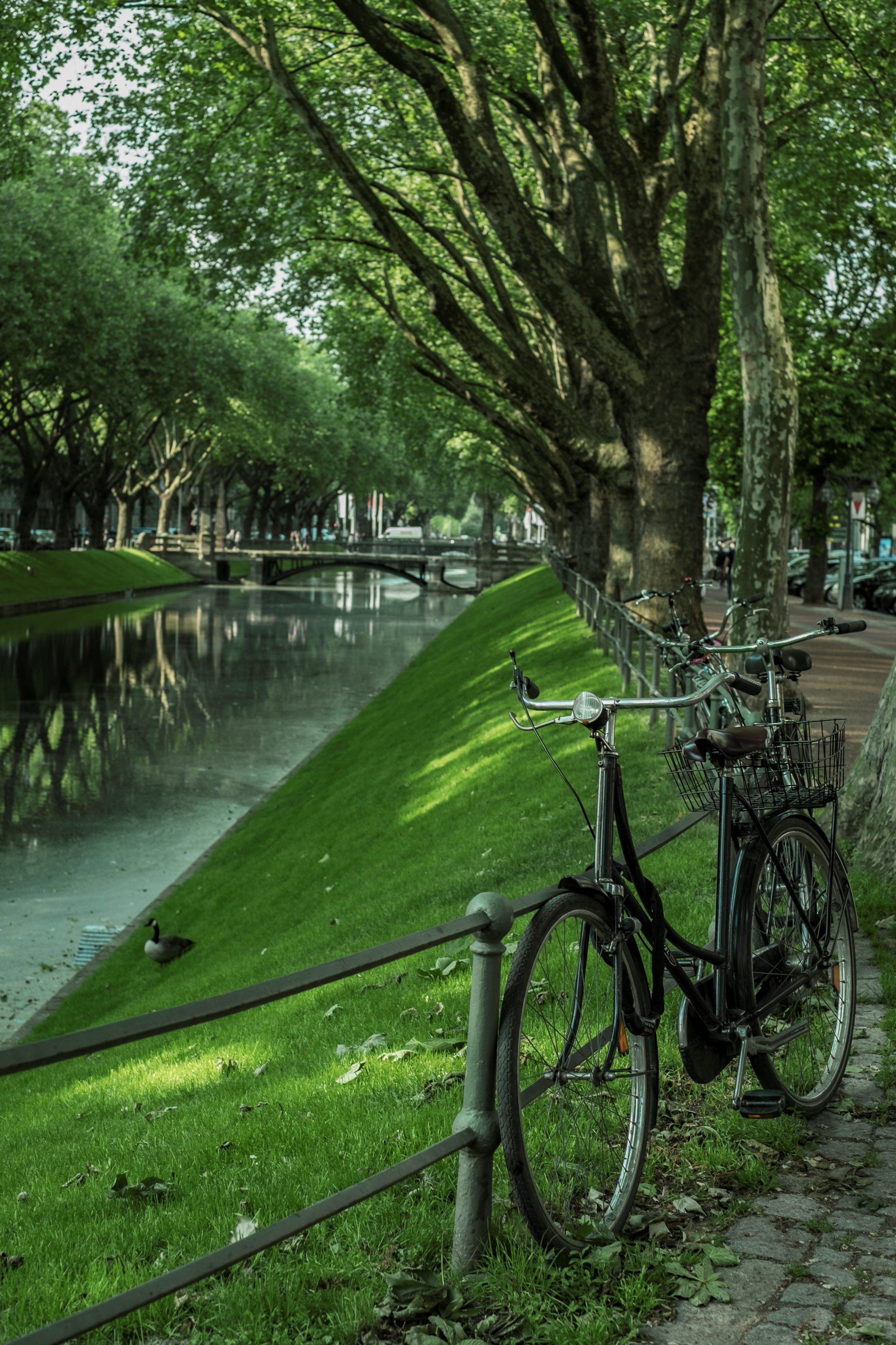 So take advantage of spring because that's the greenest season and one of the most beautiful periods of the year. Go outside, relax and observe the beauty you are surrounded by. If you are fond of hiking you can go to the mountains where everything is green right now.
I think every color is beautiful in its own way but green definitely has the power to relax and rest us.
What do you think? Do you agree?
---
All pictures are mine, taken with Fuji X-T1 and Fujinon 35 mm/1.4 in Düsseldorf, Germany.
---
Thank you for stopping by.
Yours,
Isabel