Kissed by the Sun
A sun drenched Marlborough Sounds from the air. South Island, New Zealand. Marlborough is New Zealand's largest wine growing region. It has an enviable international reputation for producing the best Sauvignon Blanc in the world. It also makes very good Chardonnay, Riesling and high quality Pinot Noir. There are over twenty thousand hectares of grapes the region that account for approximately 2/3 of New Zealand's wine plantings.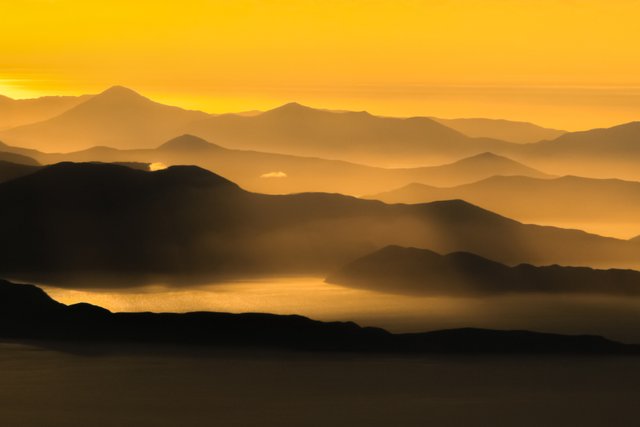 A second shot from a slightly different aspect; let me know which one you prefer !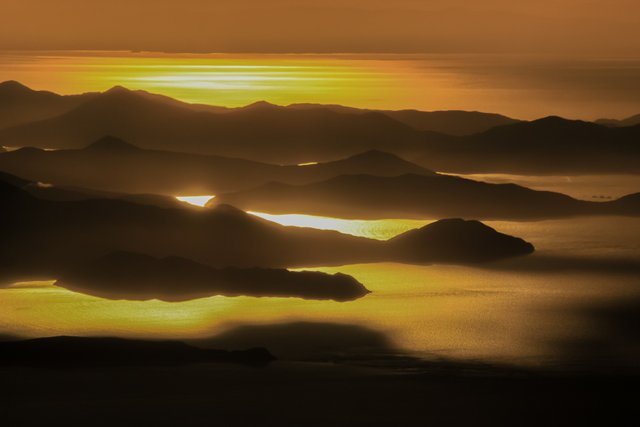 If you would like to learn a little bit more about my background in photography you can read the interview @photofeed did with me here.
Robert Downie
Love Life, Love Photography
All images in this post were taken by and remain the Copyright of Robert Downie - http://www.robertdowniephotography.com