On our second to last day in Lanzarote our friend had set up a photo shoot with this amazing surfer/diver couple. The light was quite beautiful that day and I always love to get some backlit photos when there is low sunlight and long flowing hair like Giulia's.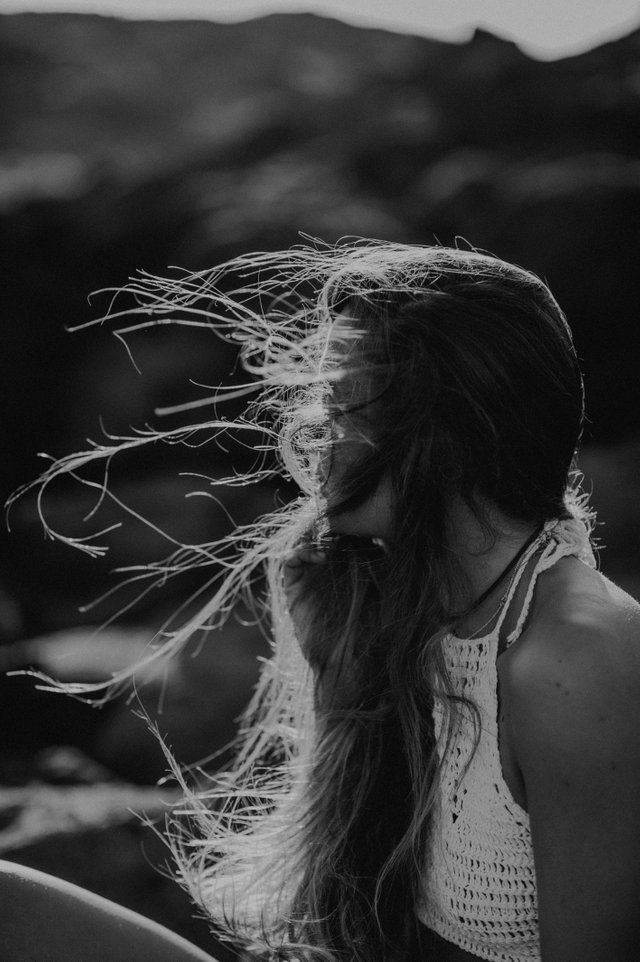 This photo was taken by me with a Nikon D3S camera and Nikkor 85mm f1.4G lens. Exposure was 1/2000 @ f2, ISO 100. The RAW image was edited by me using Adobe Lightroom 5 with a custom preset made by myself and tweaked for this photo.
I post photos, follow me @dexter-k on Steemit to see more.
You can also see our professional photography work if you want to by heading over to our website dallaskphoto.com and dallaskolotylo.com.
Remember to stay alive, and find the beauty
Dexter