burnished beauty
In every walk with nature
one receives more than he seeks.
John Muir
ISO 200 | f/5.6 | 1/160s
I wonder if the snow loves the trees and fields
that it kisses them so gently.
And then it covers them up snug,
you know, with a white quilt,
and perhaps it says,
Go to sleep, darlings,
till summer comes again
Lewis Carroll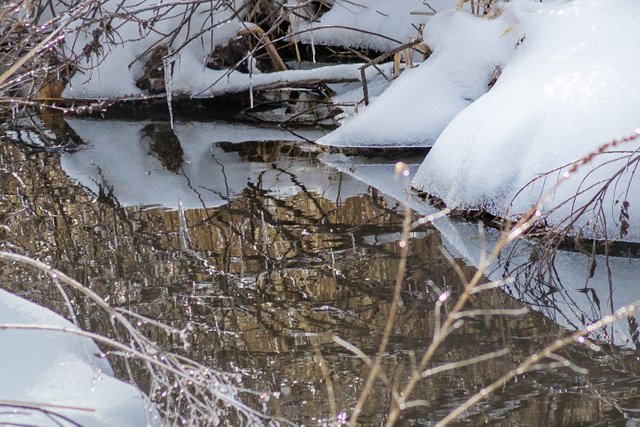 ISO 400 | f/6.3 | 1/1600s

When we try to pick out anything by itself,
we find it hitched to everything else in the universe.
John Muir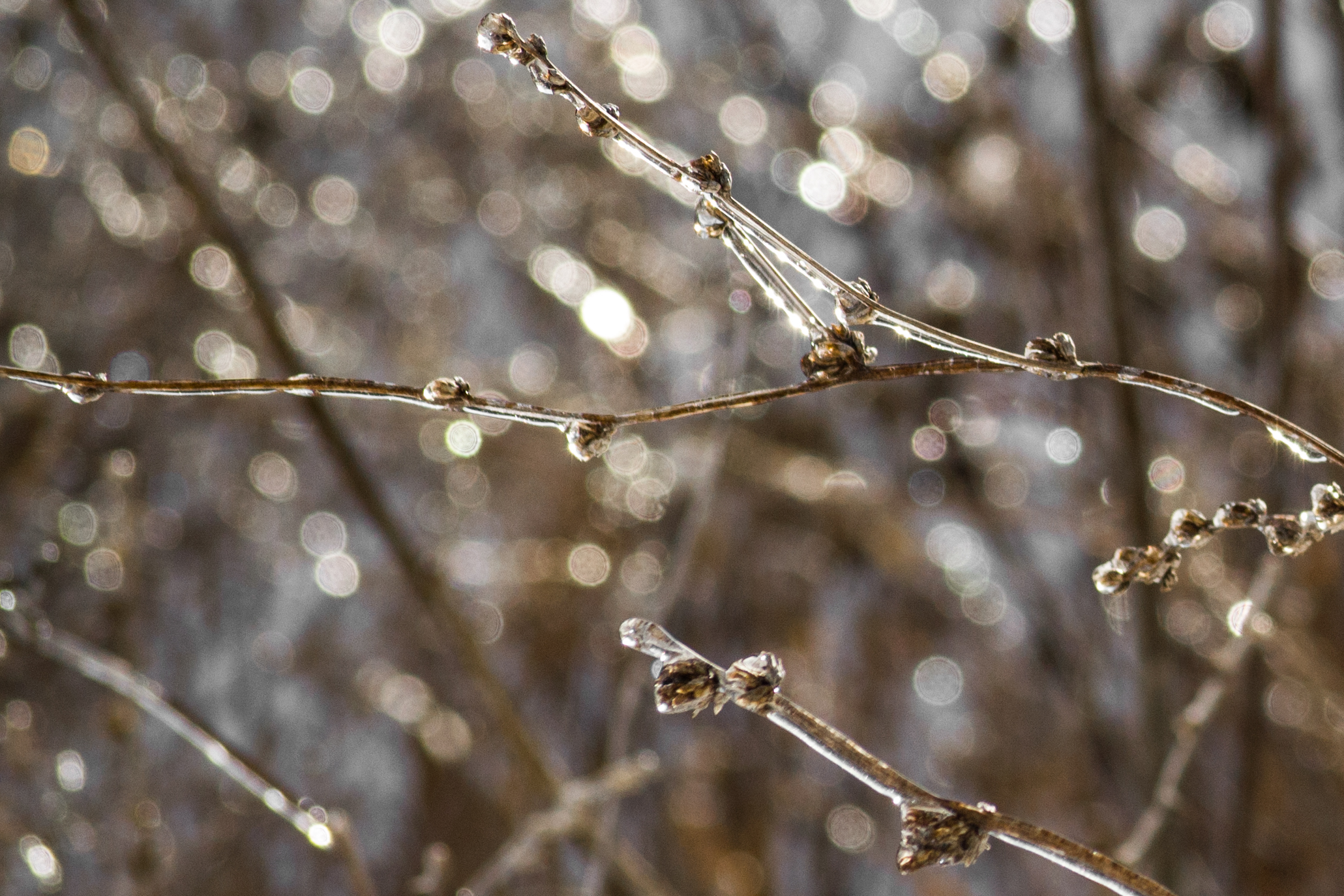 ISO 400 | f/5.6 | 1/1250s




photos by

Nikon D3100
Nikkor Lens 55mm-200mm
Adobe Lightroom
© 2018, © all rights reserved