Brad and Jessica - Nashville Wedding (13 photos)
I shot this wedding at a farm on the west side of Nashville. The forecast predicted rain and thunderstorms all day long, but thankfully the rain stopped and we were able to get some pics outside.
All photos shot with a Canon Rebel T3.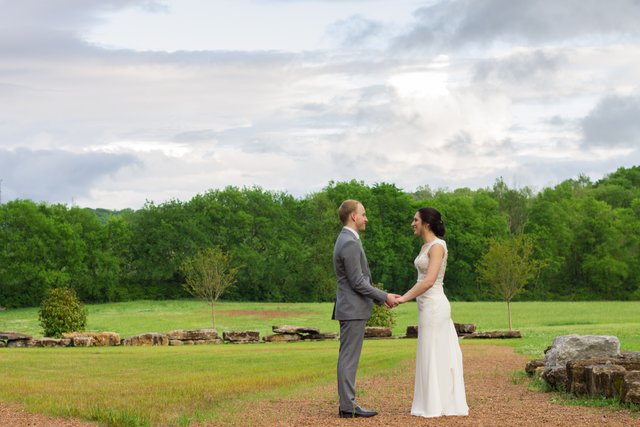 50mm, ISO 100, f/3.5, 1/200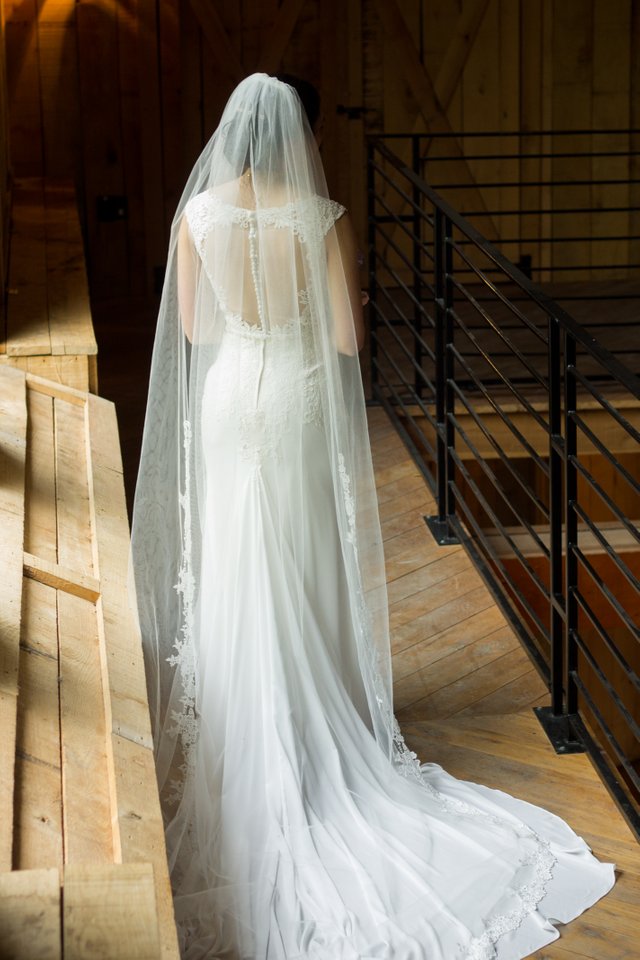 50mm, ISO 400, f/2.8, 1/100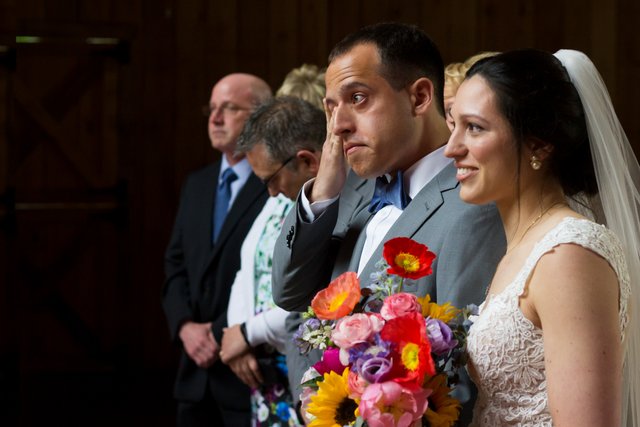 50mm, ISO 1600, f/3.2, 1/320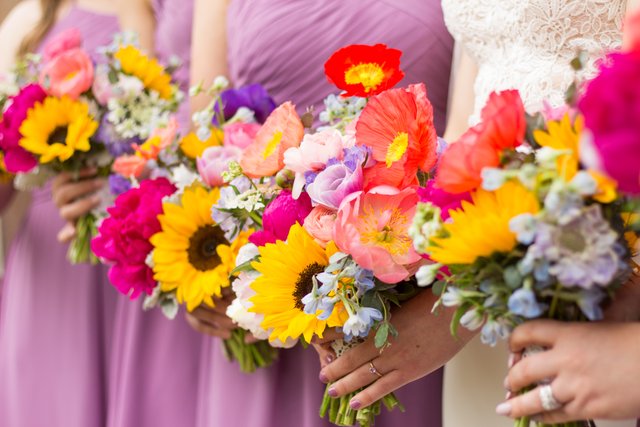 50mm, ISO 100, f/2.2, 1/250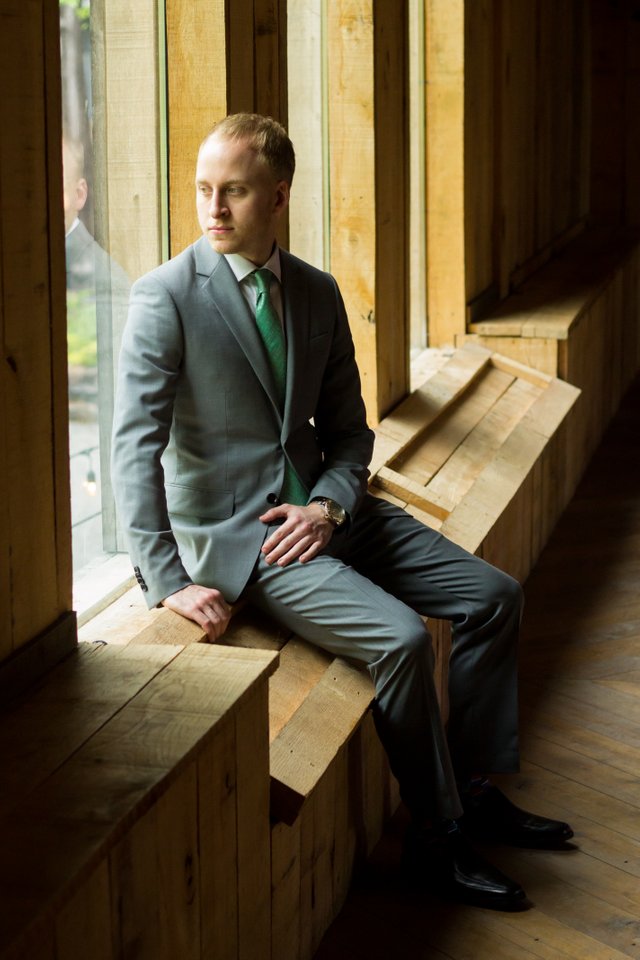 50mm, ISO 1600, f/2.8, 1/250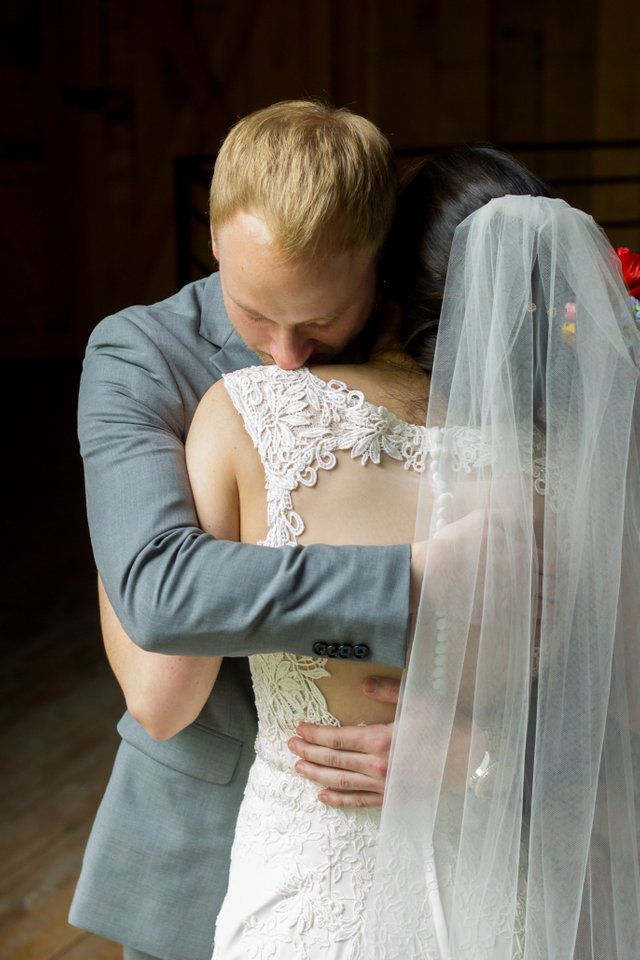 50mm, ISO 1600, f/3.2, 1/250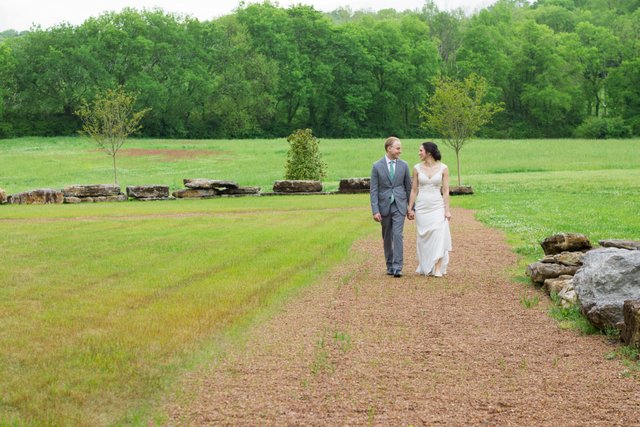 50mm, ISO 400, f/3.5, 1/200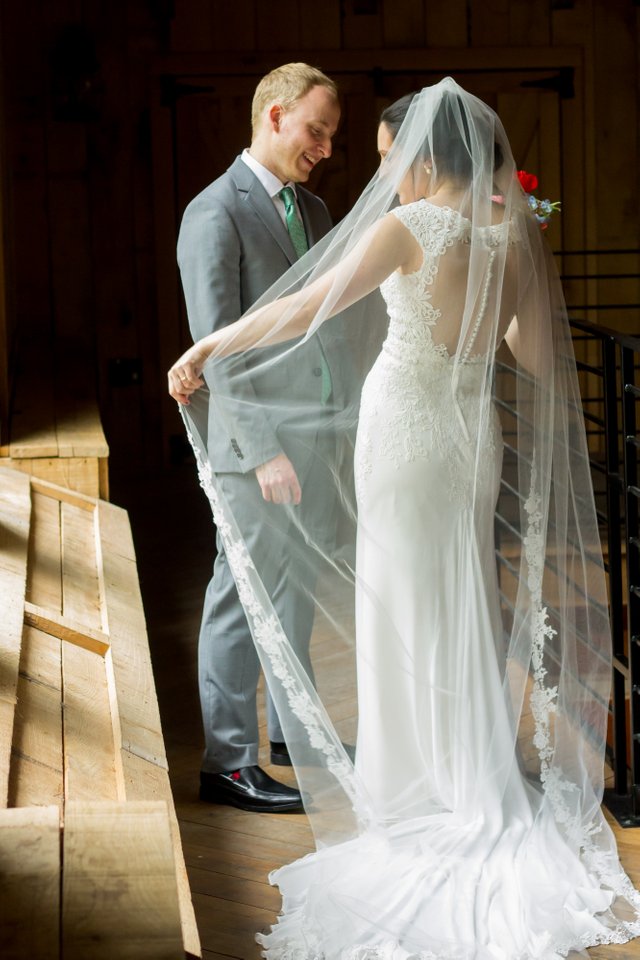 50mm, ISO 1600, f/3.2, 1/250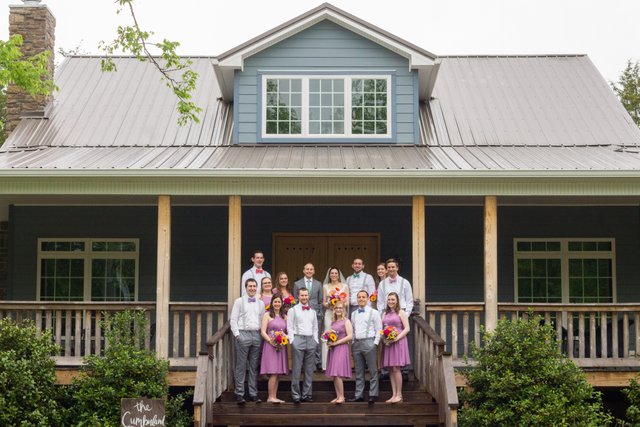 50mm, ISO 1600, f/10, 1/160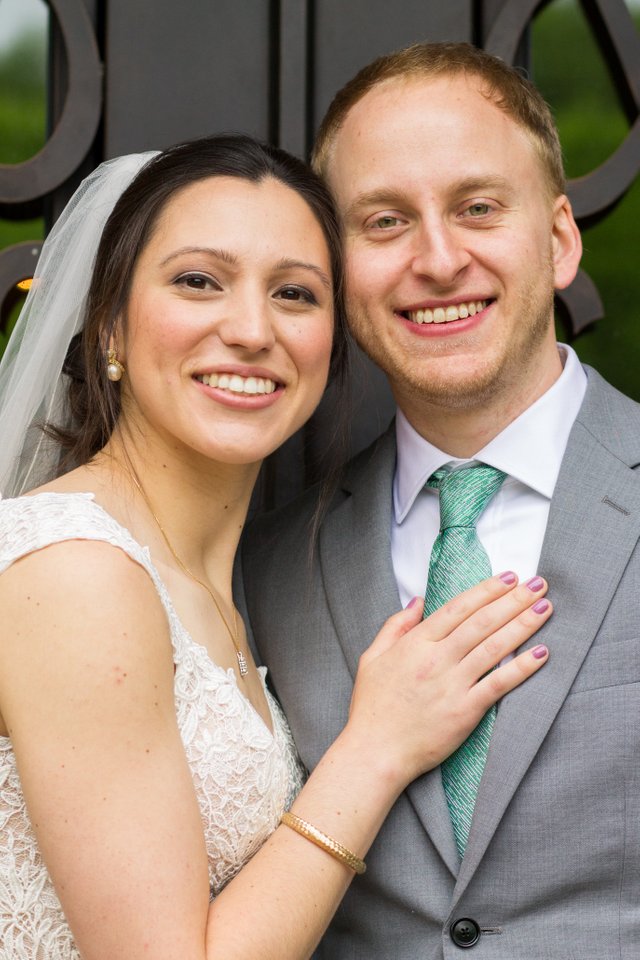 85mm, ISO 800, f/4.0, 1/160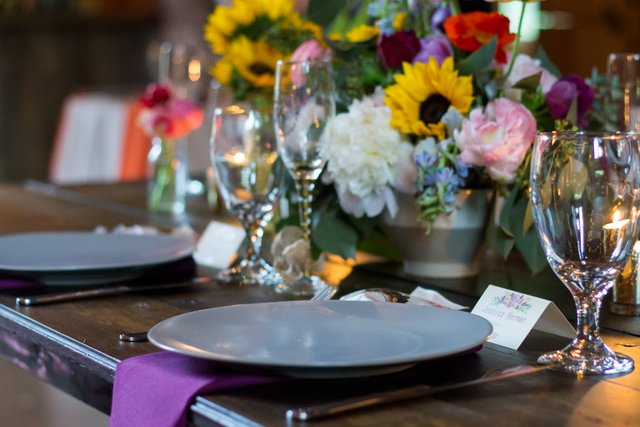 50mm, ISO 3200, f/2.5, 1/100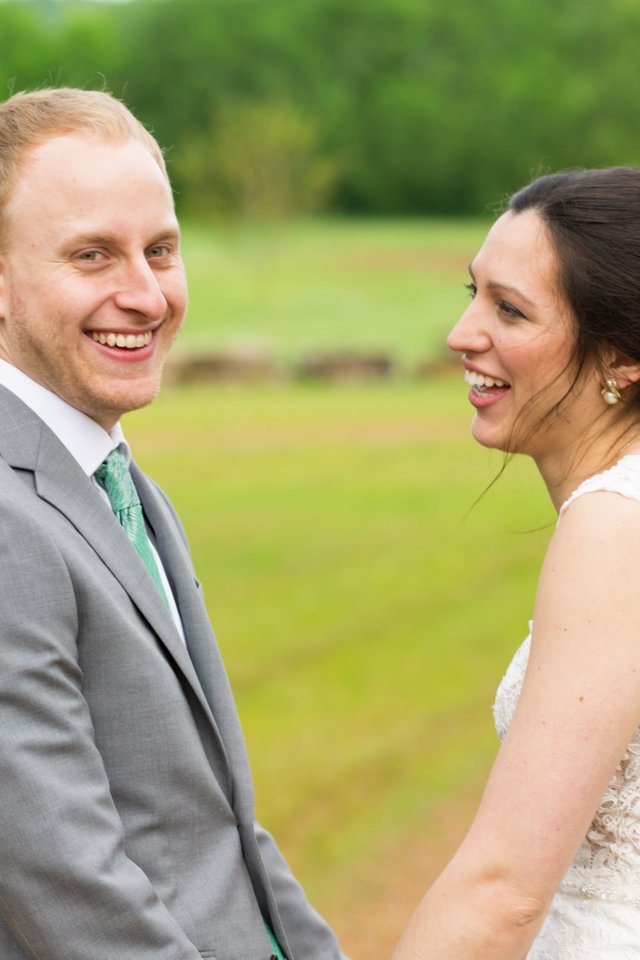 85mm, ISO 400, f/3.5, 1/200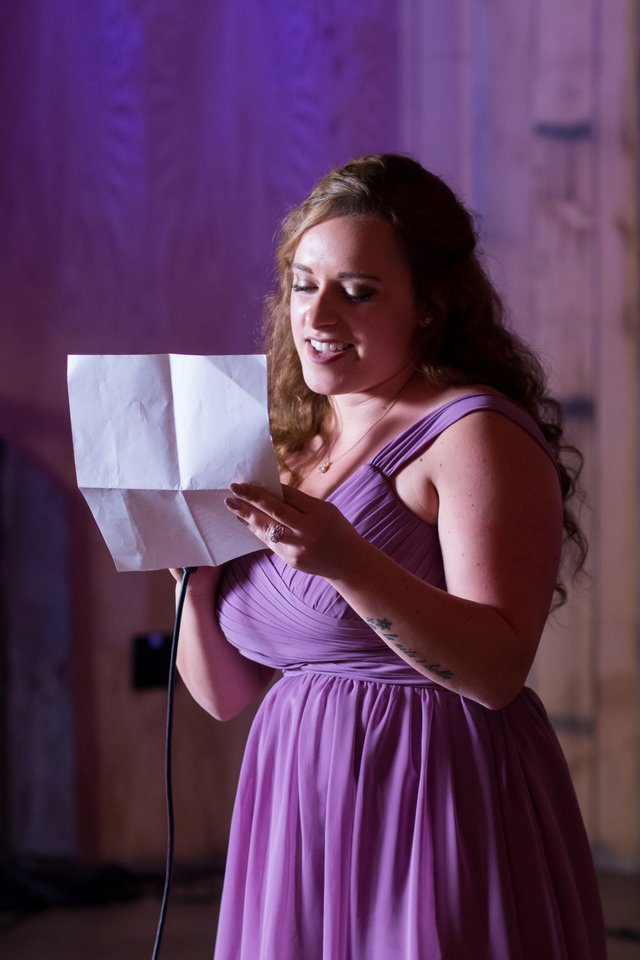 85mm, ISO 1600, f/3.2, 1/80