Hi guys, today I had the opportunity to attend the RallyCross finals for 2019 and I just wanted to share my best photos with you!
Niclas GRÖNHOLM was the winner with an impressive performance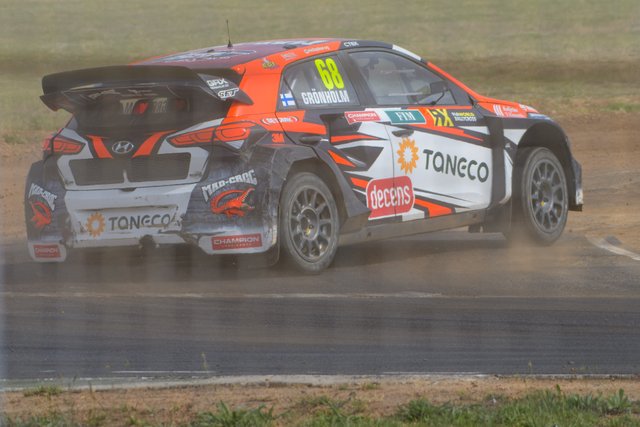 Andreas BAKKERUD took second place in his Audi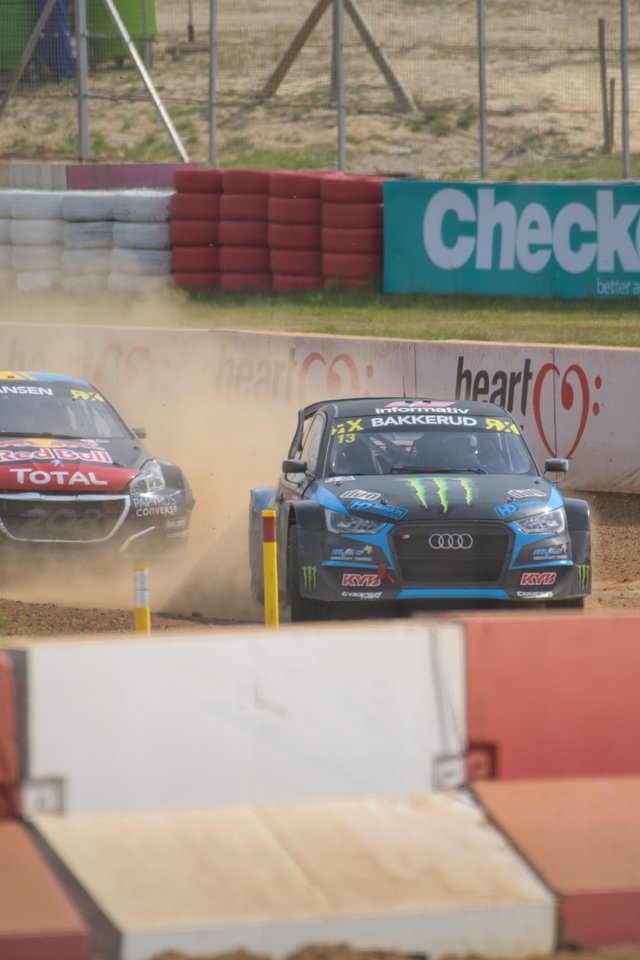 one of my favorite racers in the world Timmy HANSEN had some bad luck in South Africa and came in fourth place, but he was the guy I took the most pictures of!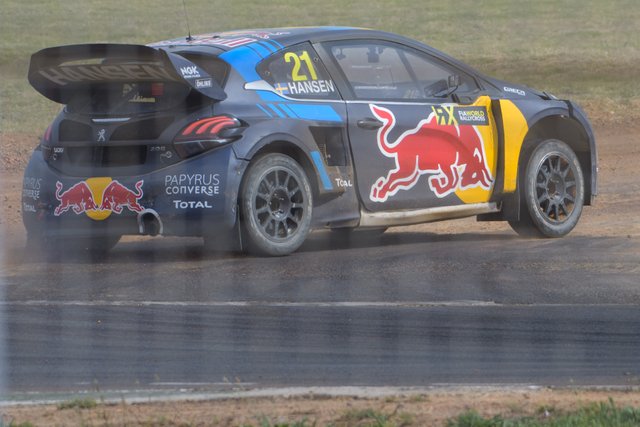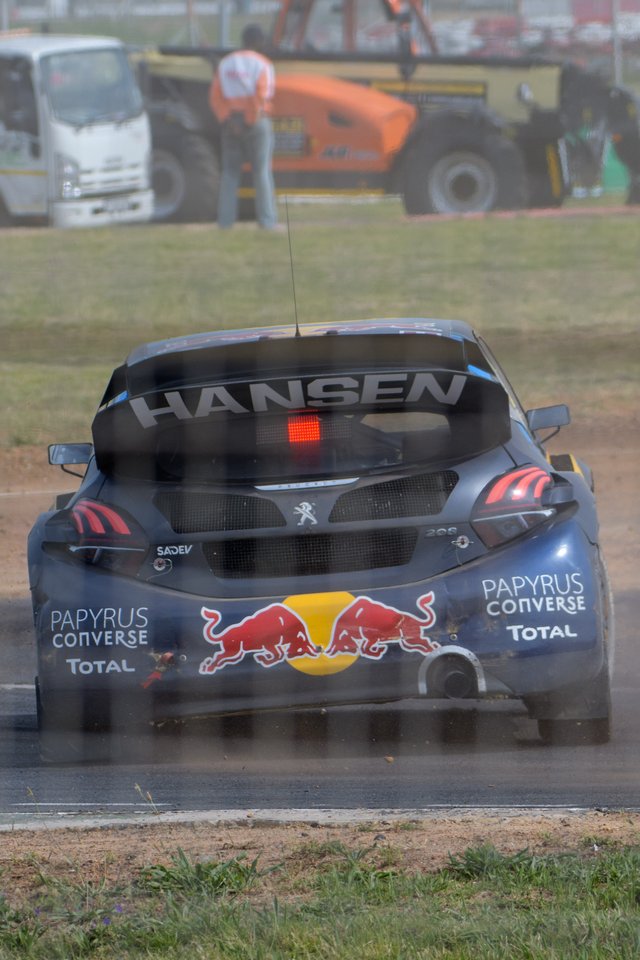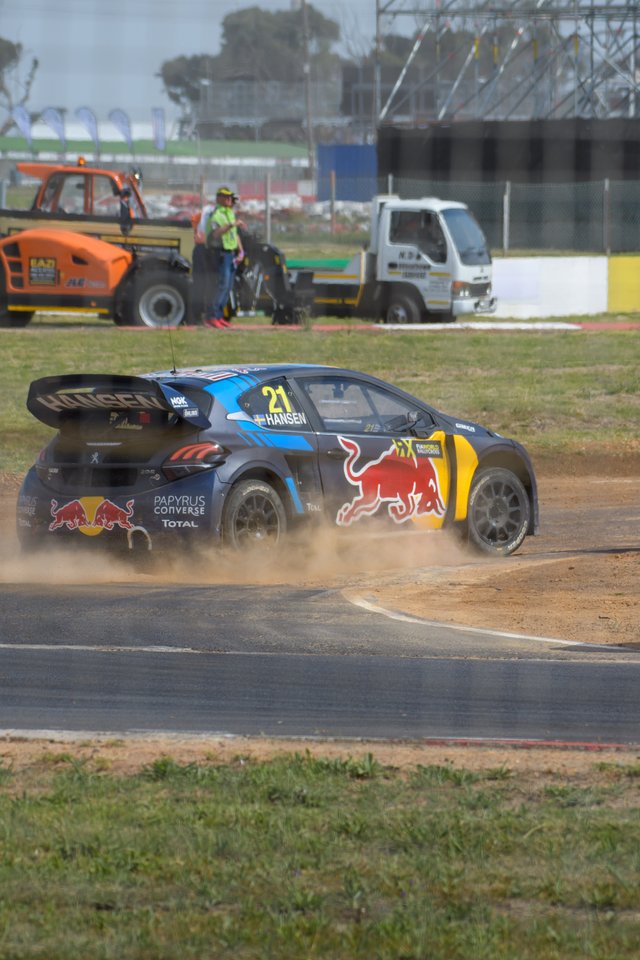 I also got these detail shots of some of the other guys that I think look really cool!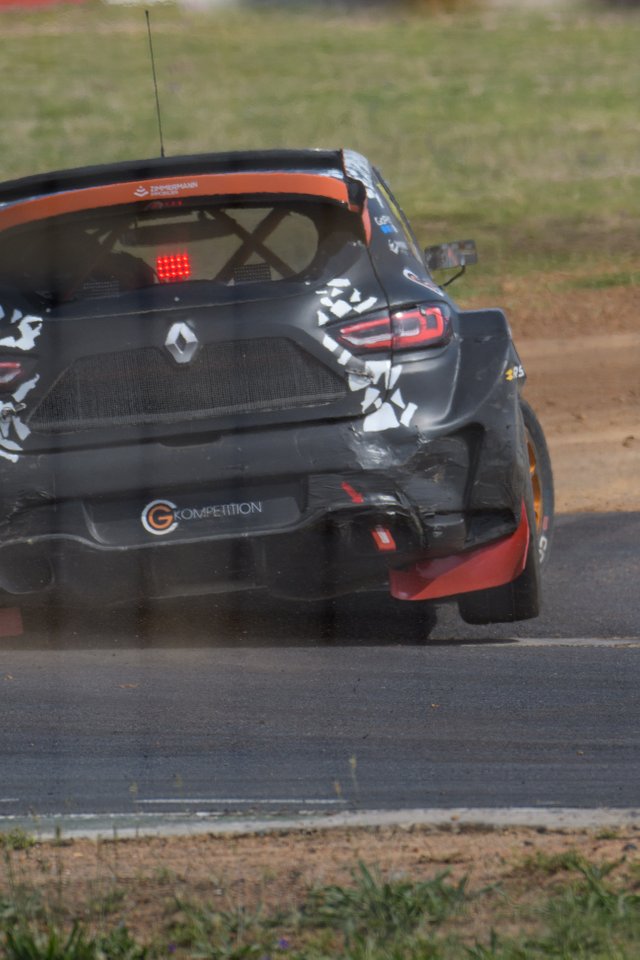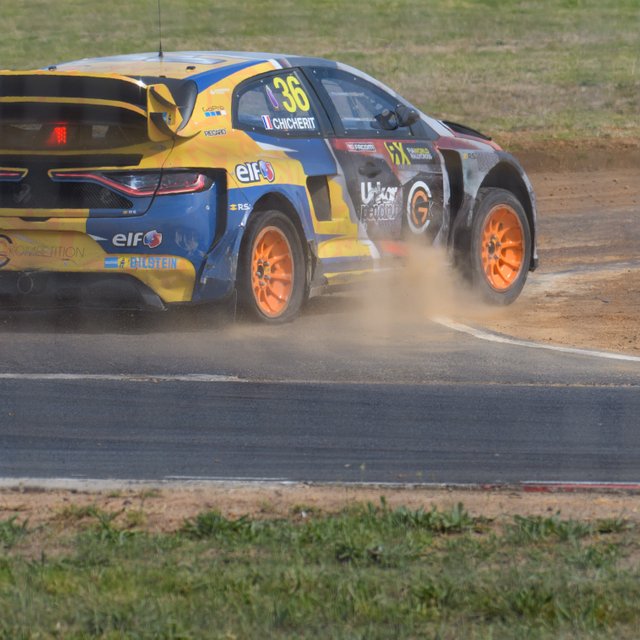 I hope you enjoyed this!