This is an old portrait of @yumyumseth when he explored abandoned buildings with me and had long hair.
In other news, I saw Facebook's coin has had a ton of press recently, any thoughts on how/if it will change things? I know it's a stablecoin, but it's still a huge company getting involved in a "cryptocurrency"..even though its centralized.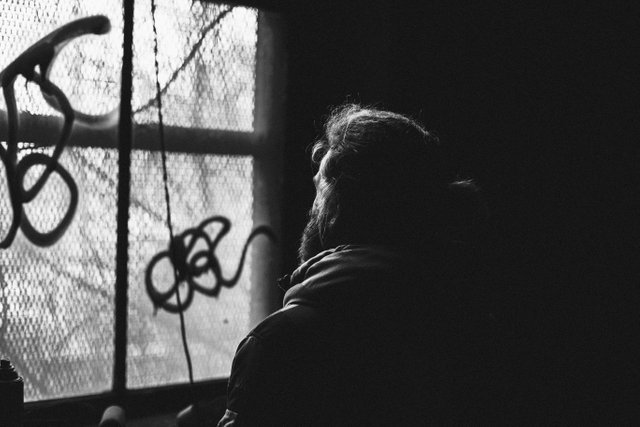 Website
Instagram
Introduction Post
Join the @photofeed movement, helping to aid in curating the best photography.