Hello Contributors!
Welcome to the 239th edition of the Photocircle Best photos of the Day! These are some of the impressive photos that are scouted using the #photocircle tag.
In this post that will feature nature photography contributions, we are looking for views of mother nature: landscape, trees, lake, sea, rocks, sky, clouds, sunset, sunrise, storm, lightning, rain, snow, & many more. You can be creative when it comes to your presentation of your subject. For as long the main subject is one of the elements of nature, then your photo is qualified.
---
To begin, let me invite everyone to welcome the Best photos for today!
---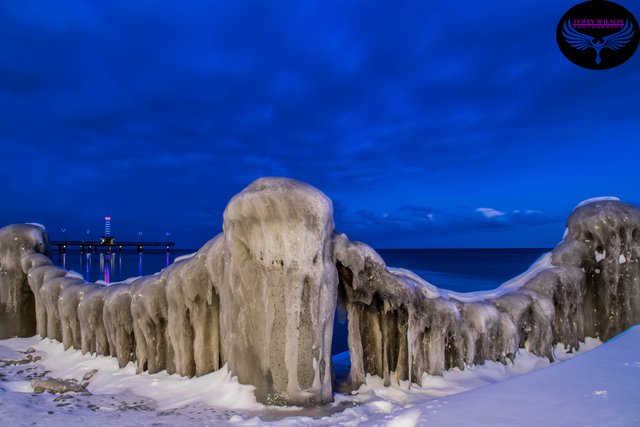 Photography by @terrywayne
---
Photography by @chorock
---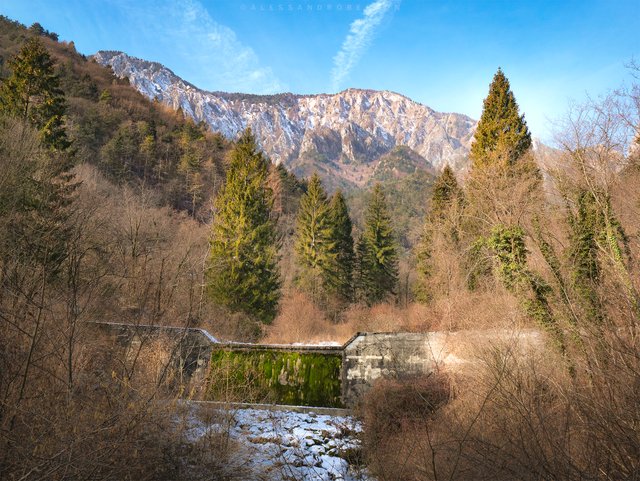 Photography by @alequandro
---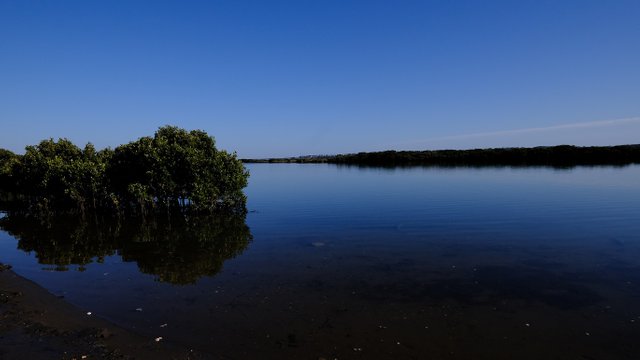 Photography by @harveyword
---

Top 1 photo = will earn 1 SBI share + 50% upvote from Photocircle
Top 2-4 photos = will earn 0.20steem worth of @tipu upvote + 50% upvote from Photocircle
Note: If in any case that the @tipu upvote will not be possible to the contributor's post, the liquid 0.20 steem will then be delivered to the contributor's wallet instead.
Stay tuned for the next edition!
With appreciation,
Photocircle team
To learn more about the new project feature, please click on the quest image below.