Hello Contributors!
Welcome to the 187th edition of the Photocircle Best photos of the Day! These are some of the impressive photos that are scouted using the #photocircle tag.
A post dedicated for street photography, a category that might sum up all of the mentioned categories, everything that is within the boundary of the street are qualified. All views that showcase the beauty of the street which are: street art and sculpture, street food, graffiti, cityscape from the street, interesting vendors, light trails from vehicles, life on the street, and many more.
---
To begin, let me invite everyone to welcome the Best photos for today!
---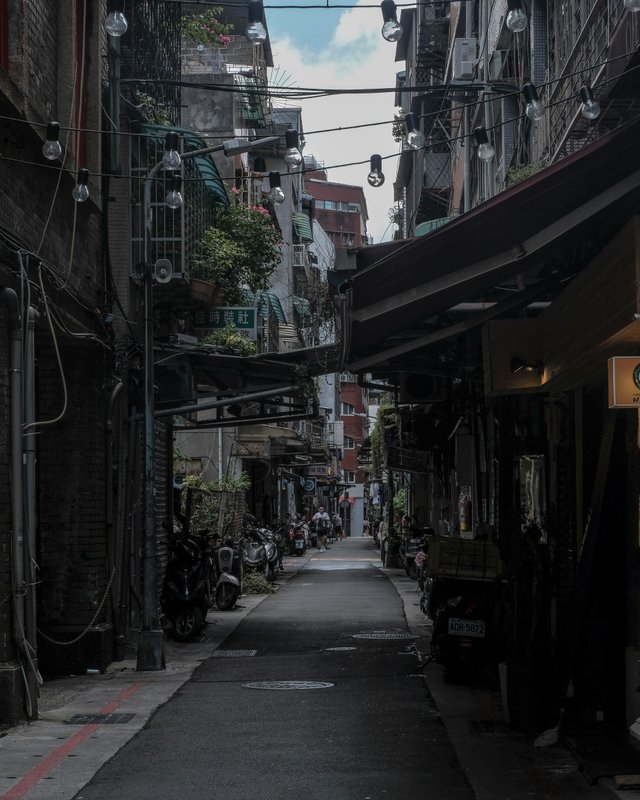 Photography by @fruto
---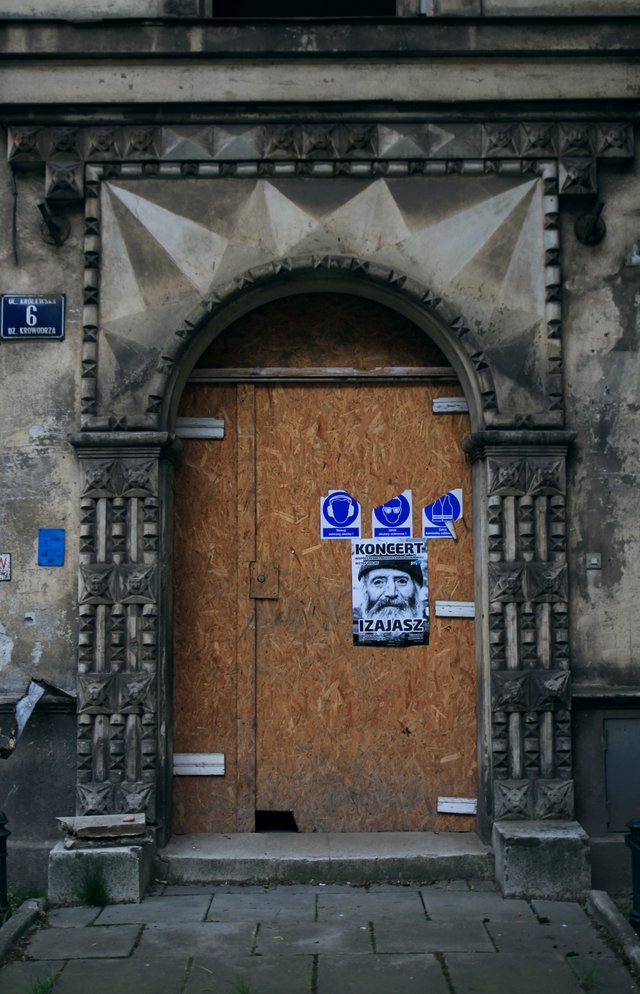 Photography by @hallmann
---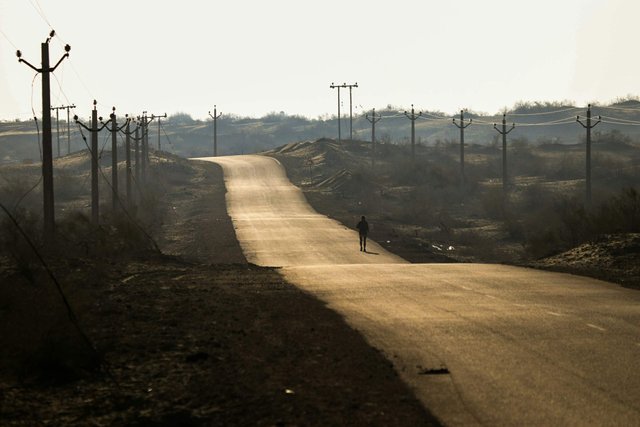 Photography by @himalayanwomb
---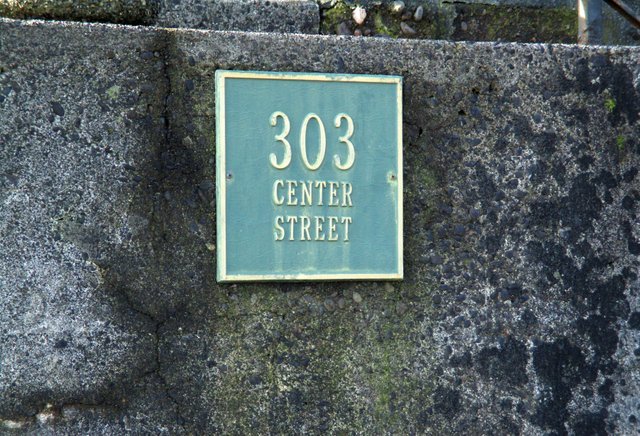 Photography by @cliffagreen
---

The featured photos will be upvoted in the following order
Top 1 photo = 50% @photocircle upvote + 1.00 Steem
Top 2-5 photos = 50% @photocircle upvote + 0.10 Steem
Stay tuned for the next edition!
With appreciation,
Photocircle team
To learn more about the new project feature, please click on the quest image below.