Visiting Asenovgrad for a nameday celebration in the weekend, I got the happy chance to visit a very special place in the Rhodopes - Belintash. This place, apart from its unique looking rocks, makes an energy triangle (that is the belief) with two other peaks - Krastova Gora(Kastov Peak) and Karadjov Kamak.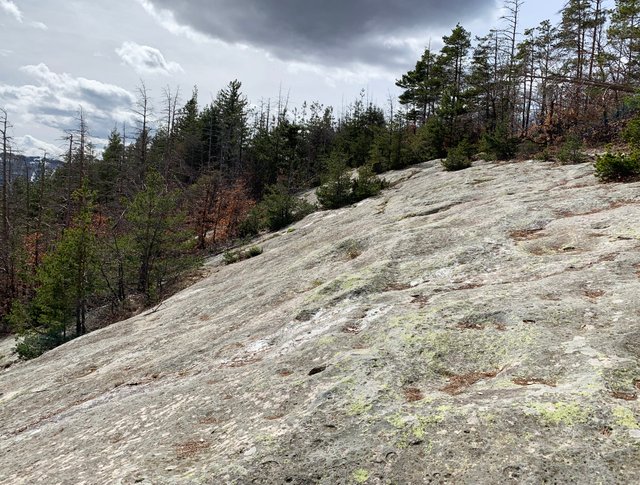 Here you can see the flat rocks with almost no corrosion. And there are literally no cracks in them, which looks really awesome. And this area of flat rocks is very broad and very high as well.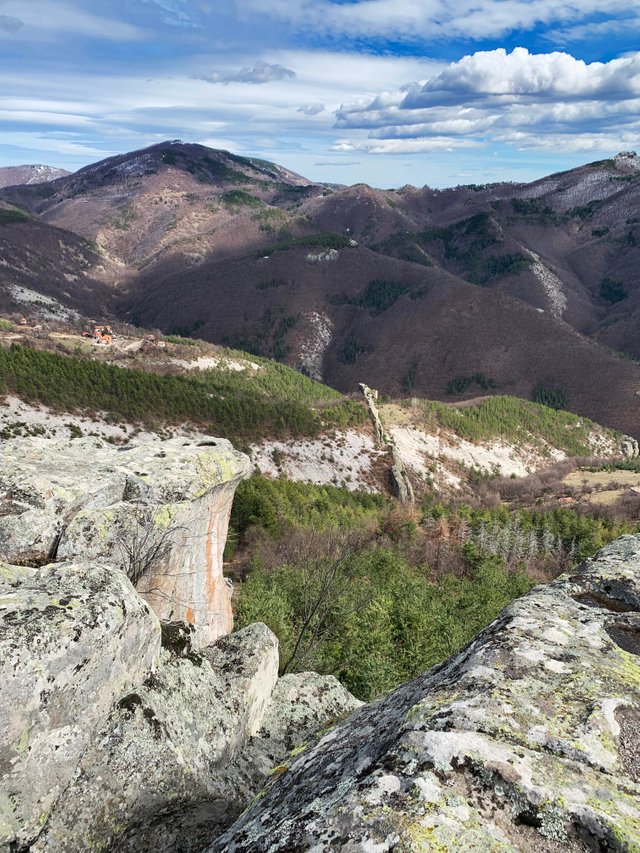 The vertical cliffs also look like there is no corrosion at all, happening there. I myself have never experienced such kind of rosks elsewhere in Bulgaria. It reminds of a sea cliffs, where the water have treated the rocks in a manner, that they don't have sharp edges anymore. But... now we talk about a mountain with about 1400 meters above sea level.
So no more thougts... Let's enjoy the sunny weather, because spring's almost here and the temperatures are already rising above 20 degrees C.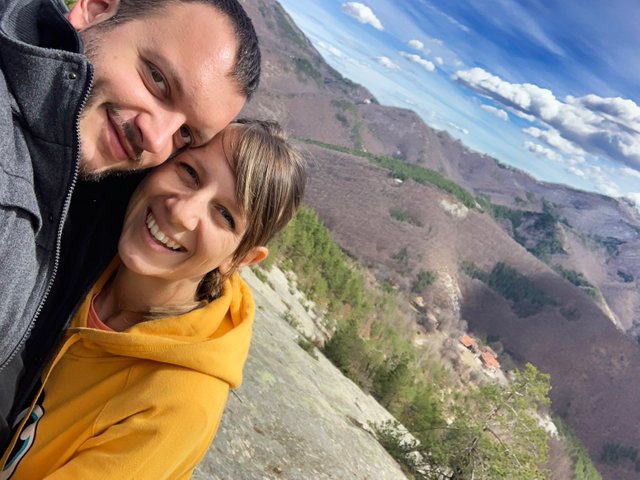 Best wishes, friends! See you soon.