Have a good time of the day!
Yesterday, during an evening walk along the coast, I saw such a landscape. Probably there was a strong storm.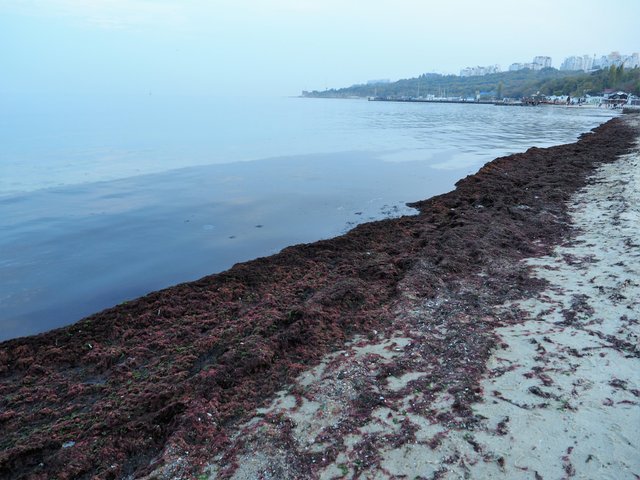 Although the weather has not changed. Maybe the storm was at night. A huge amount of silt, various algae were brought to shore.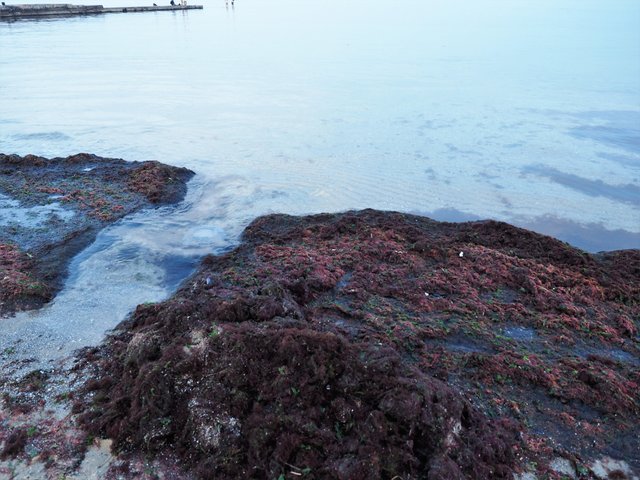 I noticed that this was already happening last year. Also not the first year when the jellyfish Kornerotov visits the water area.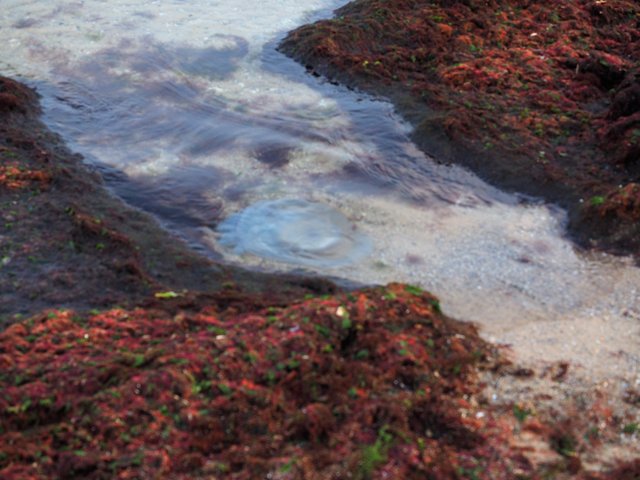 It is surprising that there were no waves.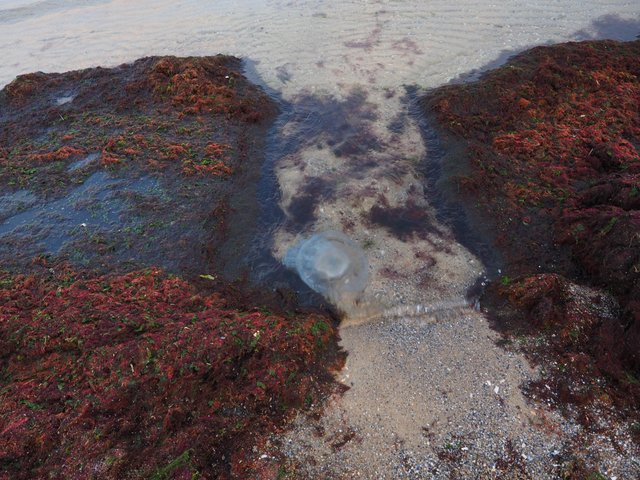 There was a calm.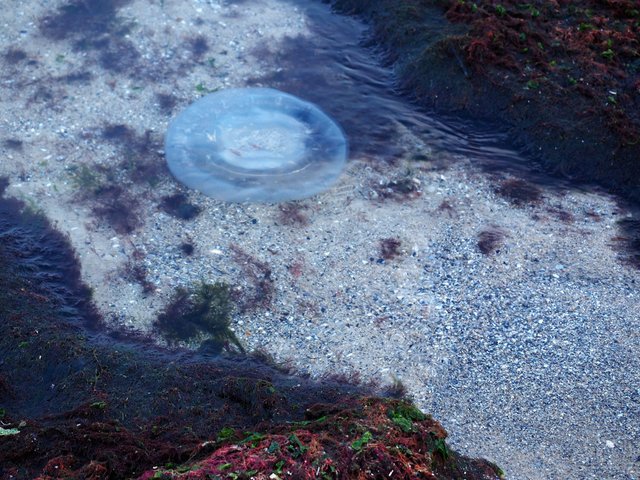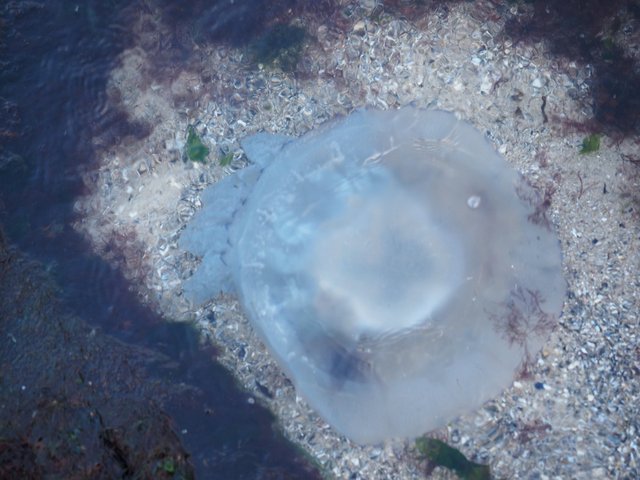 Too bad some of them are dead. It seems to me that this is due to the intervention of people in the ecosystem.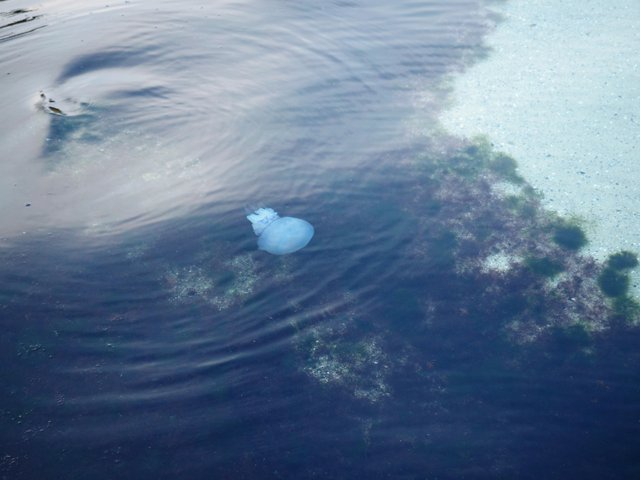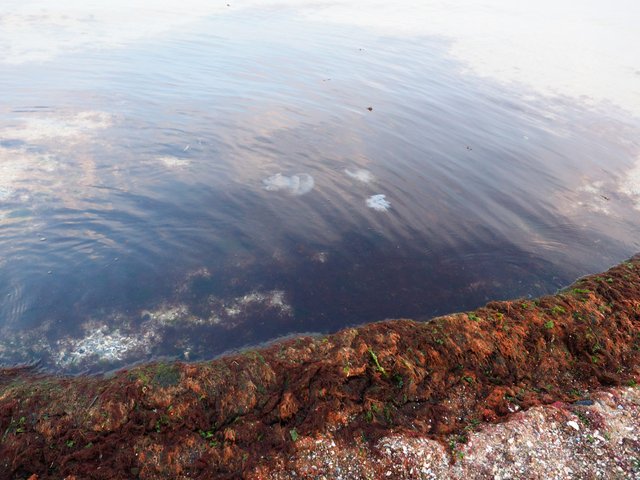 Each year, the sea takes a part of the land, at the same time, every year people produce artificial beaches. Unfortunately, the reclamation of new artificial beaches has serious environmental consequences.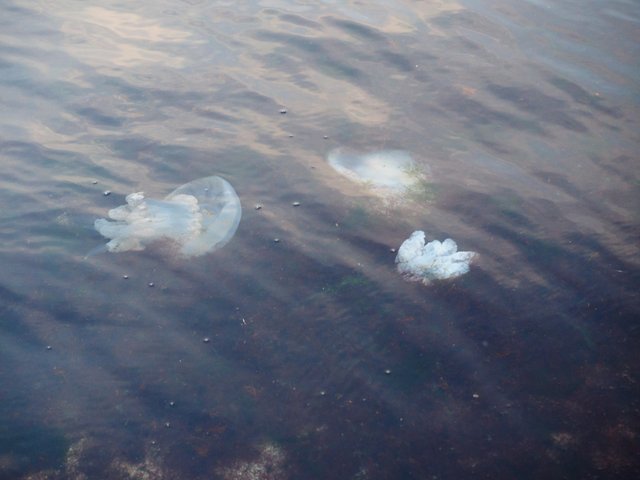 About 20 species of microscopic fungi, 97 species of algae, 15 species of invertebrates (including nematode worms, snails, ciliates and microscopic acariform mites) inhabit the sand of Odessa beaches.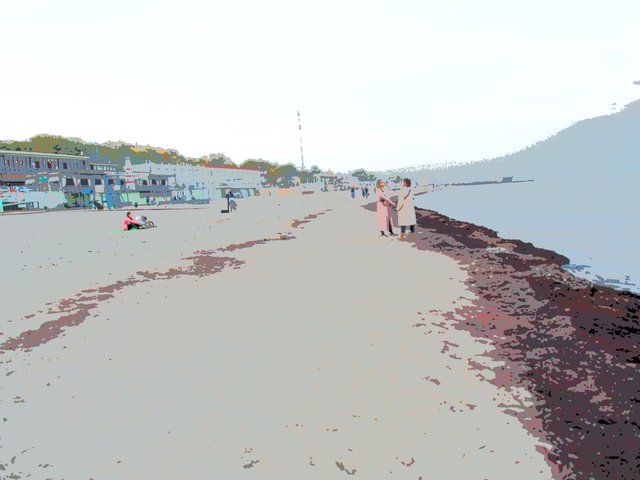 Inexplicable feelings caused what I saw.
---
---
Thanks for your support
The photo were taken by OLYMPUS E-M1 Lens M.Zuiko Digital ED 12-40mm 1:2.8 PRO