Photocircle | Let's welcome the daily featured authors #002
Hello Steemit Friends!
Today, let's welcome the outstanding authors, that brought to us their amazing work for the Steemit photography community. The subject photography includes a wide range of style and a variety of subject. Some of the photographers specialize into a specific style or a distinct subject, while some of the photographers are meandering to a variety of styles and subjects.
There is no right or wrong path in photography, the style is subjective and are base to the preference of the photographer. In addition to that statement, allow me to say that whatever path you chose, for as long as it makes you happy then do as it pleases you.
I hope I got that right and I hope it applies to everyone else.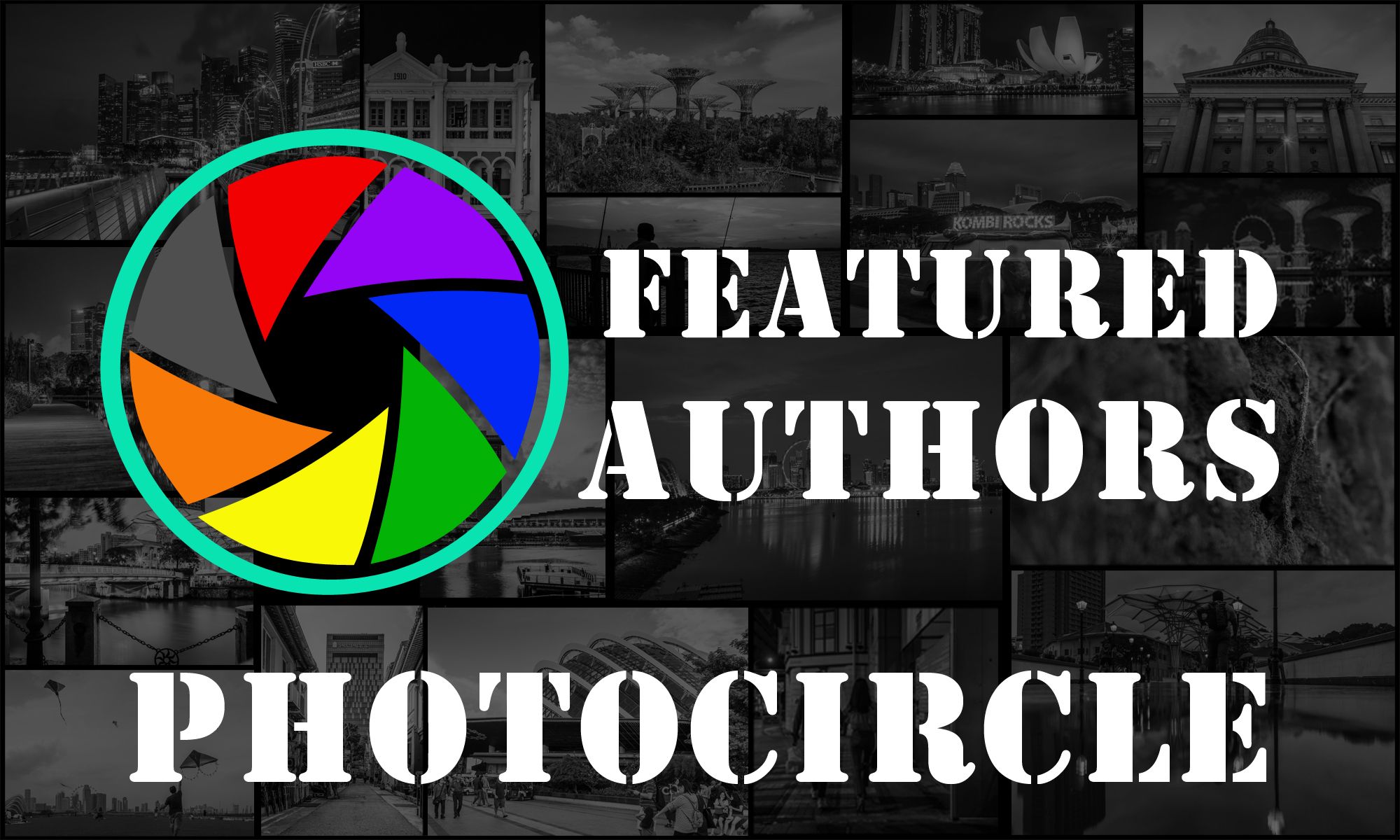 Now, before we begin introducing the featured authors for this day. I would like to introduce one of the great photographers that goes by the name @intrepidphotos, who is doing an awesome work and a very welcoming person as well. I had a chance to have a meaningful chat with him yesterday, which happens on his post entitled "Gray Ghosts".
To my Steemit friends, please feel free to visit and check on his amazing work through his steemit account: https://steemit.com/@intrepidphotos
Here is a screenshot of @intrepidphotos cover page for your reference:

Please show your support to @intrepidphotos, Thank you!
---
To begin, let me invite everyone to welcome the first set of featured authors for today! Since this is the first of this curation project, I selected four (4) authors that I personally believe to be deserving for the recognition.

So, without further ado, I present to you the outstanding work of these talented authors: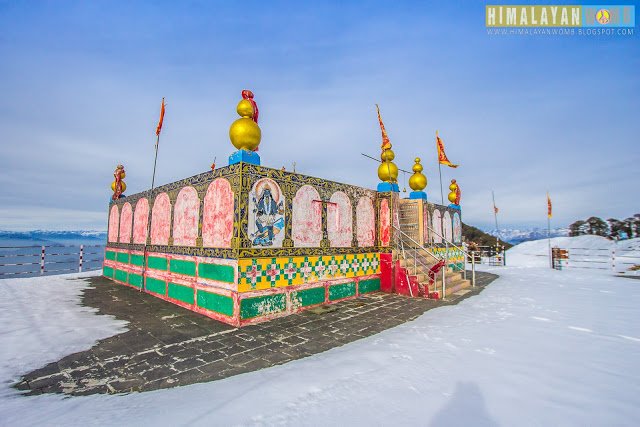 Please visit @himalayanwomb post entitled "A Photo A Day #10 - Shikari Devi 'A roofless Temple' (3313 meters)"
First of all, I must say that the Shikari Devi Temple is a true architectural masterpiece. The intensity of work that was put into the details on its wall are amazing and you are able to capture it very well. There are several reasons that made me interested to your photographs, one of which is story that you shared to us at the beginning of your post. It's inspiring to learn that even with the obstacles, the Pandavas are still able to build this temple and they were blessed for doing so.
Thank you for sharing your outstanding work to our dear Steemians. In addition, a big shoutout to @smawkward for suggesting @himalayanwomb's post for the Photocircle daily featured authors.
Please visit @himalayanwomb's post to view the rest of the pictures.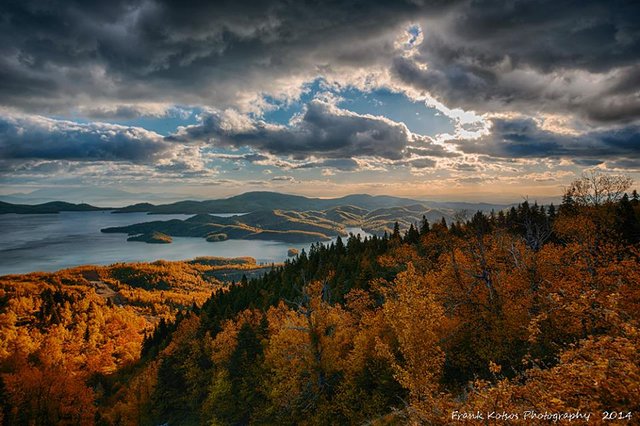 Please visit @frank74 post entitled "landscapephotography"
For the next featured author, @frank74's photography work doesn't require a full length description for this marvelous scenery, that was captured through his camera & great skills. In his picture, the variation of areas that was lit and the areas that was cast by shadows is truly wonderful. This picture is a proof of the majestic beauty that our mother earth has blessed upon us.
Please visit @frank74's feed to view the rest of his work.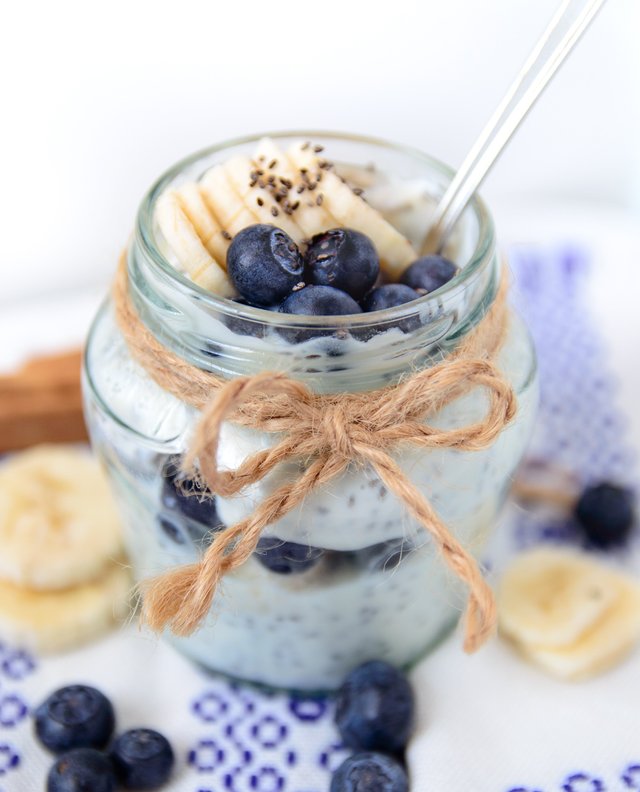 Please visit @annaskitchen post entitled "Blueberry Banana Chia Pudding Recipe | Healthy Breakfast"
For this day's food photography, I have chosen @annaskitchen's irresistible "Blueberry banana chia pudding", that is oozing with healthy delicious ingredients which she describe clearly on her recipe. This is one of the best ways to enjoy photography, a healthy snack after a creative work in shooting.
The pictures presented by @annaskitchen were also presented really well with it's perfect lighting and great control of focus.
Please visit @annaskitchen's post to view the rest of the pictures.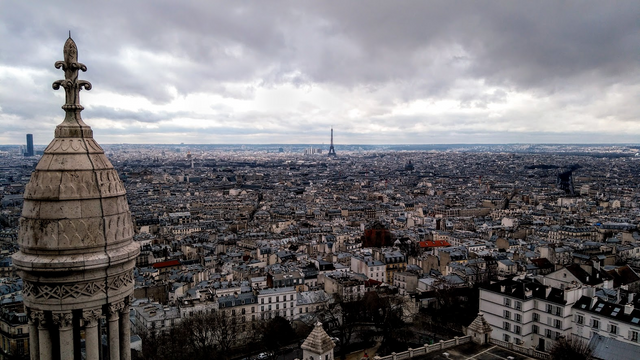 Please visit @wanderingkells post entitled "View of Paris"
Last but certainly not the least, @wanderingkells's "View of Paris" has truly captured my interested for the simple reason that her picture is magnificent. To begin, Paris is a truly wonderful place to visit, in her picture she was able to show the vastness of this place. The most interesting thought is that the Eiffel Tower can be seen from a distance and it is really stunning.
Please visit @wanderingkells's feed to check-out the rest of work.

That sums up the Photocircle's daily featured authors for day 02. To reiterate, I encourage everyone to visit the posts of the featured authors and show them your support.
If you think that there are other authors that deserve a recognition, please drop the post links on the comment section below to be considered on the next #photocircle daily featured author post.
Alternatively, you may also use the #photocircle tag, to gain more visibility which will also allow @photocircle to scout your amazing work.

Important note:
At the moment the incentives for the featured posts are:
curation / upvote through @photocircle & @funtraveller accounts
earn part of the reward of 1 Steem which will be equally divided among the featured authors
In addition, I would like to take this opportunity to invite sponsors to add-in to the reward pool that will awarded to the featured authors each day.
Alternatively, you may also help by delegating a certain amount of your sp (amount of your choice) to @photocircle which will be utilize for the curation of the featured post.
We hope to get a positive feedback from #steemit #photography community.
---
See you on the next feature!
Cheers!

"Who you are tomorrow begins with what you do today."