AidenVR strikes a pose
During the summer months with unsociable hours of darkness, I occasionally dabble in shooting models, preferably in urbex locations. This is the very striking and talented upcoming model, Aiden van Rensburg striking a pose behind a gate in an abandoned air raid shelter.
For this shot I used Sony A7 full frame camera with a Sony 24-105mm lens and also used a large reflector for the soft lighting.
About me: I specialise in shooting lightpainting images all in one photographic exposure which involves different elements with different lenses and tripods. Although I occasionally shoot urbex and models or both at the same time if I can.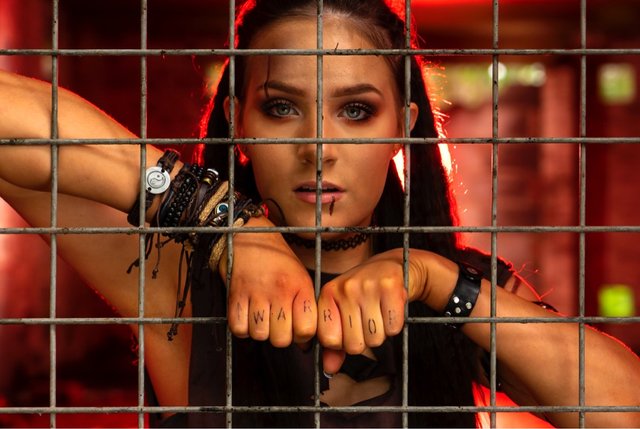 Posted using Partiko iOS