Beurijuek
Beurijuek, or better known as Bar-winged prinia (Prinia familiaris) is a type of Cisticolidae family cisticola birds.
This species is found in many villages, gardens, mangrove forests, and even found in many residents' yard. I myself even took this picture in front of my house.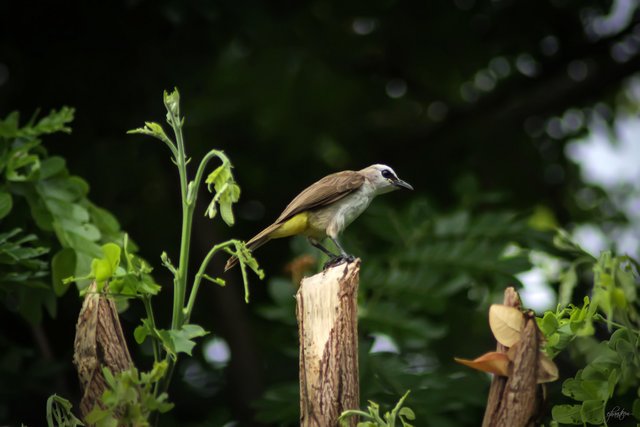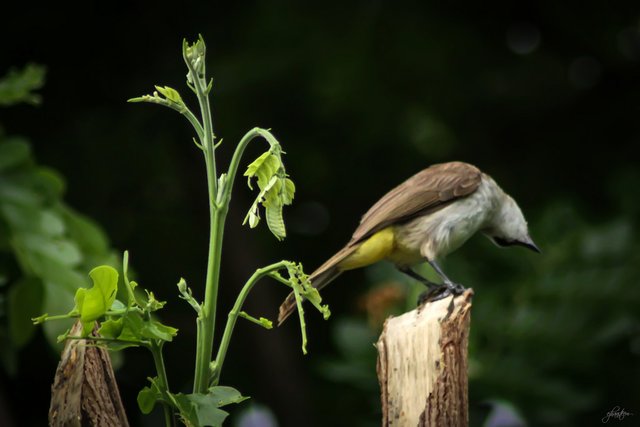 Prina bar-winged is a clear prinia, 13 cm long and measures 8-10 g. The fur is white with yellow color underneath with a dim top and dark back and wings and dark white wing wings. The back is yellow and the tail is dark, with orange feet. Both sexes are similar and teens look like adults.
In 1821, American Naturalist Thomas Horsfield founded the Genus.
A molecular phylogenetic study of the Cisticolidae published in 2013 found that the rufous-vented grass babbler did not lie within the clade containing the other prinias. Based on this analysis the rufous-vented prinia and the closely related swamp grass babbler were moved to the reinstated genus Laticilla in the family Pellorneidae. link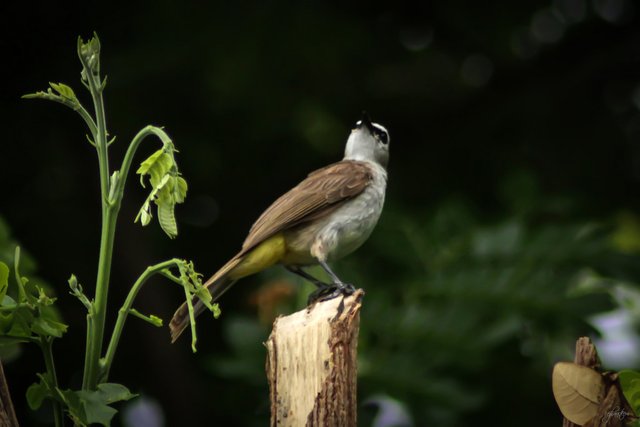 In Aceh, this bird is a target for children, including me, when I was a kid. In addition we maintain, this bird is also very tasty if fried... Lol.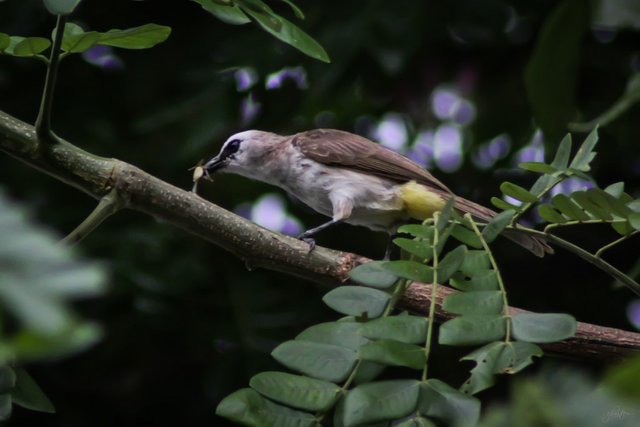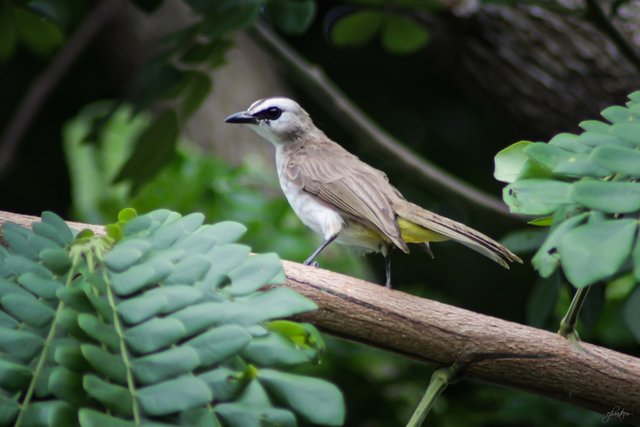 All of these images I took with a Canon 1300D camera, with a Tamron 70 300mm F/4-5.6 Di LD Tele-Macro (1:2) type lens. Please Click on the image to view full screen, While to see the metadata please click the album : Album
---
Sources of readings :
THANK YOU FOR VISITING MY BLOG