'Flemish' winter...
After a summer with absolute record temperatures and long periods of drought, followed by an unusually mild autumn, we find ourselves in a very normal pattern of winter weather for 'Flanders' in 'Belgium'. This manifests itself in mild temperatures, lots of rain with occasional dry moments that are filled with a lot of stormy wind, and a wondrous nature in a deep hibernation. :-)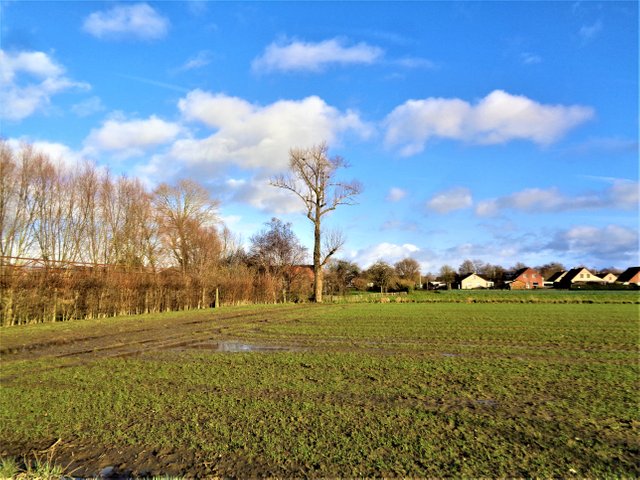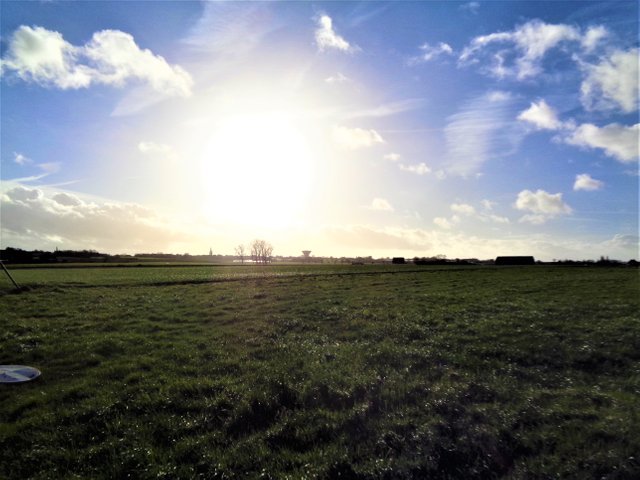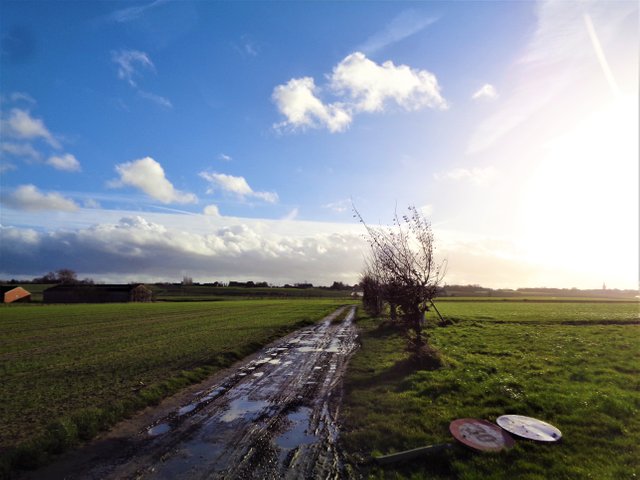 Camera device details ;
Sony - DSC-W830 20.1-Megapixel Digital Camera
If you like my pictures, don't hesitate to like and subscribe!
( ͡°( ͡° ͜ʖ( ͡° ͜ʖ ͡°)ʖ ͡°) ͡°)