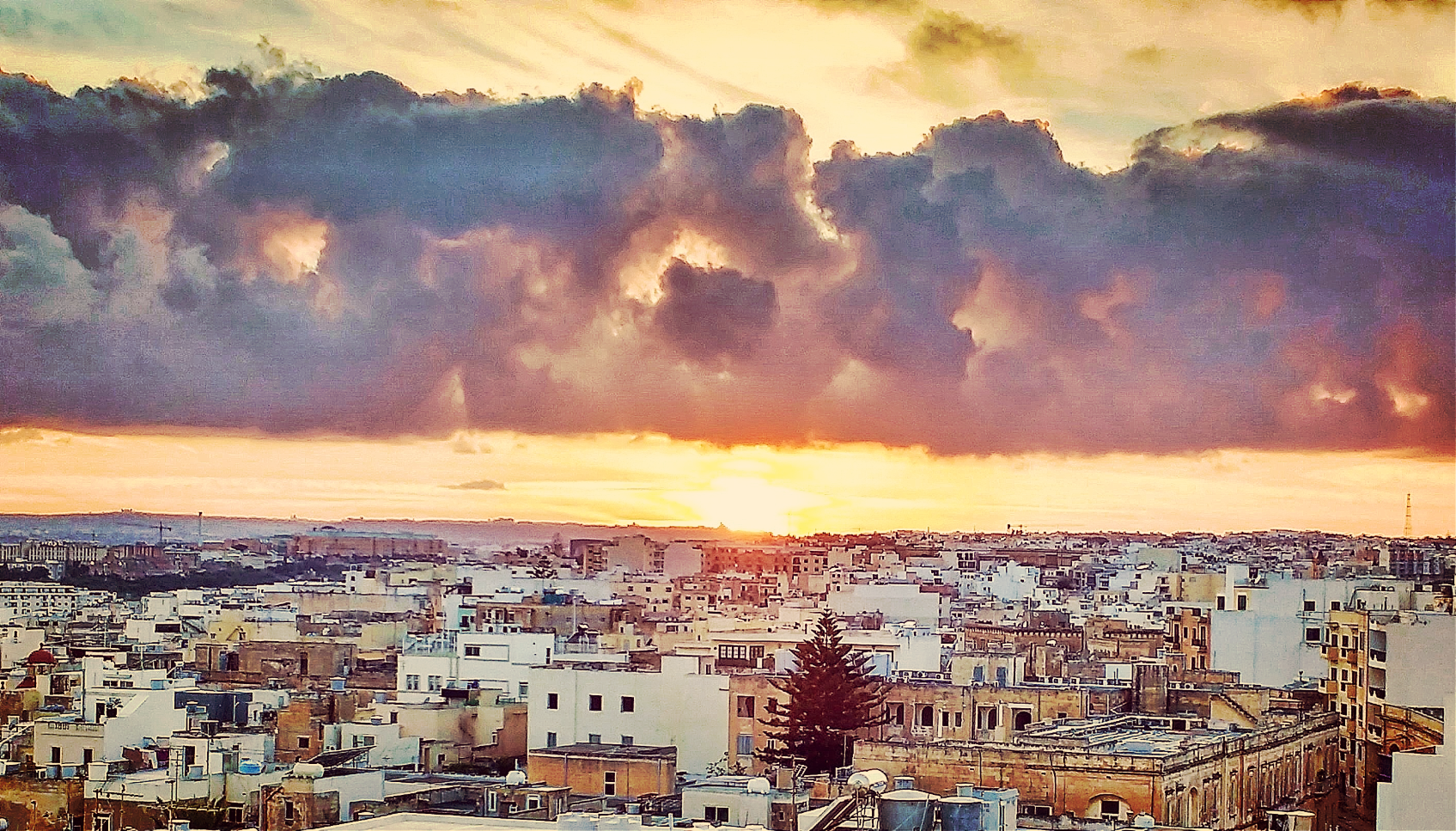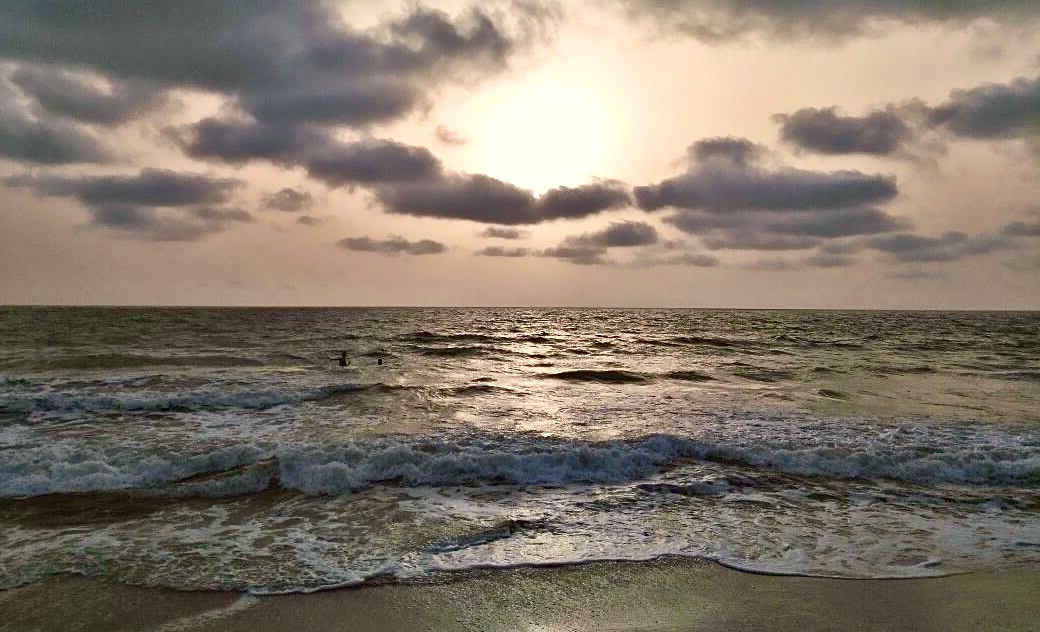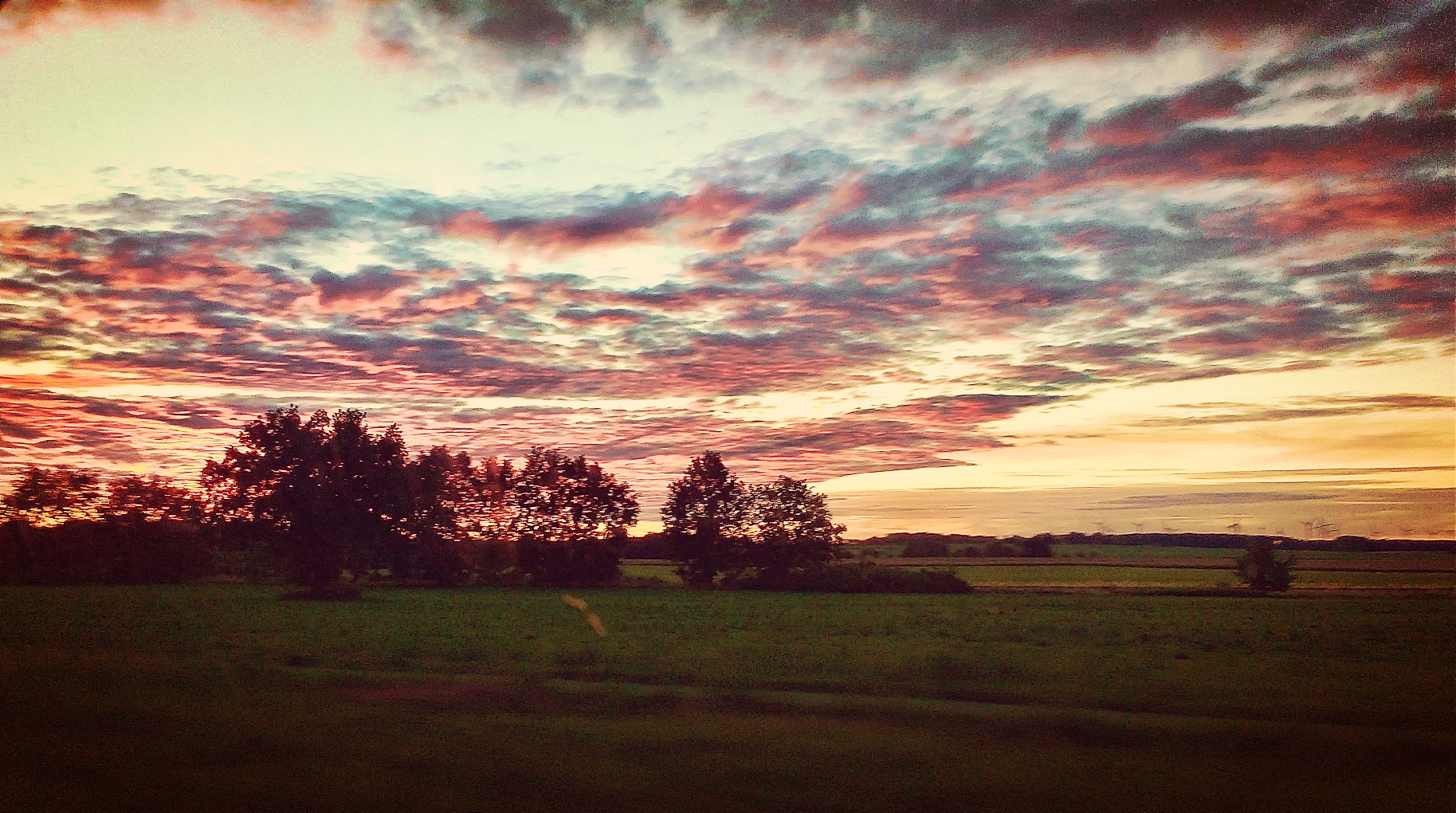 My Moment of Joy
Some time ago I thought about starting a series showing you the moments in my life, that are full of joy! There is plenty!
And now ... here it is! No.3
I love clouds. Watching the clouds walk by is pure joy for me. The sky filled with clouds is like a never-ending movie. Entrance Fee: FREE! No matter where I travel I watch the clouds. I watched the clouds in mid of the desert, sitting in the warm sand dunes.
Or like here on my selection of photographs:
Malta - West Africa - Germany
Cloudy days in my life are some of the best days ever. Why? I love challenges in life, that hold the opportunity to learn and grow. There is always sun behind the clouds. Even if we cannot see the sun. The sun is there! Hiding behind the clouds. It gives me strength and certainty, that life is, just like the sky, a never-ending movie.
... to be continued with moment #4
We do not remember days, we remember moments.
by Cesare Pavese

Spreading Joy for @welcomewagon - with #mymomentofjoy
here you find the details: read more
❤️Thank you @dreemsteem & @strongtower for this wonderful contest ❤️

Source: photography and life @anutu Thank you for your visit!



@welcomewagon - Welcome Wagon logo designed by the amazing @penderis


Please support these amazing people as witnesses:
@c0ff33a ( @derangedvisions )
@enginewitty
@surpassinggoogle (steemgigs)
Thank you!