Hello, photolovers!
The loveliest cold mountain I visited during my vacation. From morning to afternoon, the coldness stay the same and in the night l felt like I was in an air conditioned room.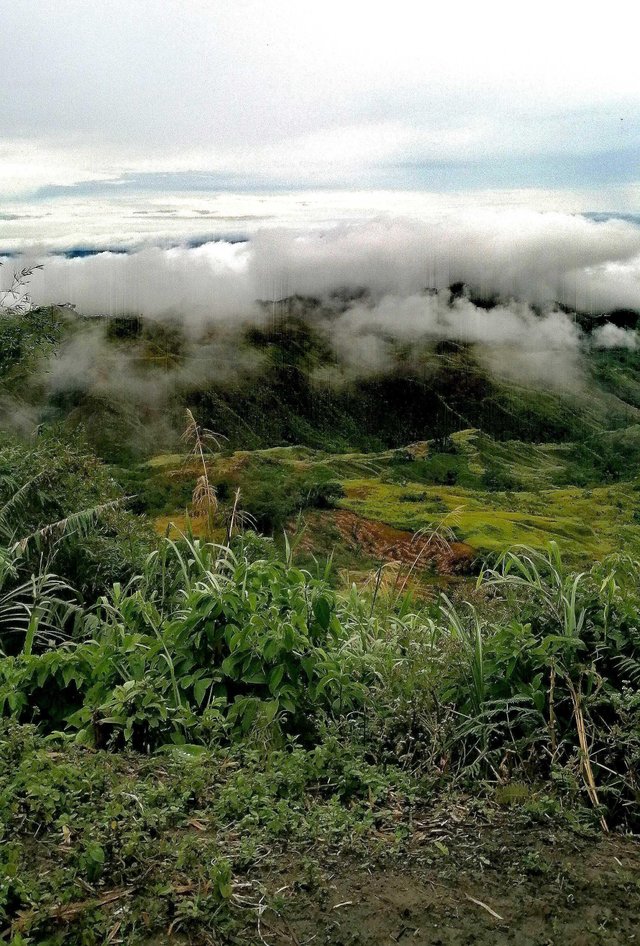 It is located in the mountain between Davao Del Norte Philippine and Bukidnoon.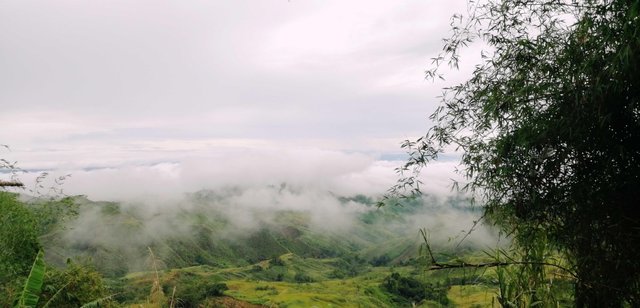 Mostly part of the country are tropical and there are places which is having a winter season. And this is one of those places.Before I never thought we have like this but seeing and staying in this place made me believed we have it nearby from our town.
Thank you @photochallenge
PLEASE visit, support and join the other contest of our fellow Steemians;
@mermaidvampire:
PROOF OF STEEM: A 5-in-1 Daily Game for Everyone in Steemit;
#GUESSTHECOLOR GAME Daily Splitter Contest; &
WEEKLY DELEGATION RAFFLE For Planktons
---
@zephalexia:
UP-GAGE CHALLENGE | Join and Get Rewarded w/ upvote+steem
---
@atongis for his delegation contest
....
@vdux for his haiku
....
@travelsbyblue for her worldsdailyfood photo contest.
.....
@eii for his dailycolor challlenge
.....
@izaid for his initiative gueesing the correct amount
Try to check the photography contest of our fellow steemians
@axeman
@lightcaptured
@marc-allaria
@worldcapture
@tobetada for his love the Clouds contest
@melinda010100 for Shadow Contest
@moncia90 for his Partiko lottery
Vote for witness
Thank you so much.
Loving you,
Nanay Deevi