Good morning Steemians!
One of the most beautiful places l visited during my vacation.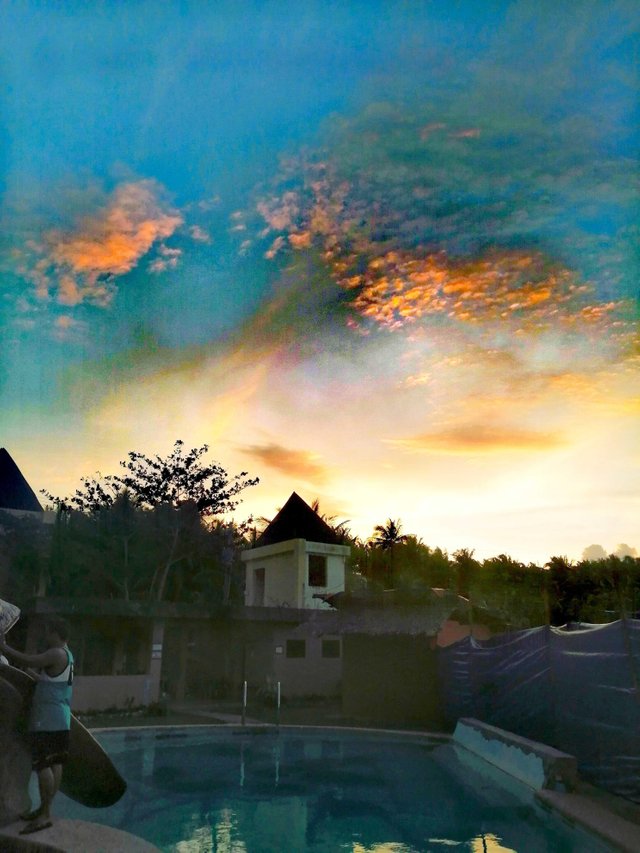 Located in my hometown Loon, Bohol Philippines. I went there before going back to my workplace. It is a very nice place of natural beauty.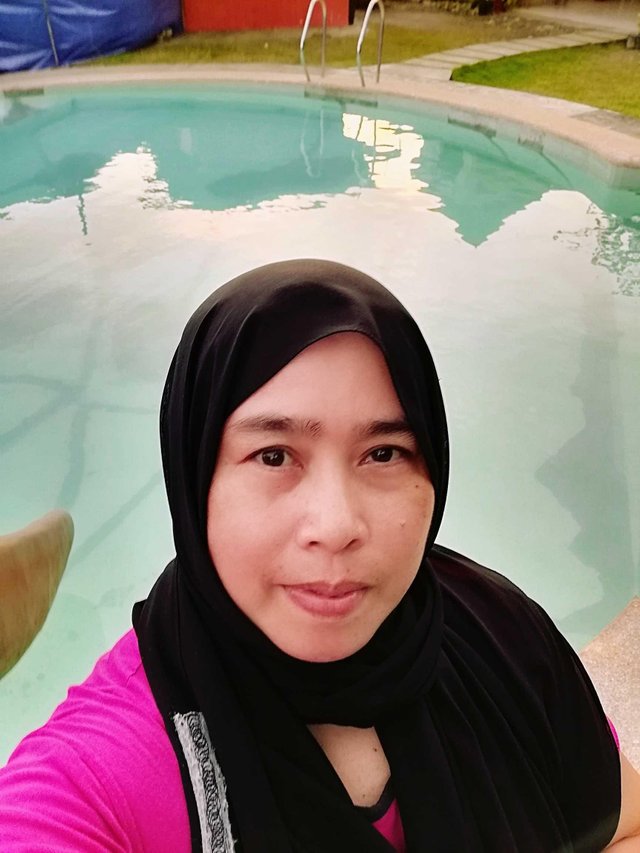 She water used in this pool is coming from the water of the mountain.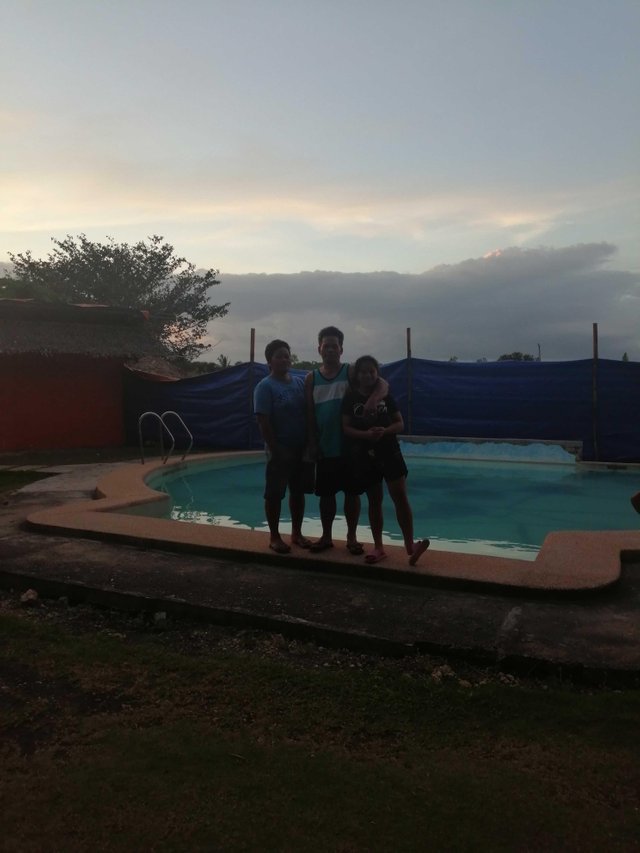 It was almost night when I took the picture of my sister's family.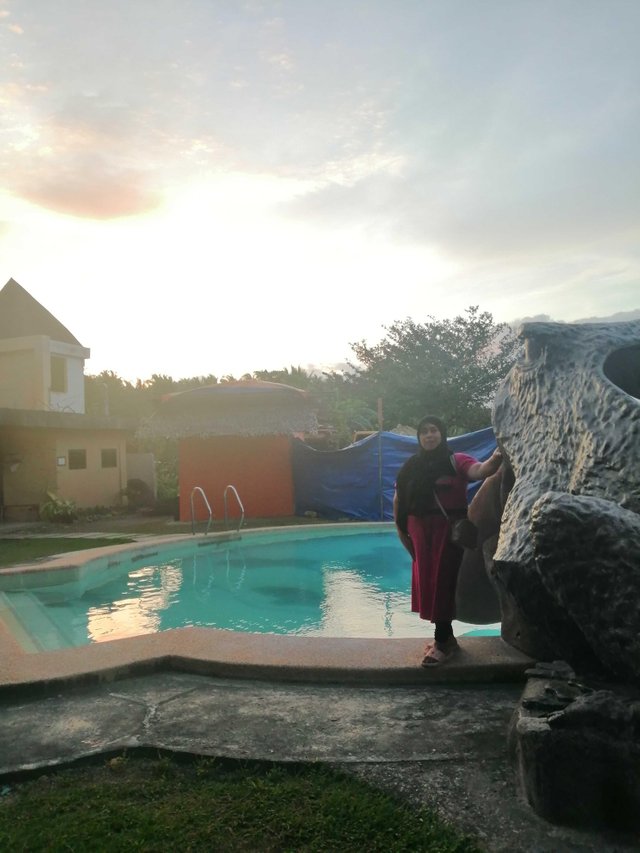 I missed my hometown. I hope I could able to spend my vacation once again. There is no place like home.
This is my entry and thank you @photochallenge.