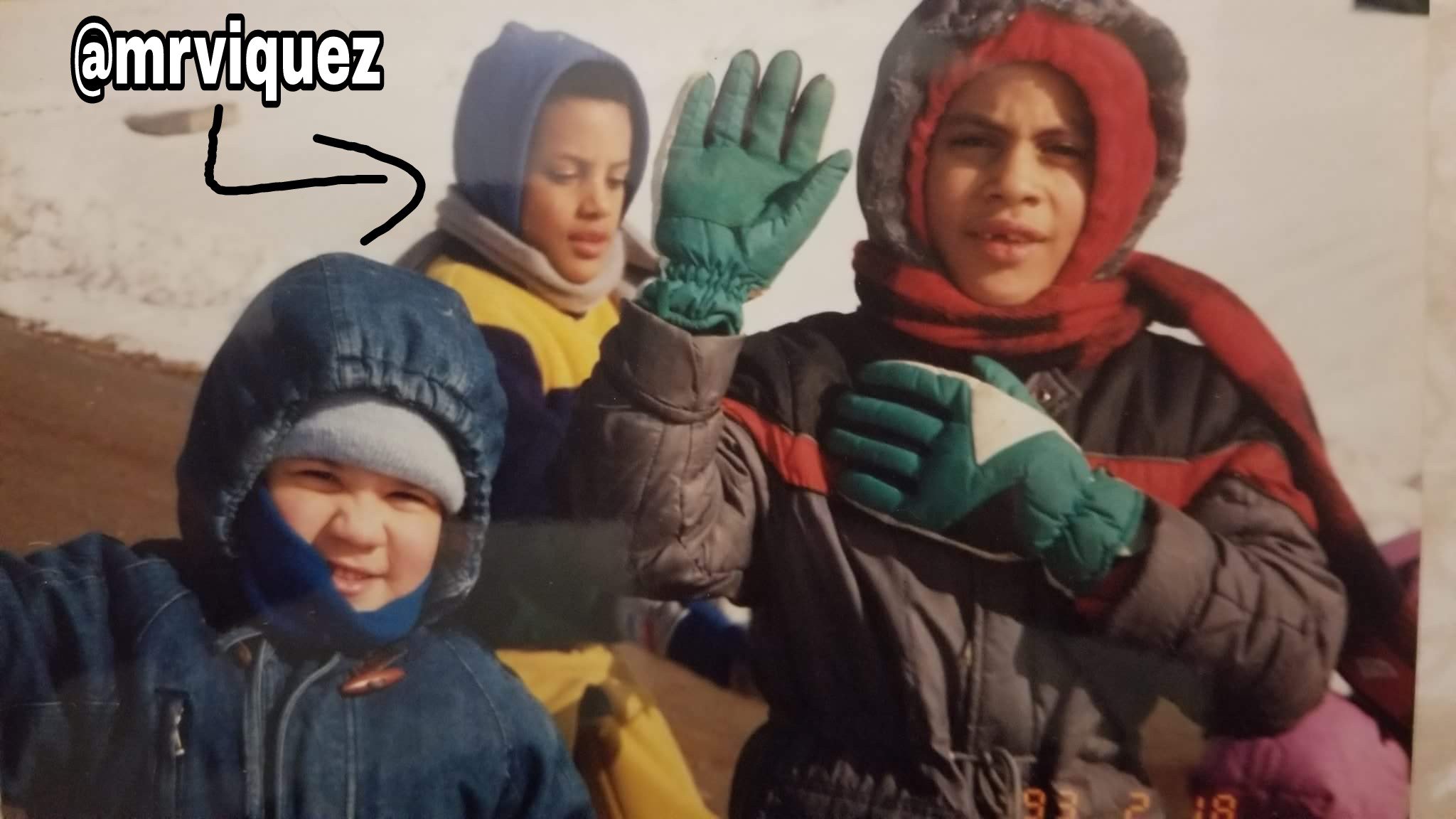 Year: 1993
Age: 9
Location: Mt. Pocono, Pennsylvania
Here's a pic I found from 25 years ago!!! Wow crazy how time flies. I actually remember this trip. We used to go up to P.A. every year. I miss those responsibility free days. I'm sure most of you do as well!!!!!
Leave a throwback pic in the comment section or make a post!!!! Use the #photochallenge tag and let's make it popular!!!!!!
Watch on "Shitcoin" Music Video Promo in 4k!!!!
Just Uploaded "ShitCoins" on Musicoin!!!! Click on the picture to listen to the song!!!!

Join our discord today!!!!!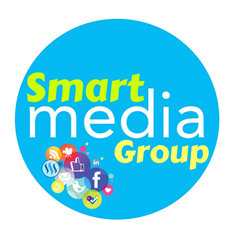 Don't forget to vote for @Block-Buster for Witness!!!
To vote, use the link above, and go to the bottom of the page, and enter block-buster into the box and click the VOTE button: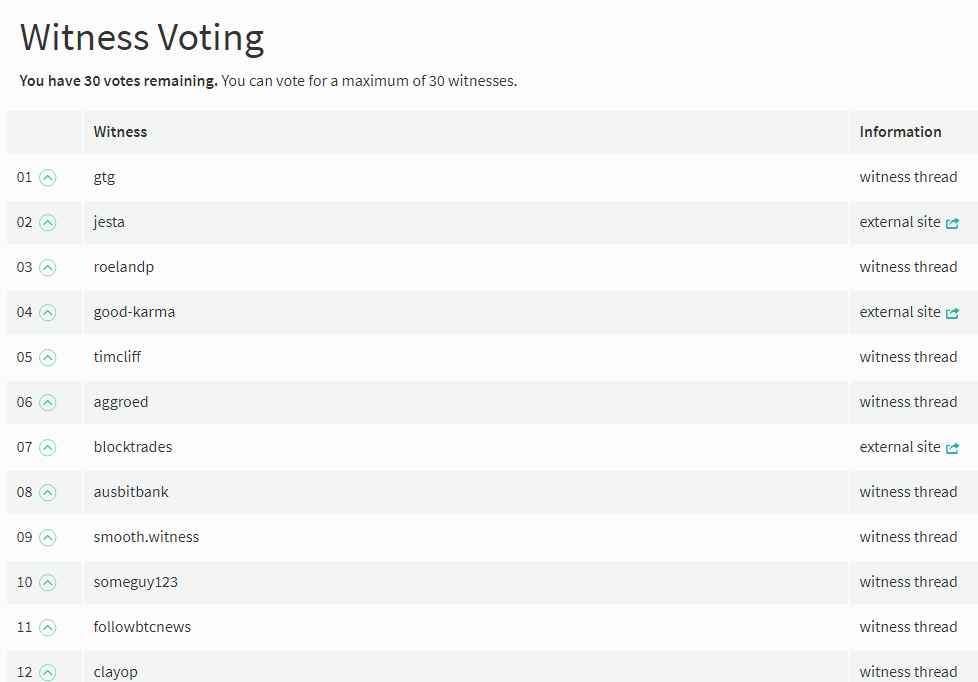 I hope you all enjoy this post!!!!!
Until the next post
STEEM ON!!!!!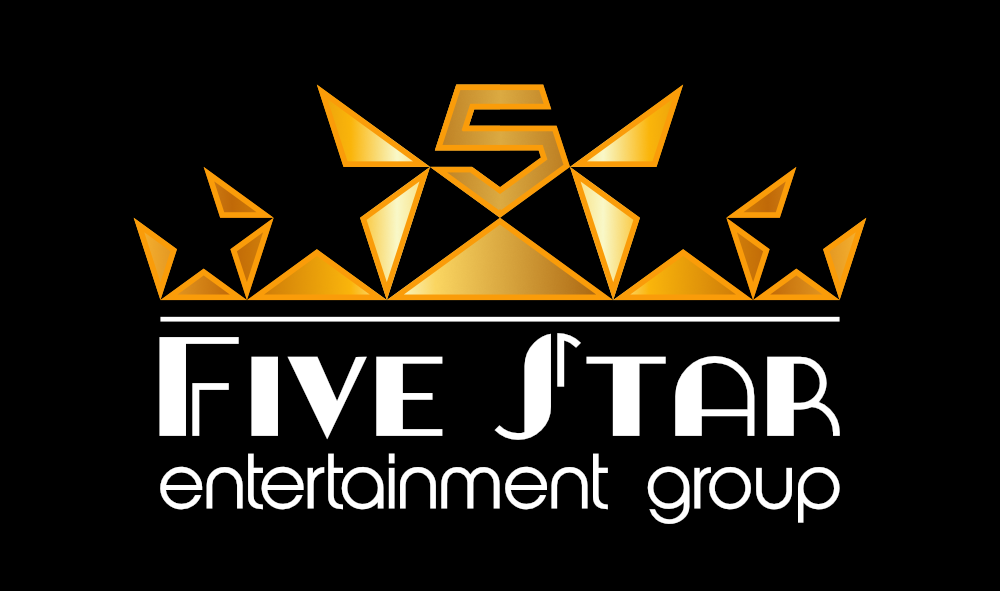 Bitcoin SwC Poker, download and use affiliate code: Blazin8888 when creating an account for rakeback at tables!!!!!