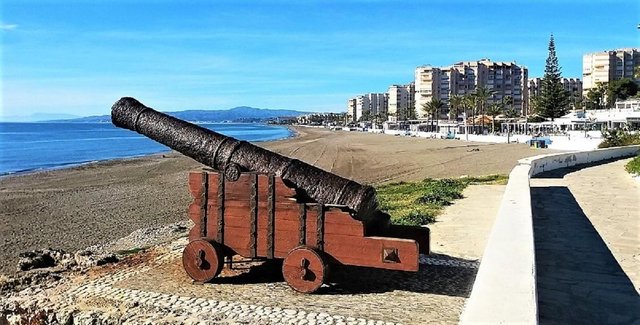 Torrox, Andalucia (Southern Spain)
A popular destinations for germans and scandinavians. The village is divided into two, the main part is the village up further and where the local government offices are located. The images here show the 2nd part , which is called Torrox Costa. It has good infrastructures and the beaches within 9 sea-kilometers are well kept. This is my entry to @gabeboy´s photochallenge.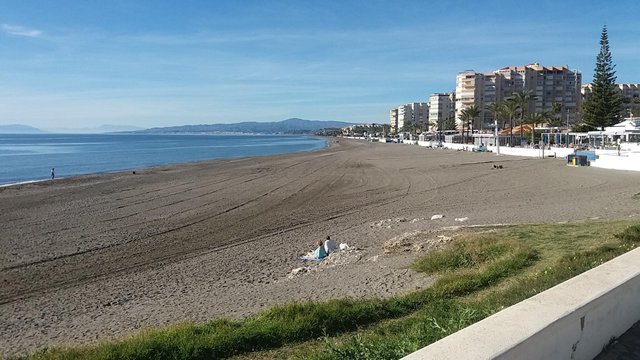 Images taken with Smartphone SM-J5FN
location: Torrox, Andalucia, Spain
Photochallenge is initiated by @gabeboy . It has the following daily theme below and if you are interested to join simply post your entries using #photochallenge as your first tag and the 2nd tag of the day i.e. for today #thursdayphotochallenge.
Monday - Monochrome
Tuesday - Scapes
Wednesday - Animals/Plants
Thursday - Structures
Friday - Food/Fun/Action
Saturday - Mobility
Sunday - Humans
Come and join... post your fave scapes images here and have some fun !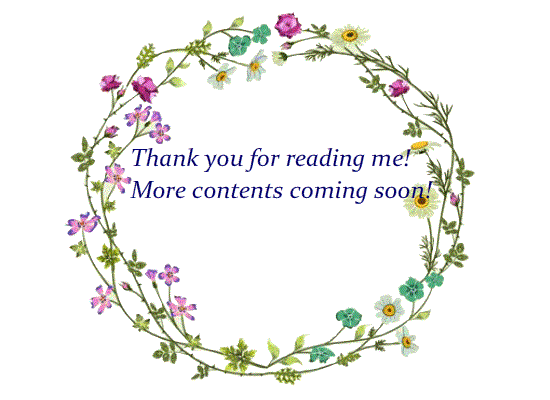 GIF by @gremayo

#phototalent
#travel
#steemitpowerupph
#lifeisabeach
#life
#places