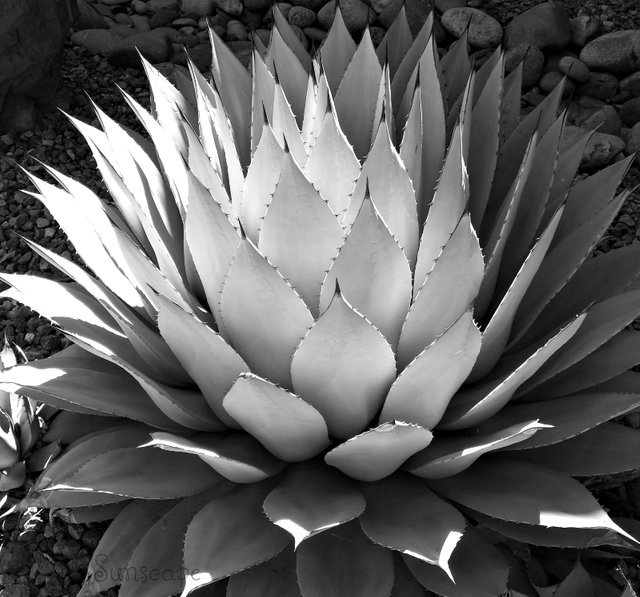 I can't resist a new contest and this one is going to be fun to do. I especially love black and white so this week is a favorite of mine. Have a great weekend.
Thank you to @wwwiebe for creating the "photo52" contest for us to participate in. Have fun everyone!


Until next time, this is Sunscape...

Sun. Scape. Ing your day