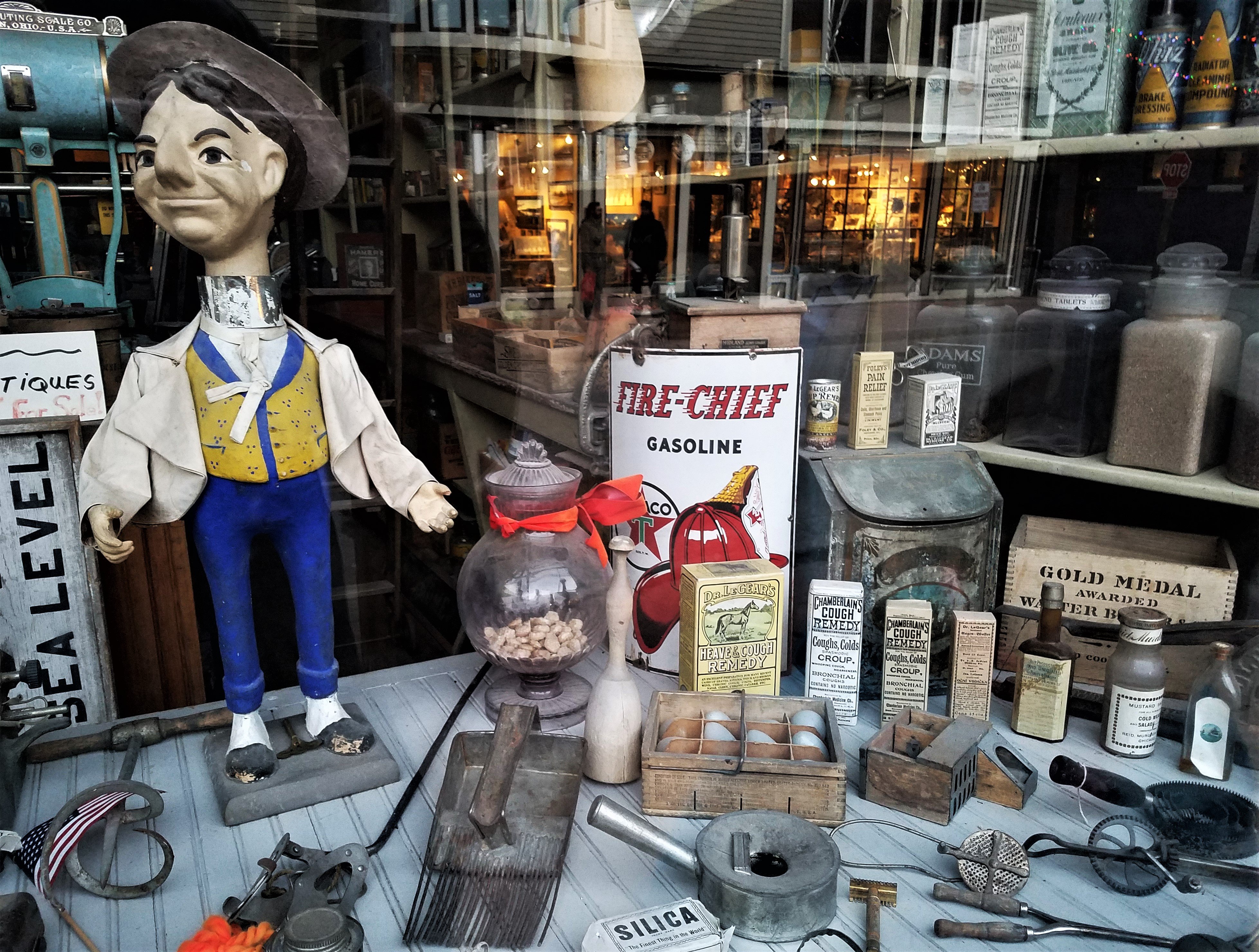 This photography comes from a past trip to Denver and the Rocky Mountains during the wintertime. The first photo shows the storefront in an antique store. I just love the way they have decorated it with these vintage items. The remainder of this set shows downtown Denver, a lake on the outskirts of the city, a visit to the snowy mountains, and an historic old mining town in the foothills.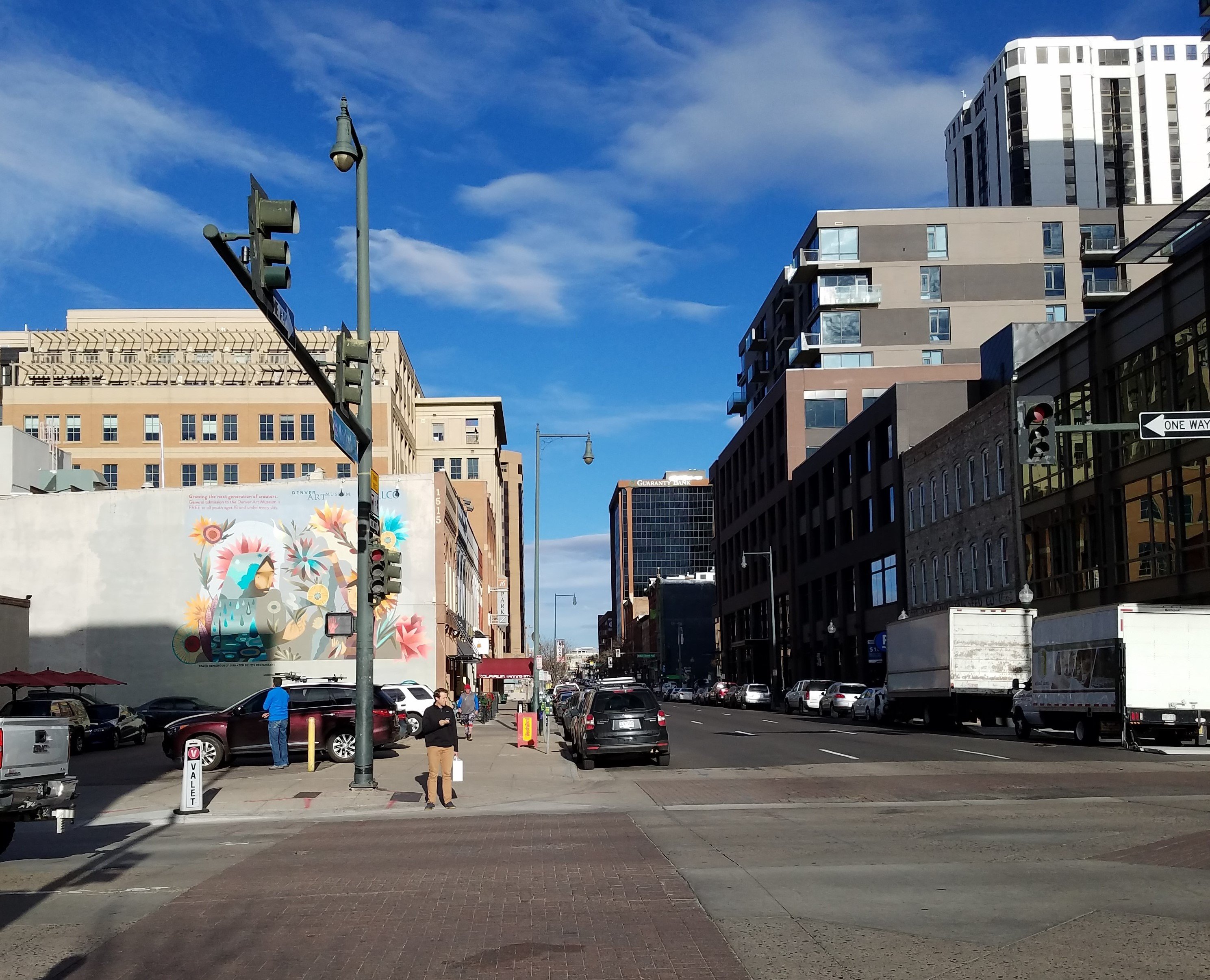 Denver.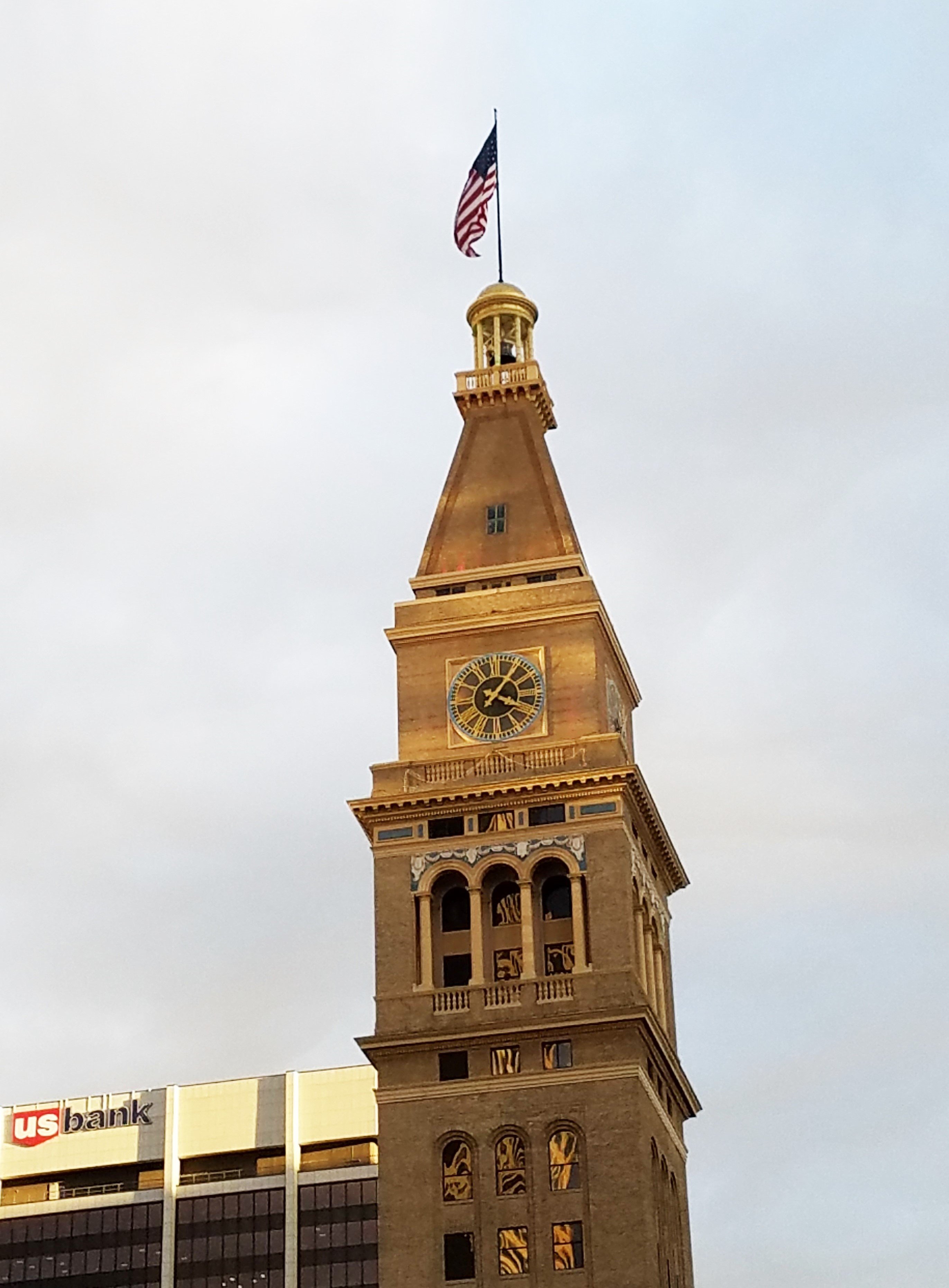 The clock tower in Denver.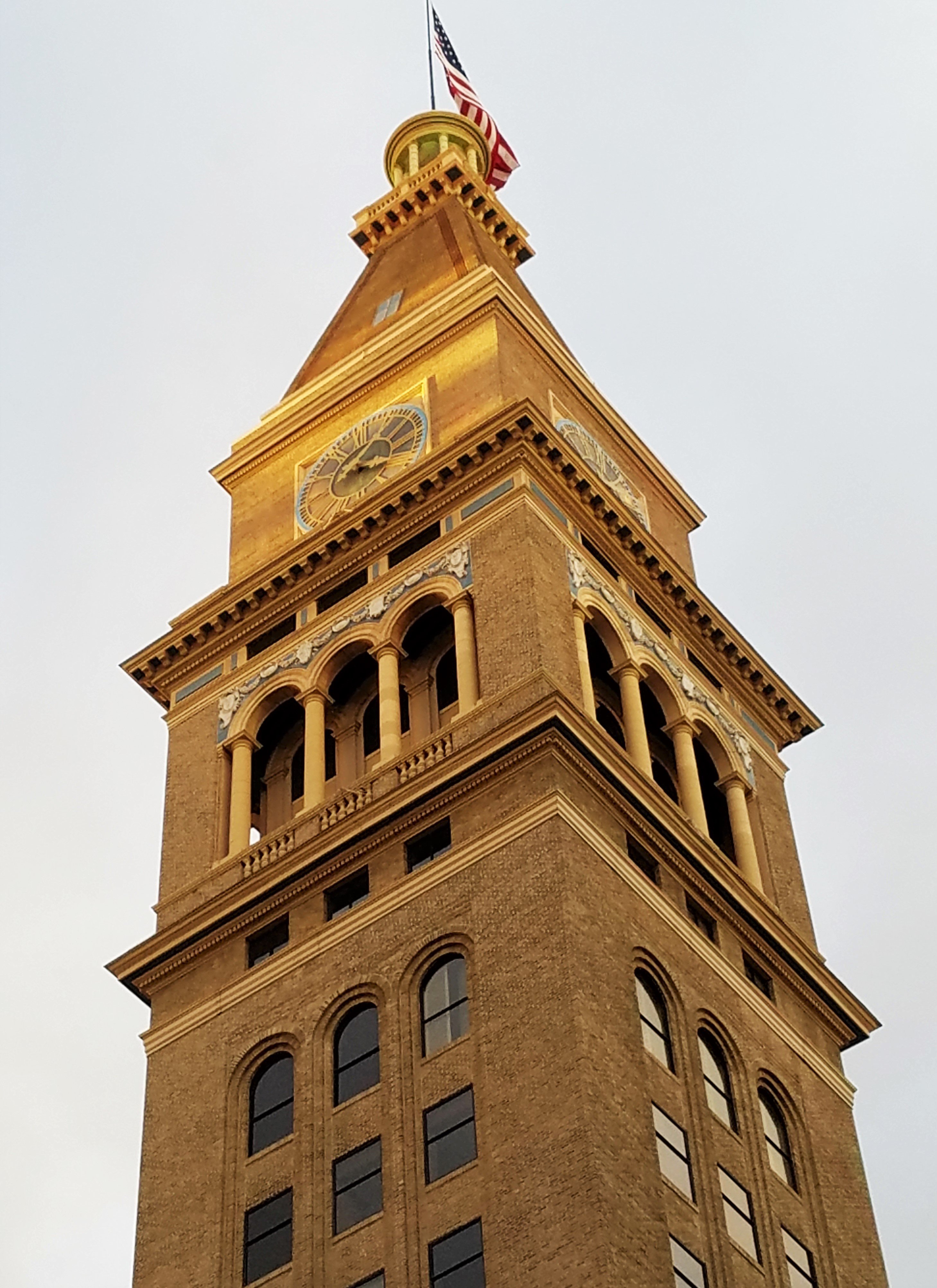 It's the top part of an historic building being used for offices, if I remember.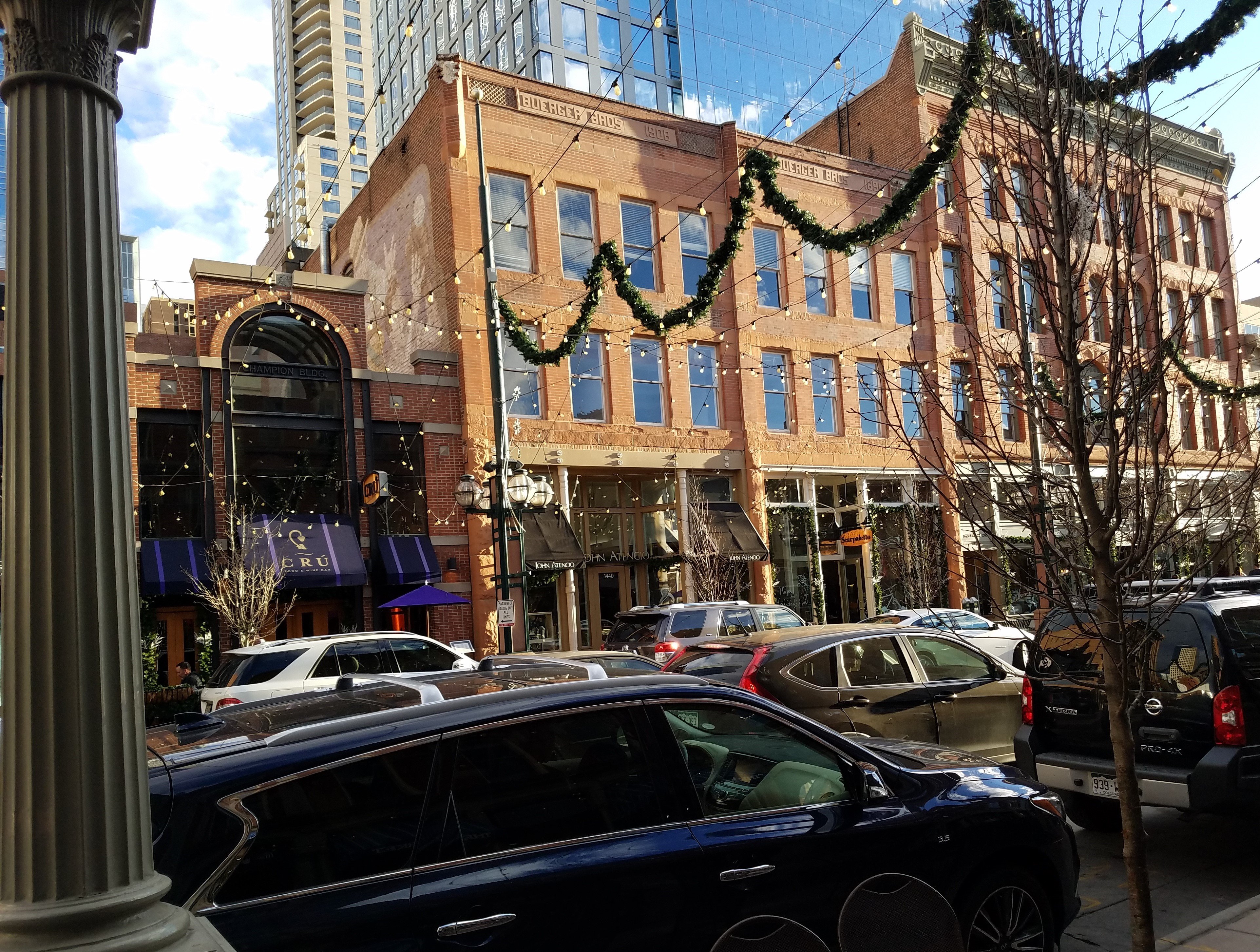 Downtown Denver.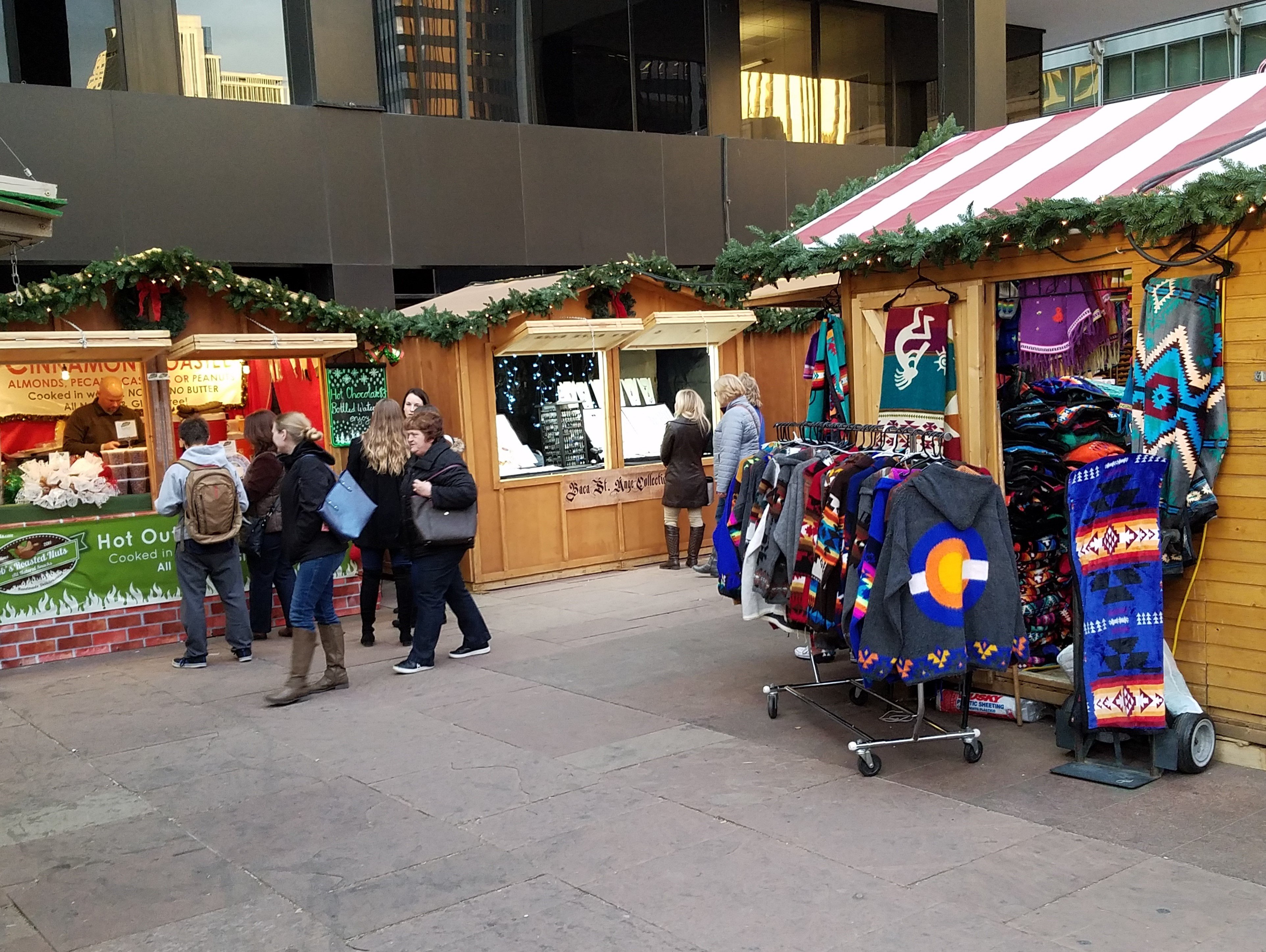 The German-style Christmas Market was charming.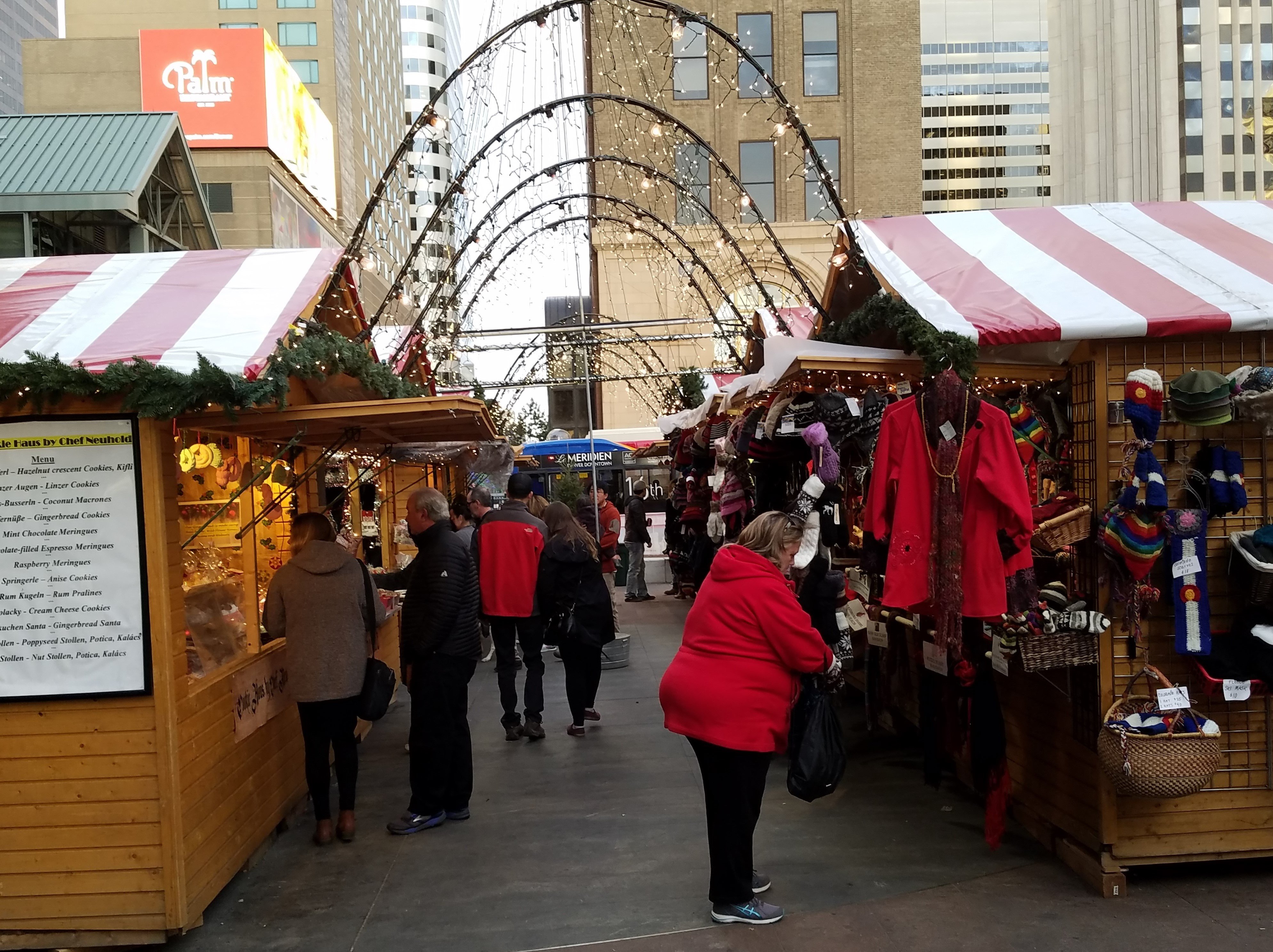 There were many booths selling desserts such as strudel.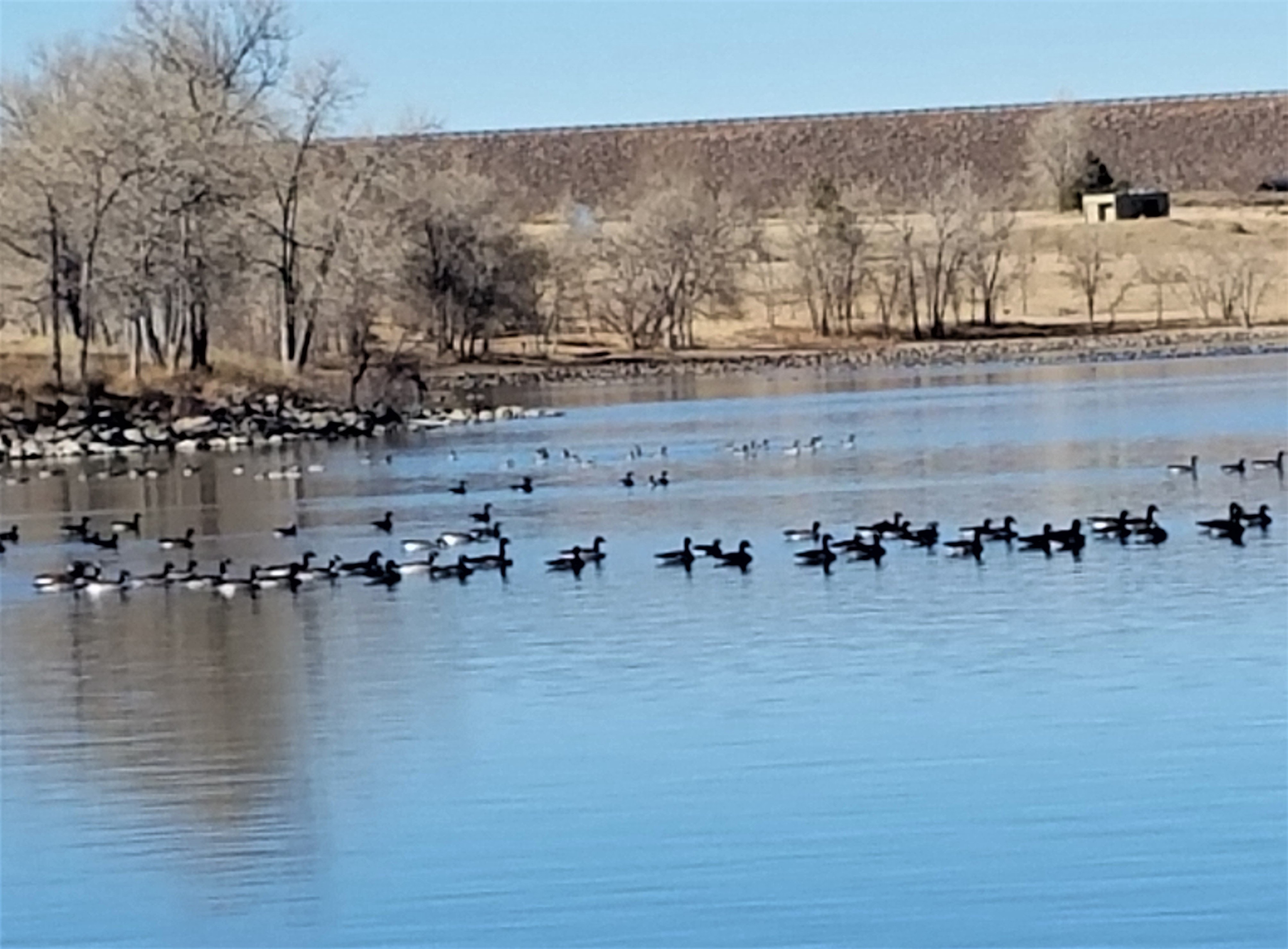 A lake with birds near the edge of the city.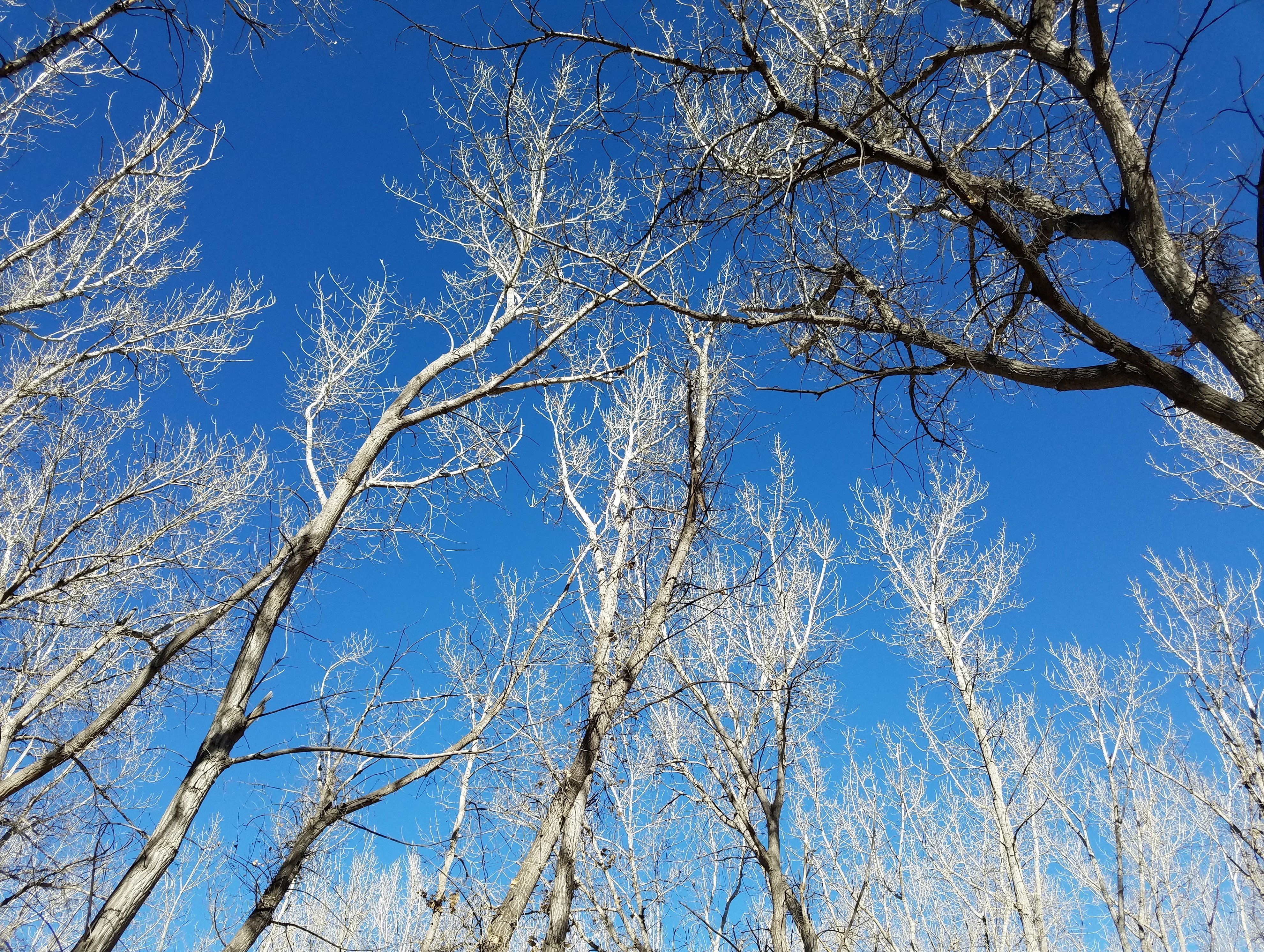 The trees look ghostly in wintertime.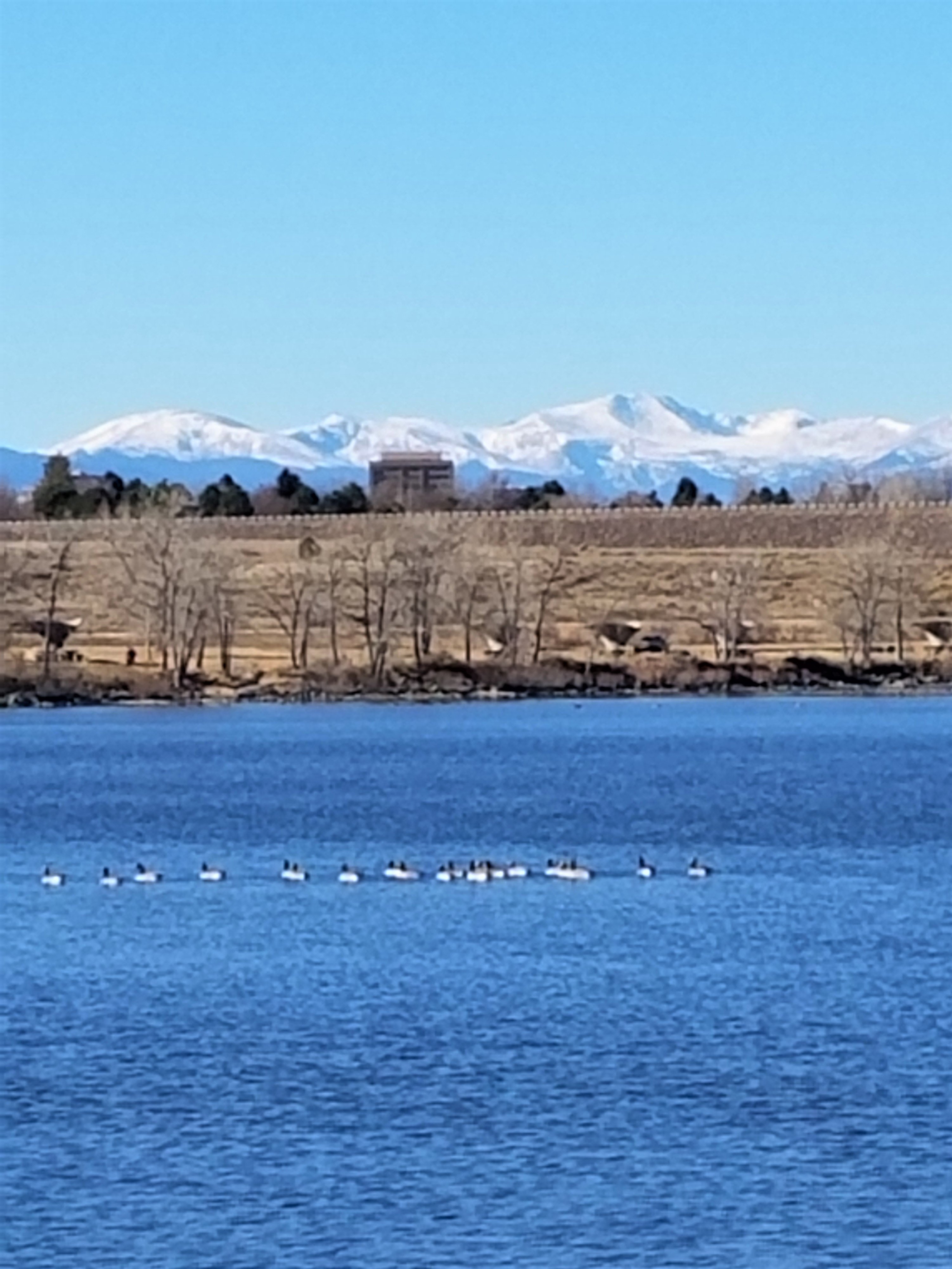 Mountains in the back ground.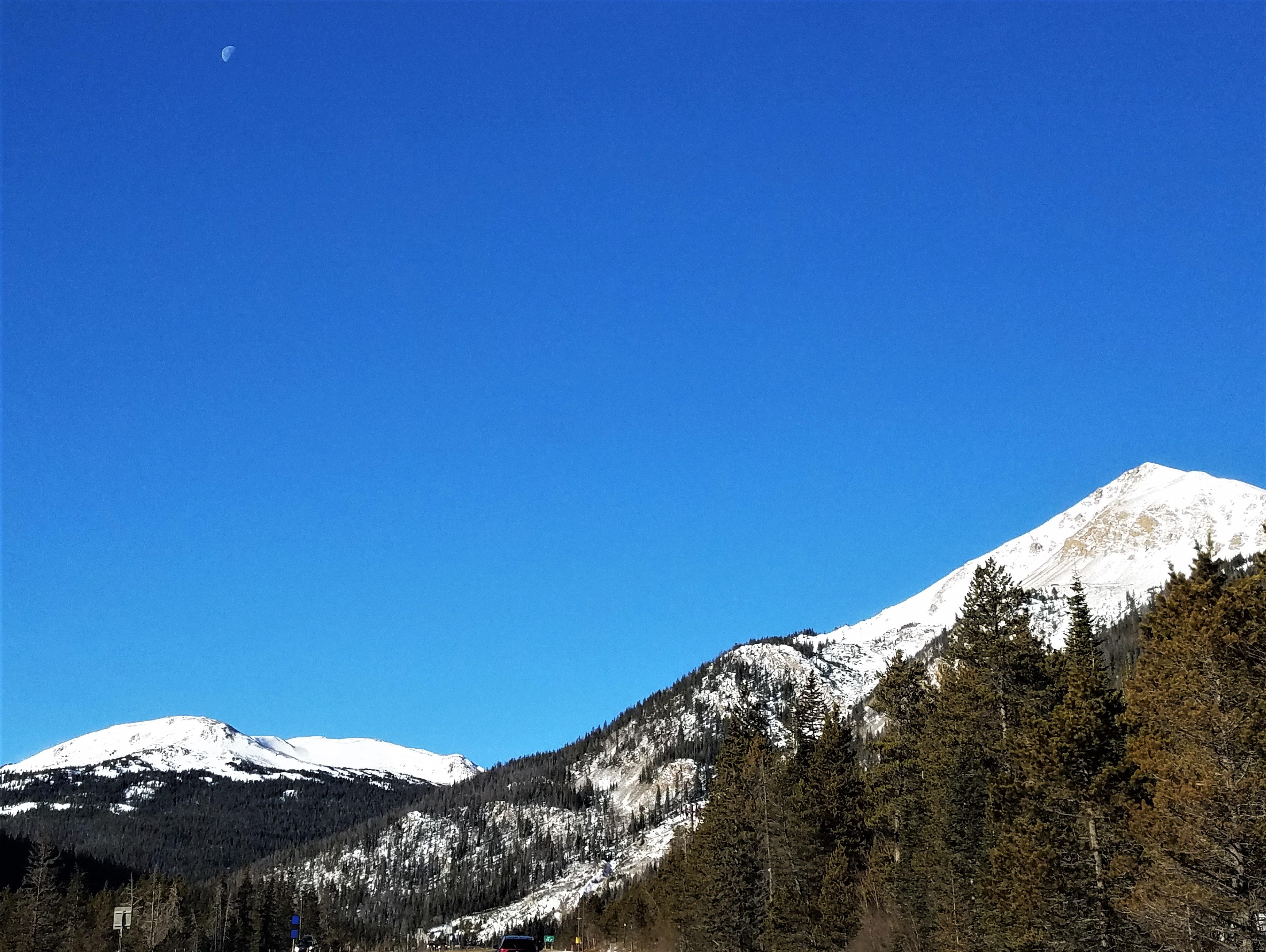 More closely.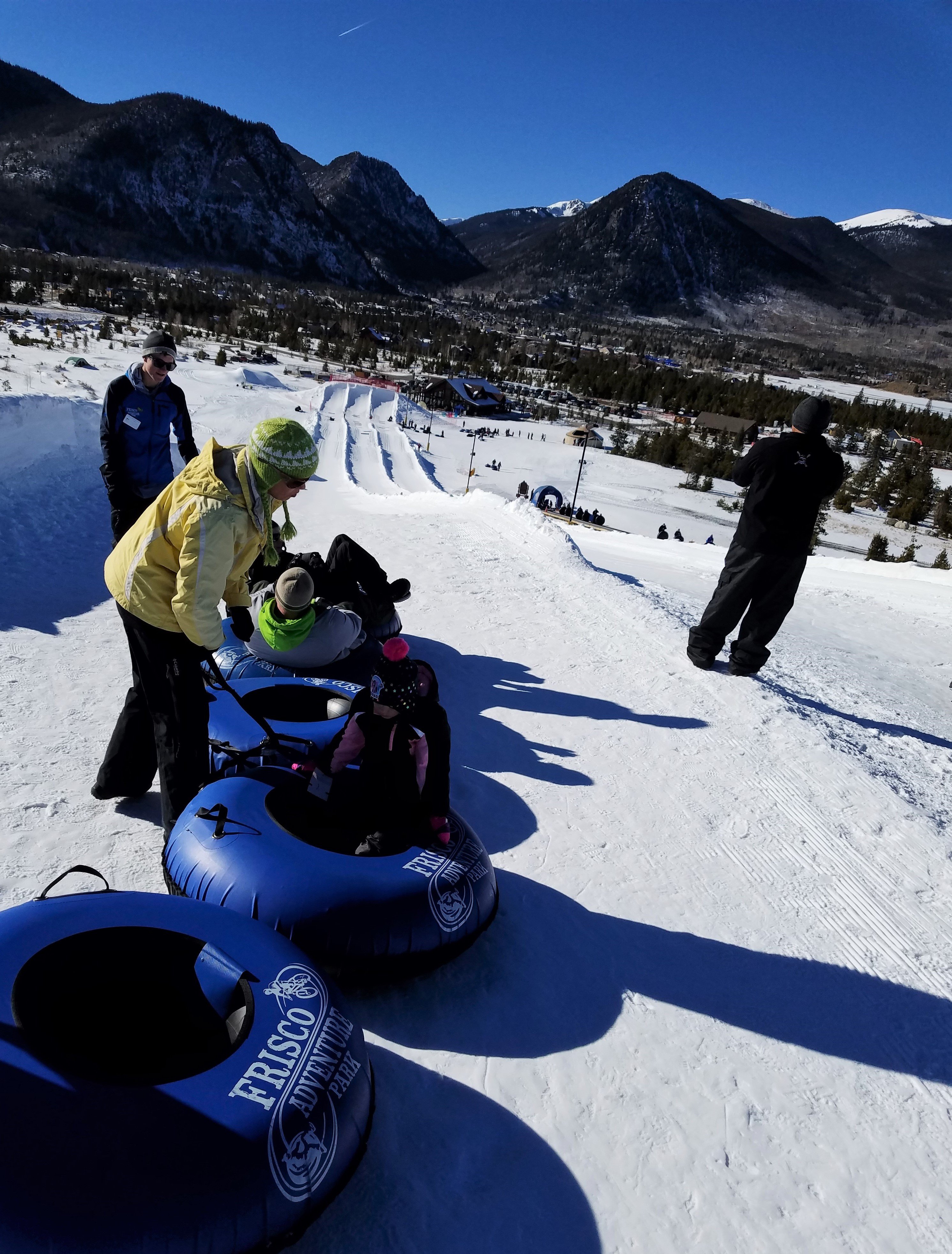 Tube sledding!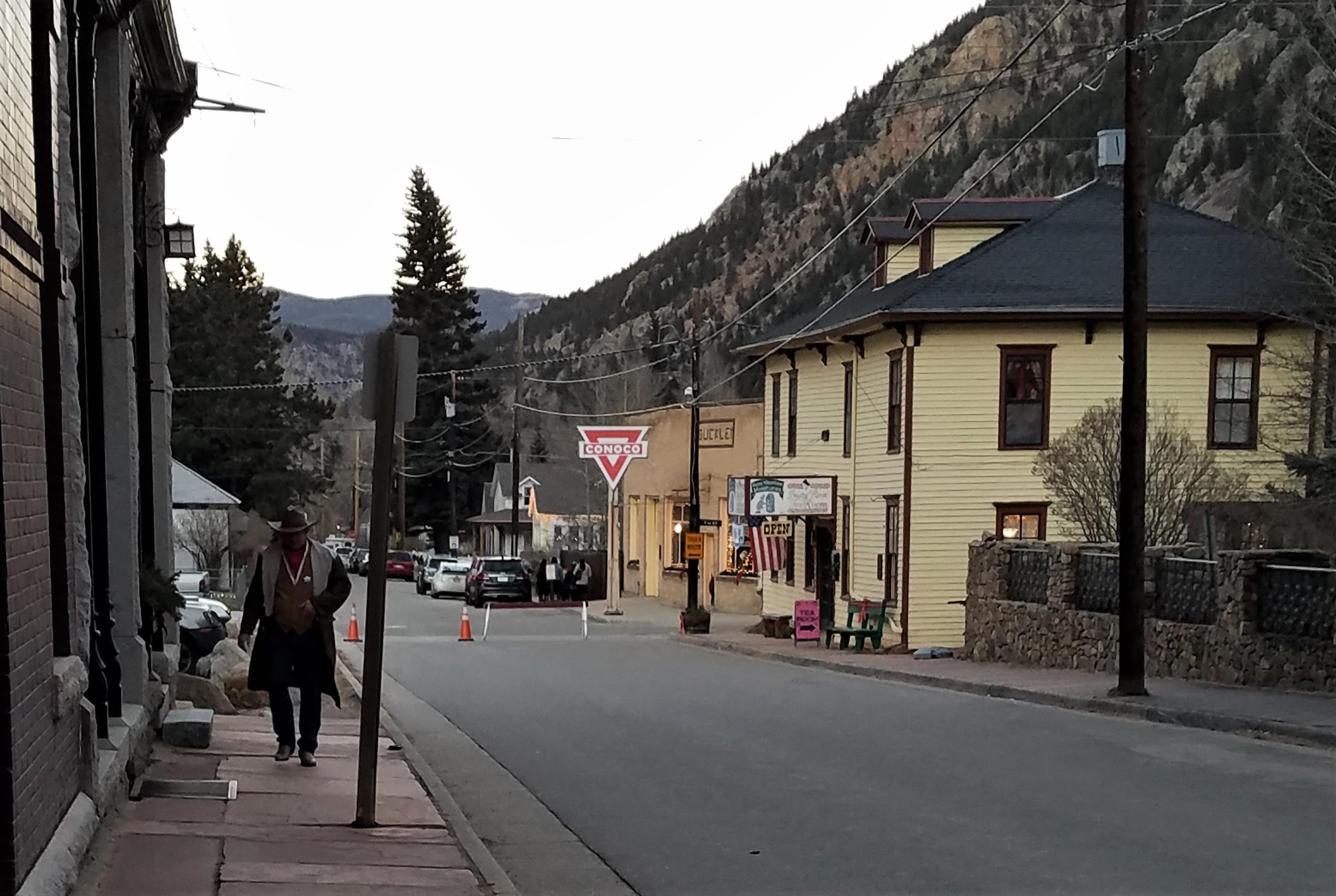 Is that Buffalo Bill?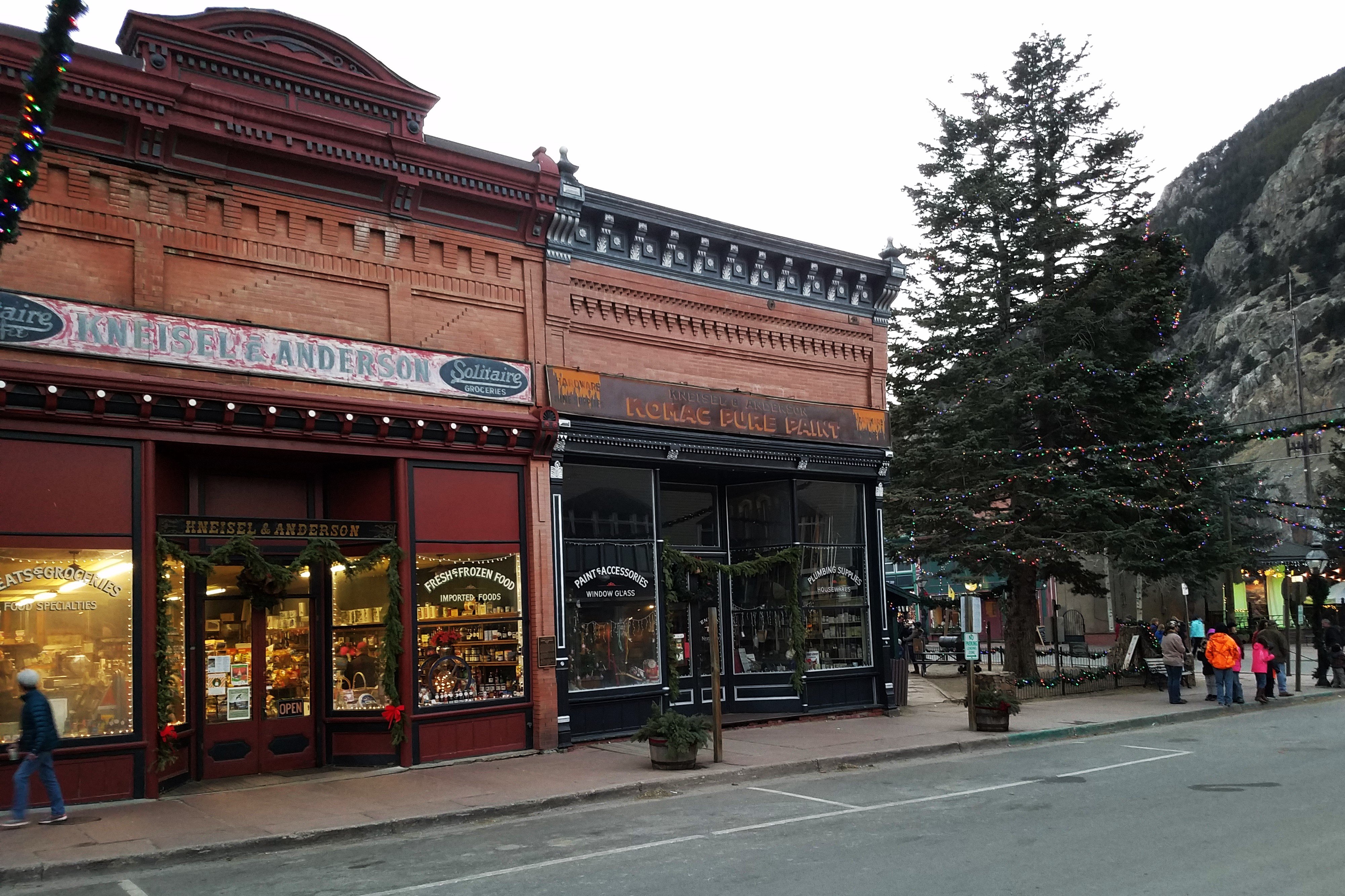 Historic town in foothills.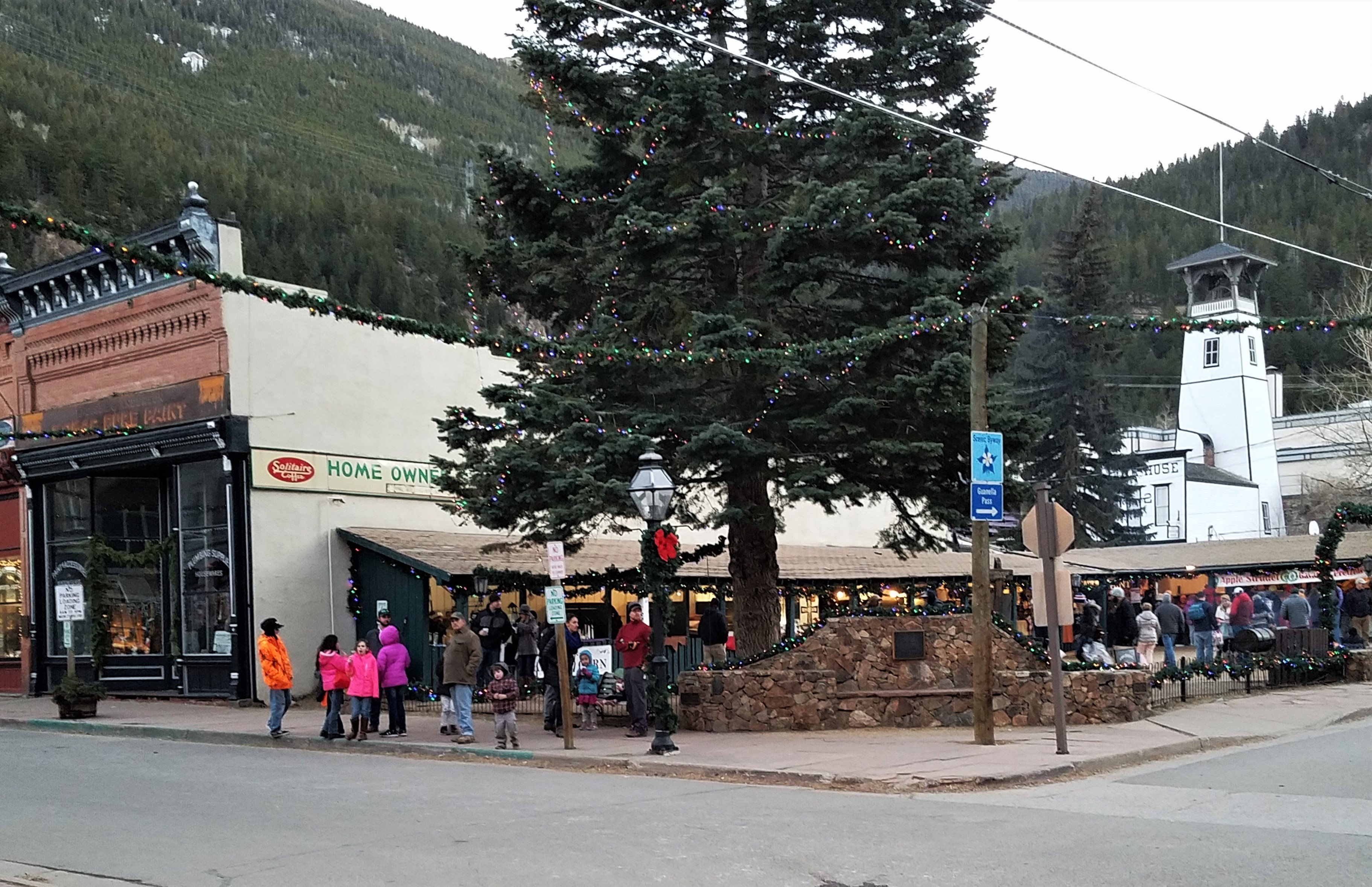 Originally a mining town, now all for tourists. Yet another Christmas market.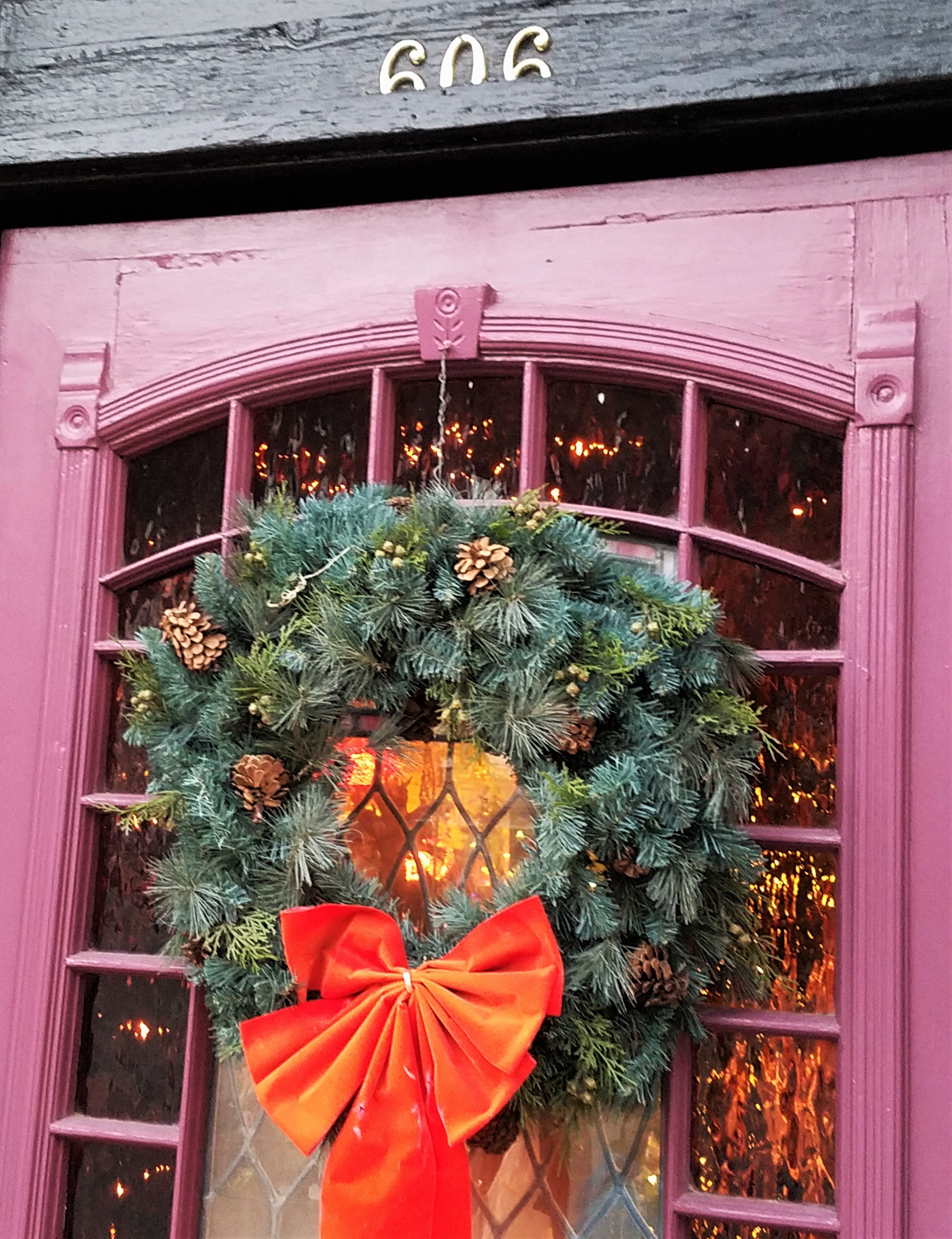 Lovely door.
All photographs are property of the author.