Test sigma 30mm f/1.4 dc hsm art
I looked at this lens for years to replace my Canon EF 50 / 1.4, which seemed too long for me to shoot on the crop sensor. Last Thursday, I came across one photo at a local photo bazaar in Prague for a reasonable price. So after 3 years I decided to add a Sigma 30mm f / 1.4 dc hsm art lens to my collection.
Na tento objektiv jsem koukal několik let jako náhradu za mojí Canon EF 50/1.4, která se mi na focení na crop senzoru zdála příliš dlouhá. Minulý čtvrtek jsem na jeden kousek narazil na místním foto bazaru v Praze za rozumnou cenu. A tak jsem se rozhodl po 3 letech přidat do svojí sbírky objektiv Sigma 30mm f/1.4 dc hsm art.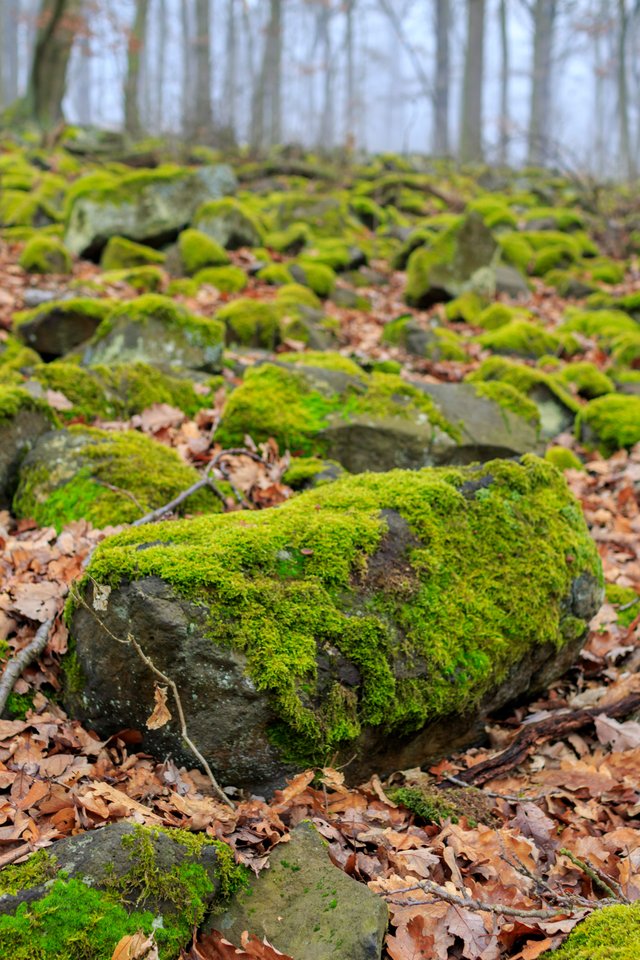 Since I mainly take pictures of the landscape, I went to the Czech Central Mountains to test the novelty in my backpack. The weather was supposed to be good, but in the higher parts of the mountains it was cloudy and freezing.
Jelikož převážně fotím krajinu, tak jsem se vydal do Českého středohoří, abych novinku v batohu otestoval. Počasí mělo býti dobré, ale ve vyšších partijích hor bylo zataženo a mrzlo.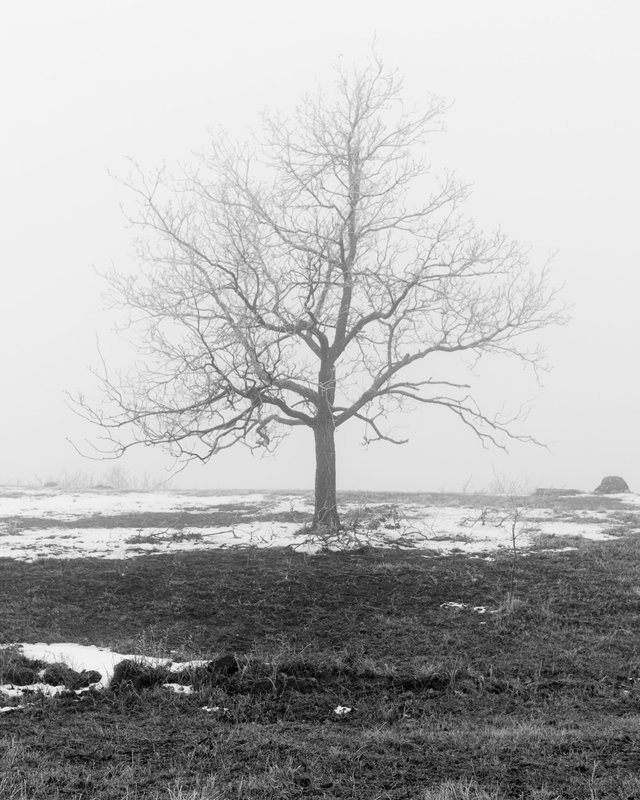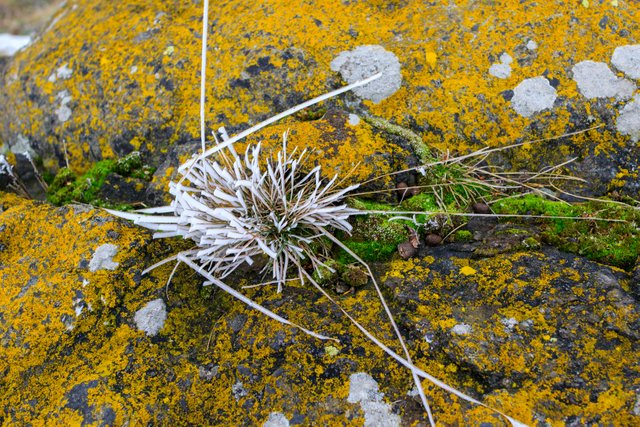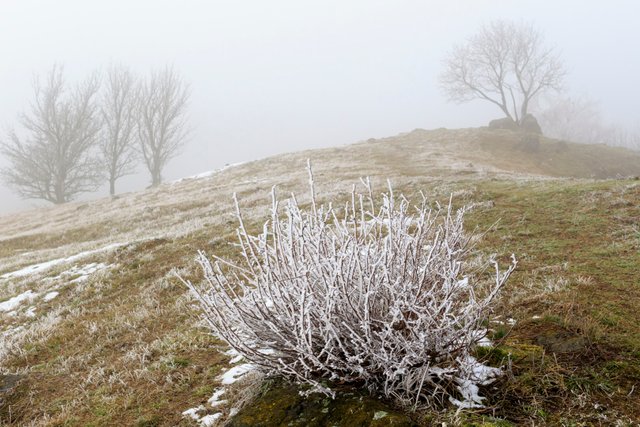 Due to its focal length, this lens is more suited to intimate landscapes, and thanks to the low aperture, you can play well with the sharpness of the image. After the first testing I must say that I definitely did not make a mistake and you will probably see photos from this lens.
Vzhledem ke své ohniskové vzdálenosti se tento objektiv hodí spíše na intimní krajinky a díky nízké cloně si lze dobře hrát s ostrostí obrazu. Po prvním testování musím říci, že jsem rozhodně neudělal koupí chybu a pravděpodobně budete vídat fotografie z tohoto objektivu.