Watkins glen waterfalls part 3
This is the last of my photos from my trip to the watkins glen state park.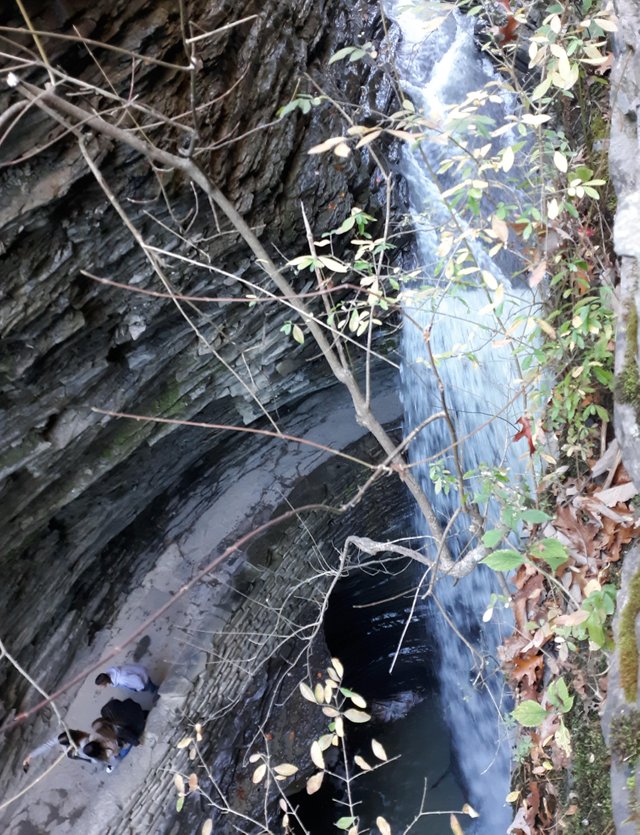 After I left the spiral staircase I immediately looked down and took this photo. It is a shot looking down onto the falls I showcased in part 2.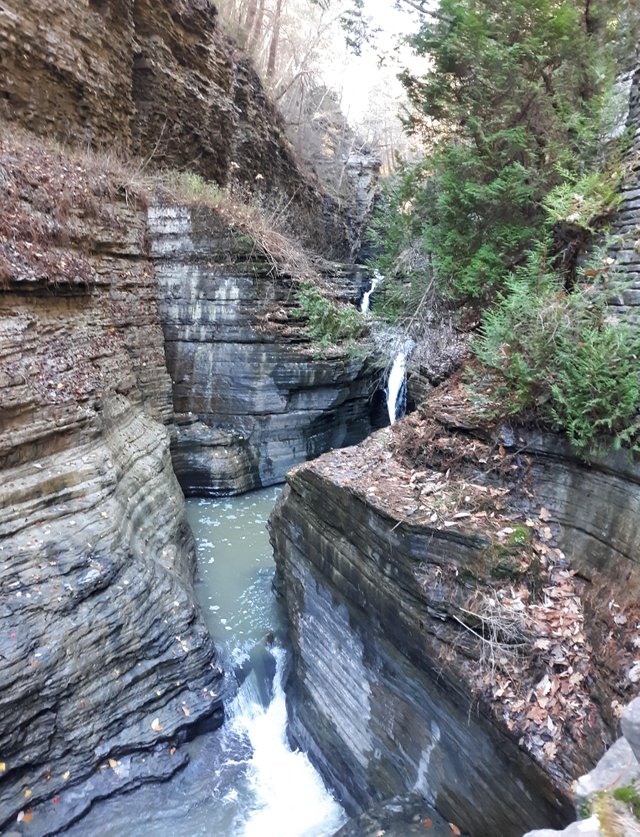 This is a set of triple falls shortly after the main falls. I went a little farther up the trail and got a better picture of the 2 falls in the background.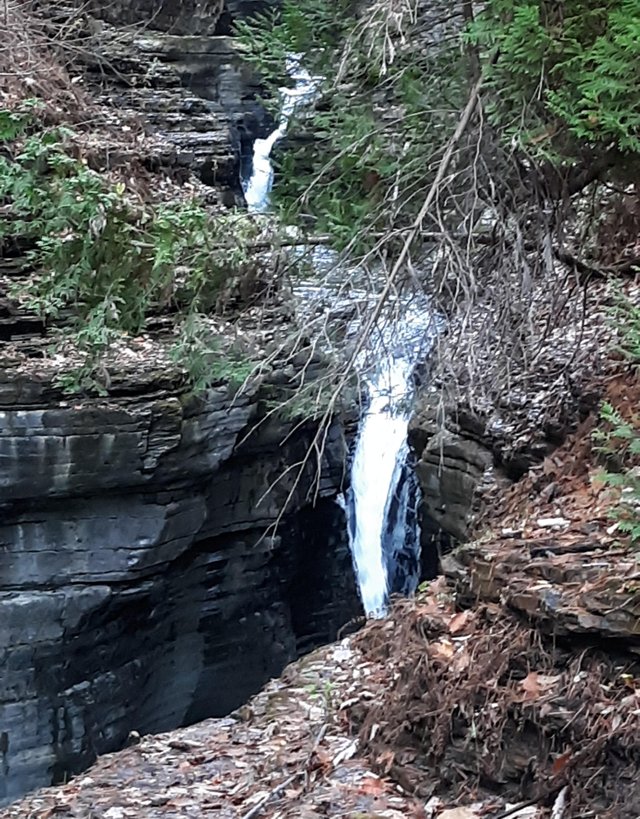 I walked farther up the trail and got a good shot of the gorge and that last set of falls.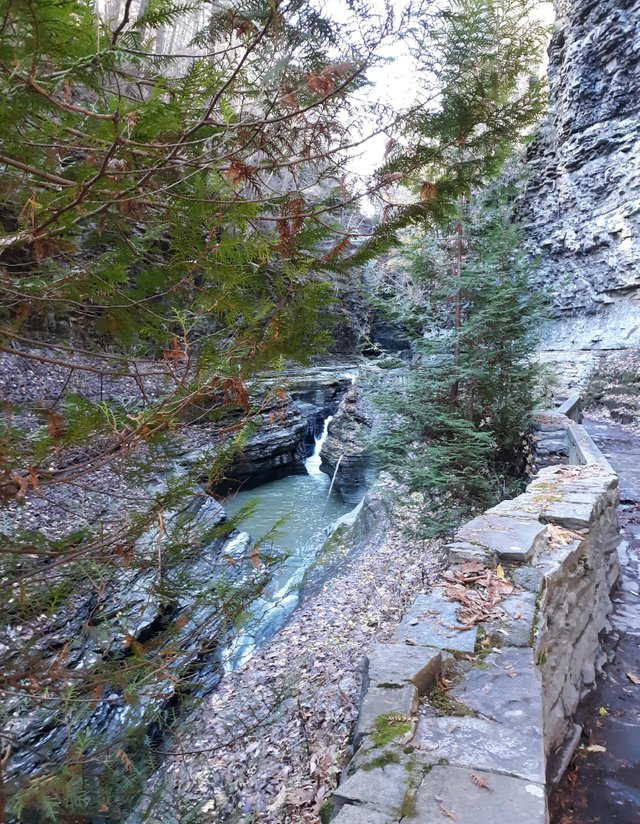 You can see some of the stonework done by the CCC on the side of the trail here.
On my way out of the gorge I took one last photo on the entrance from the southern upper rim trail.