I made such a photo for the advertisement of men's clothing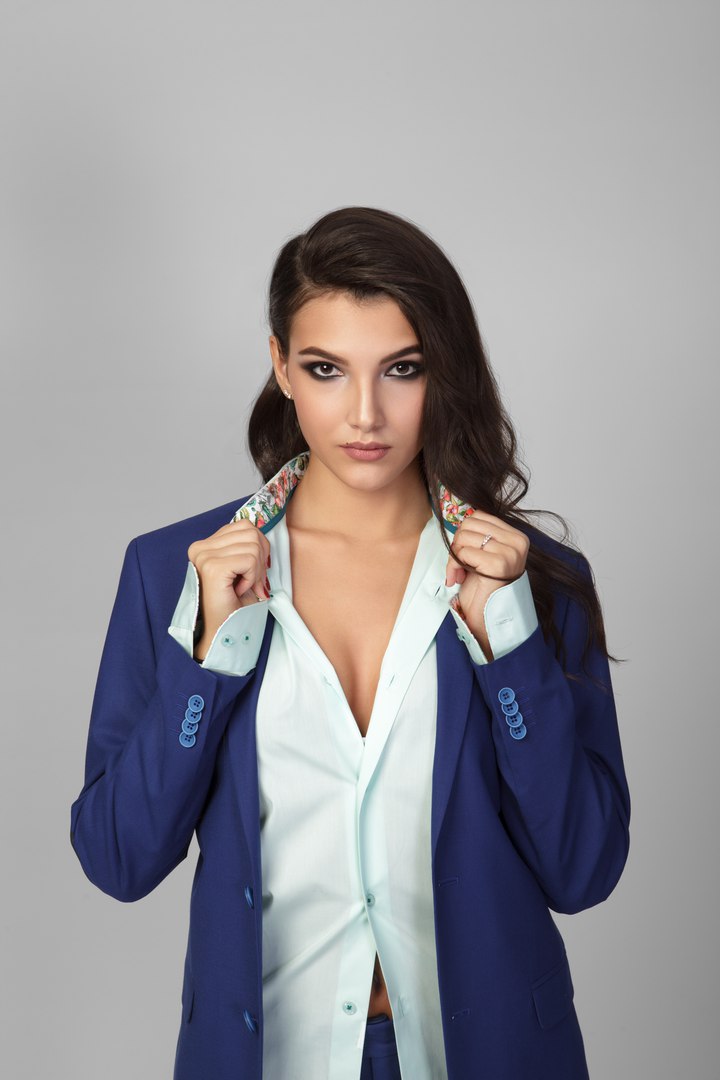 I shot it in my photo studio. I used a paper white background and an octabox of 80 cm. The advertisement was printed in the February issue of the glossy magazine "Dear Pleasure" in Krasnoyarsk.
Please upvote my post if you enjoyed it, and remember to follow me to stay up to date with my latest photos.
As always, please leave a comment to let me know what you think!