Nearby is a secret gazebo, where once spent time Lermontov, and certainly there met loving couples hiding from prying eyes. The place is very beautiful, it is quiet and peaceful, being there you rest and body and soul from the modern fuss.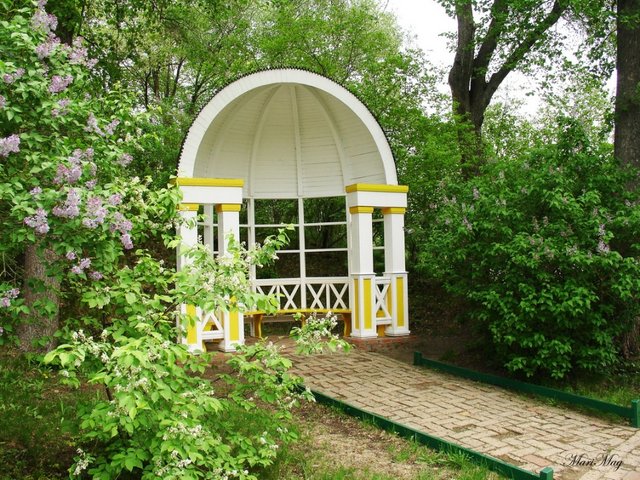 On the way back we looked into the church of Mary of Egypt,
where it is possible for a believer to put candles and pray in solitude, because there are almost no people there. The church was erected at will of the hostess EA Arsenyeva.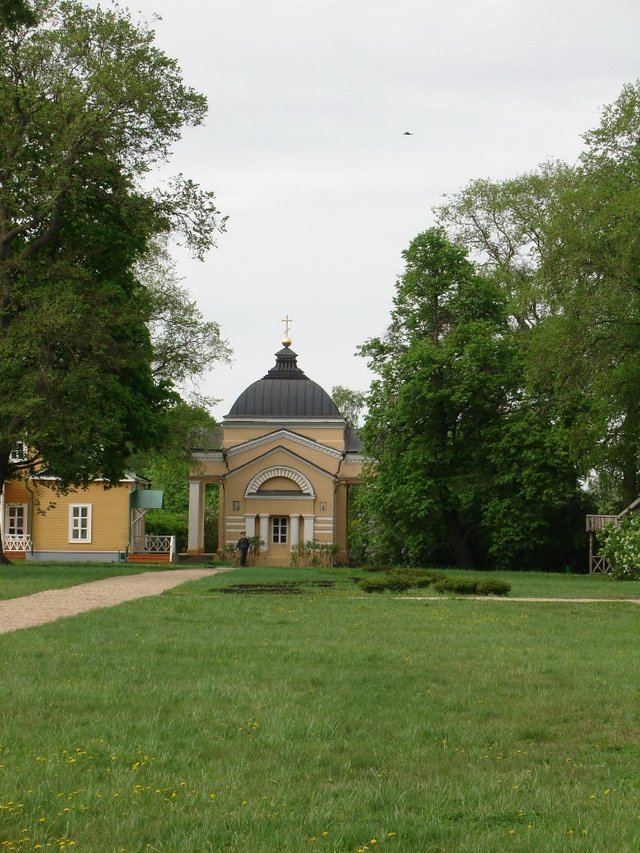 To be continued...
With you was @marimag