Abu Kuta Krueng is a charismatic cleric from Aceh whose name is famous throughout the country.
He was a scholar who was given the advantage by Allah in the form of karomah, at present he is leading a large Islamic boarding school in Aceh which has thousands of santri.
Abu Kuta Krueng has a son who is also one of the young scholars who studied at dayah Mudi Mesra, Samalanga.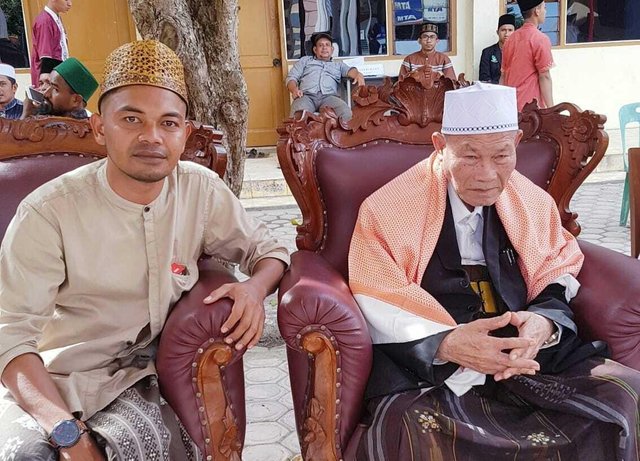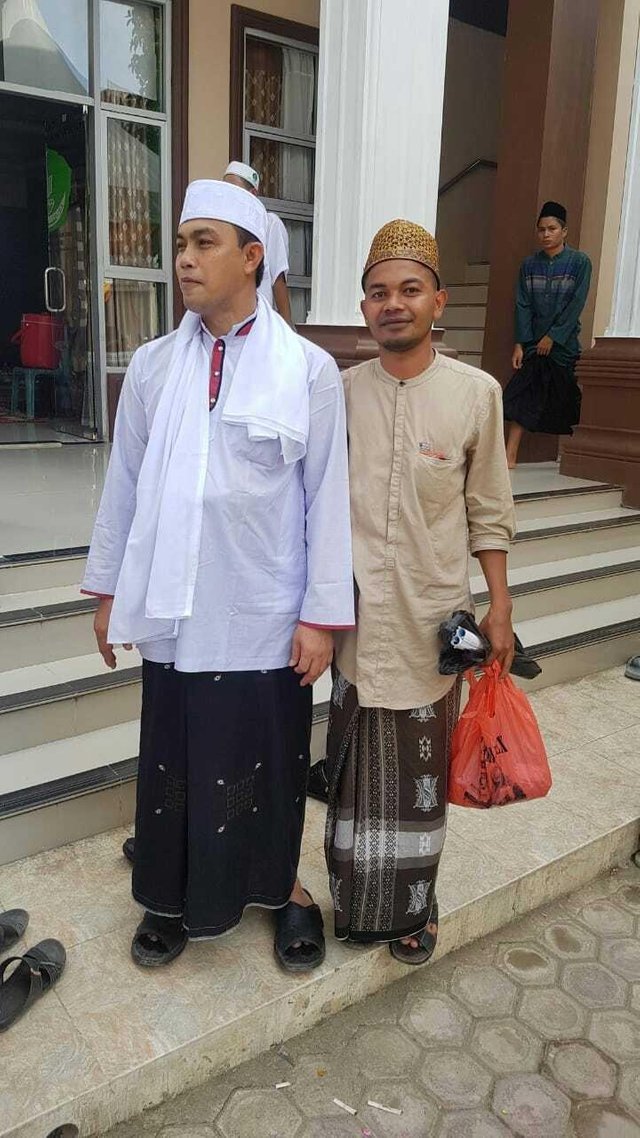 The figure of Abu Kuta Krueng and his son are two of the most respected figures by the pesantren in Aceh, so many santri want to get the opportunity to take pictures with them as memories.
Thank you.