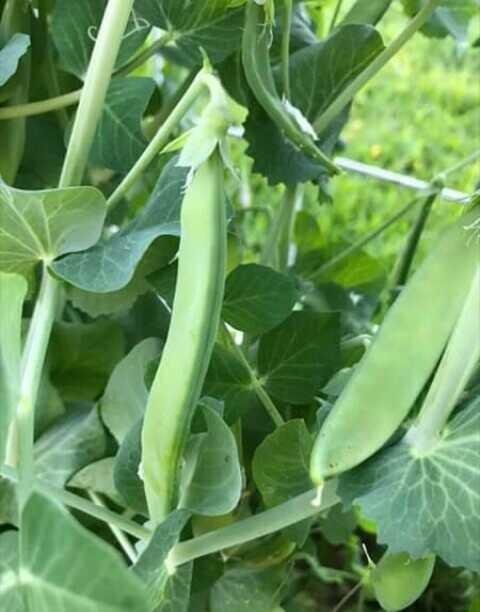 Raw peas should be thrown directly in a colander into a pot of boiling water for no more than 3 minutes.
After heat treatment, blanched peas should be immediately chilled in ice water. Water should have a minimum temperature; first drop a few dozen ice cubes with a bowl of cold water.
Then the peas crumble on a flat surface and freeze for several hours. . After freezing, peas are poured into the freezer bag and stored in the freezer.