Krang Shuri Waterfall, Meghalaya.
Hello Steemians,
Good Afternoon Everyone. 
In the last post, I have shared a photography of Goalpara main town. I would love if you see it. Well, Guys, This photo I have taken in Meghalaya. This is Krang Shuri Waterfall which is located in Meghalaya. I hope you guys will like my photography. 
Device  :-  Nikon D7000
Location :-  Meghalaya.
EXIF :  | f/22.0 | SS 1/4 sec |  ISO 100 |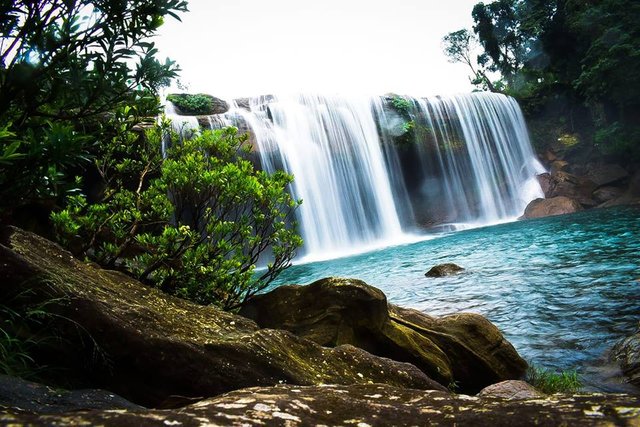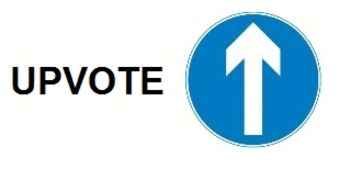 Best Regards
@khalifaimaman aka Amit