Beautiful cloudy evening
Hello Steemians,
Good morning everyone. 
Guys, I am very good and I hope you all are good too. Yesterday I went Brahmaputra riverside and I took this photo there. The weather was very good. And guys, I also did some color correction of this photo in Adobe Photoshop. I hope you guys will like my photography. 
Device  :-  Nikon D7000
Location :-  Goalpara, Assam.
EXIF :  | f/3.5 | SS 1/640 sec |  ISO 100 |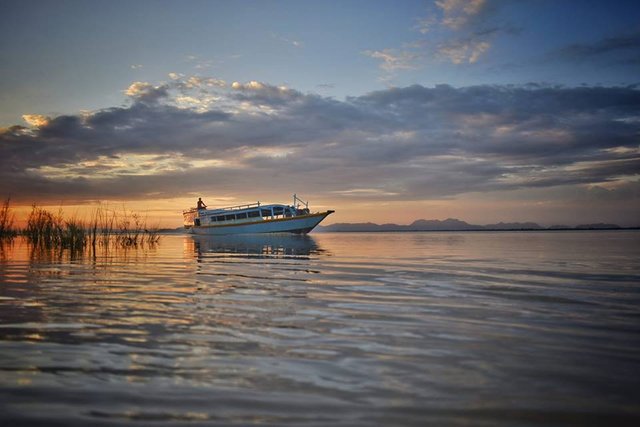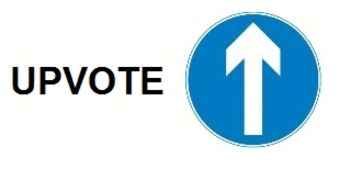 Best Regards
@khalifaimaman aka Amit