Butterfly effect
I love taking photos, especially of nature, flower, ocean and bugs
Butterflies are always so difficult to catch.. The moment I go close, they go away
But not this time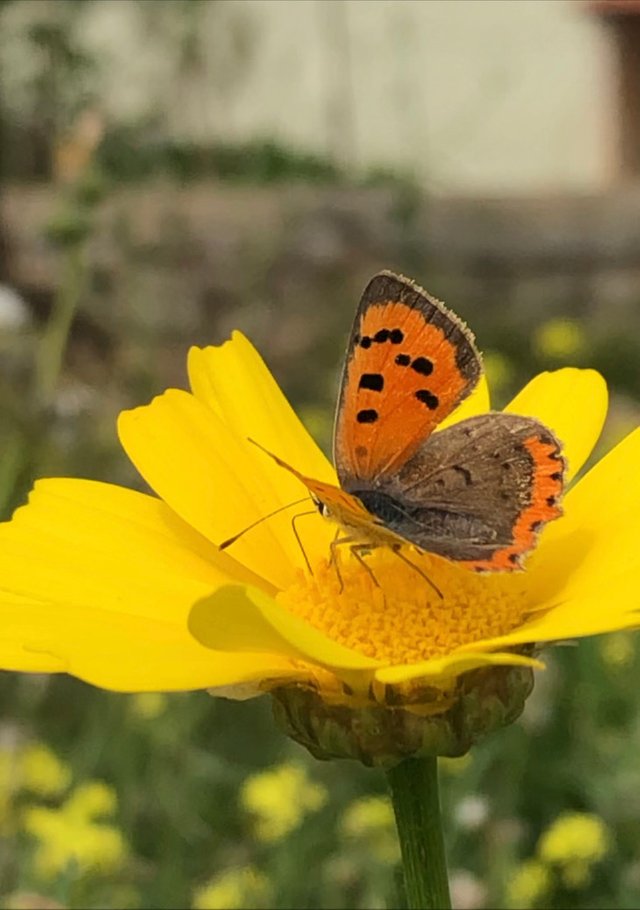 This cute baby butterfly stayed and was not scared of me, during my photo shoot!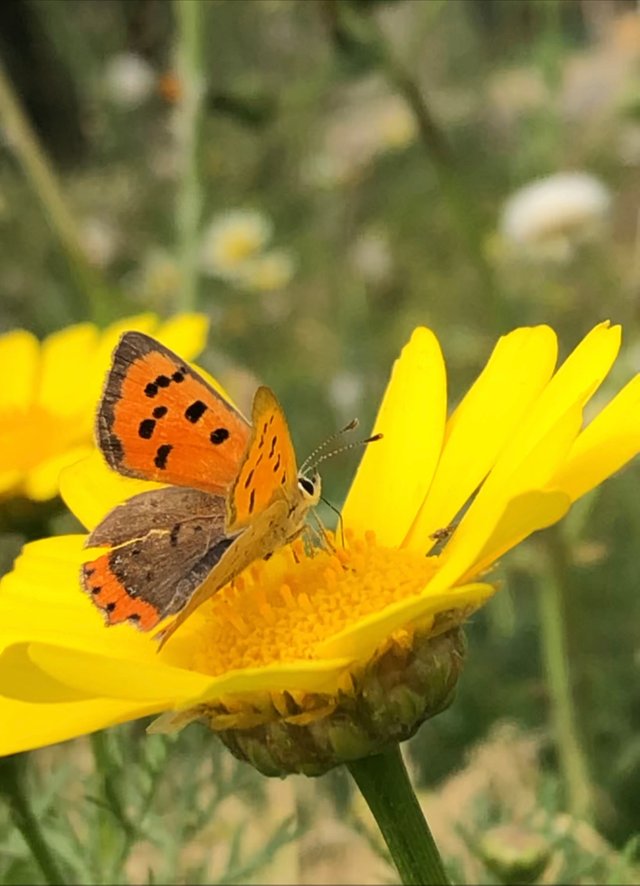 Here is another butterfly that I only got one shot of! She just flew away!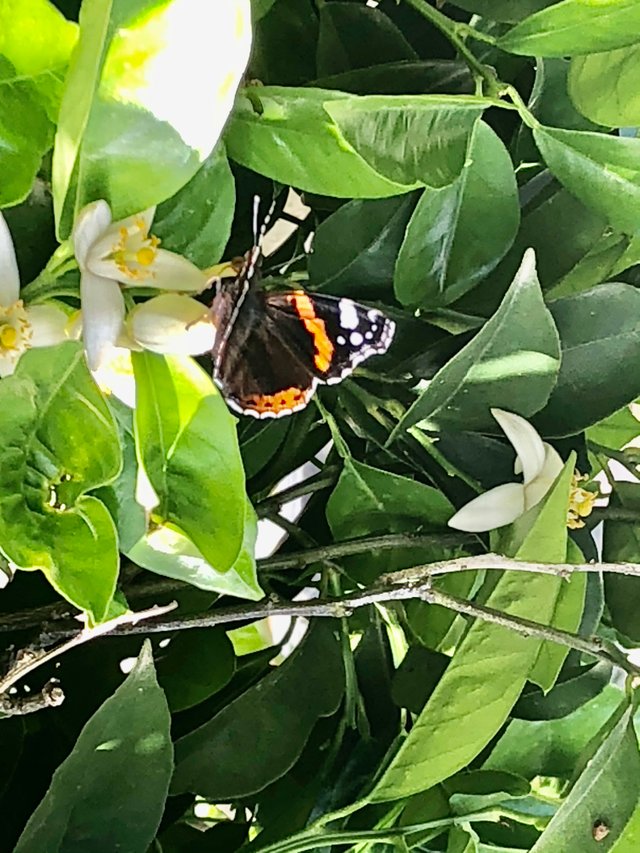 And a little lady bug that stayed put!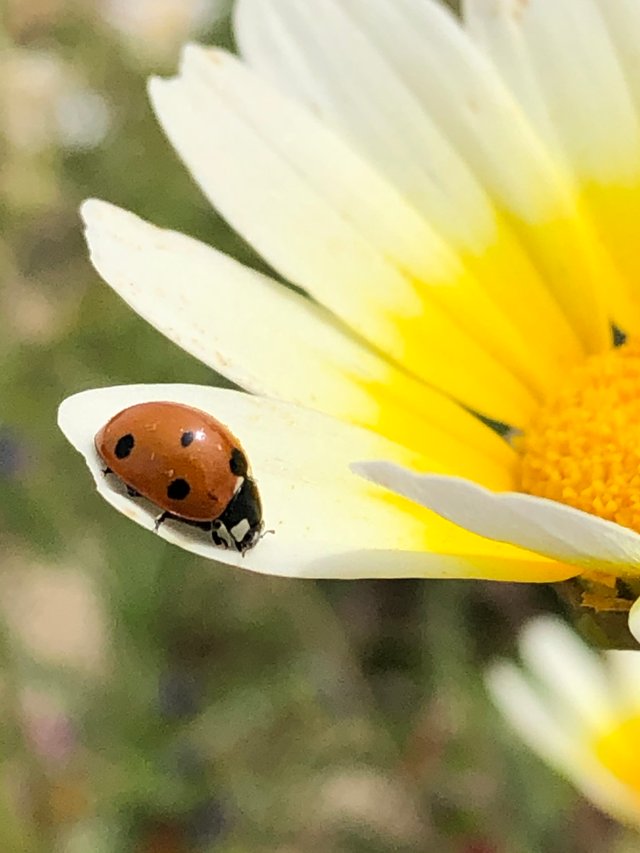 I hope you enjoyed the shots! I used and iPhone for all of them
Have a great new week!