Today, me and a buddy of mine decided to do a bike ride along some trails in Alderman's Ford Park, a conservation park that runs alongside the Alafia River in Hilllsborough County, Florida.
While cycling through the park, I was able to capture some shots using my Canon 80D camera.
The first set of shots are of a dragonfly that I was able to capture from sideviews and head-on: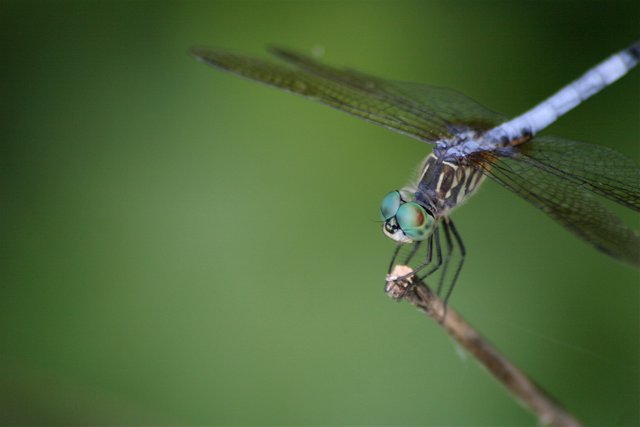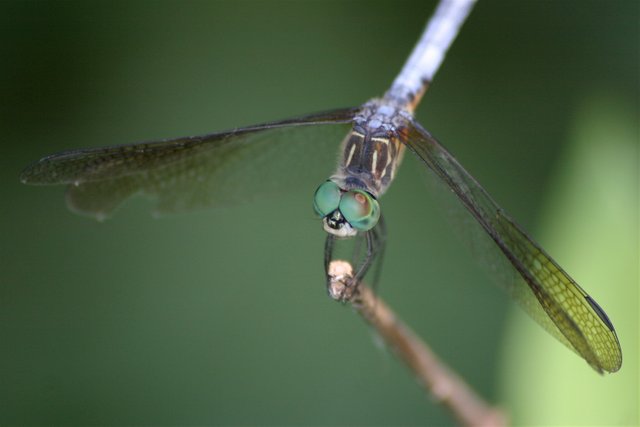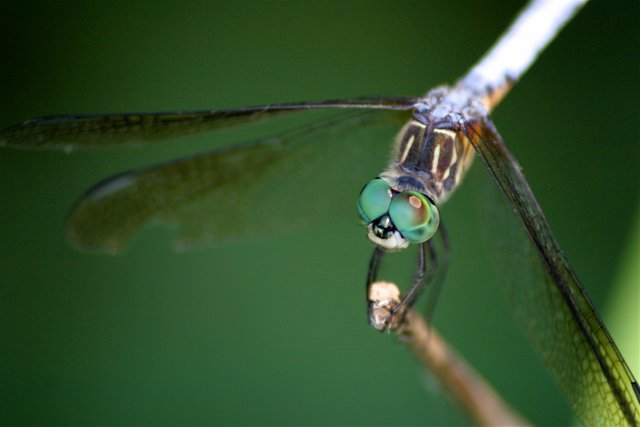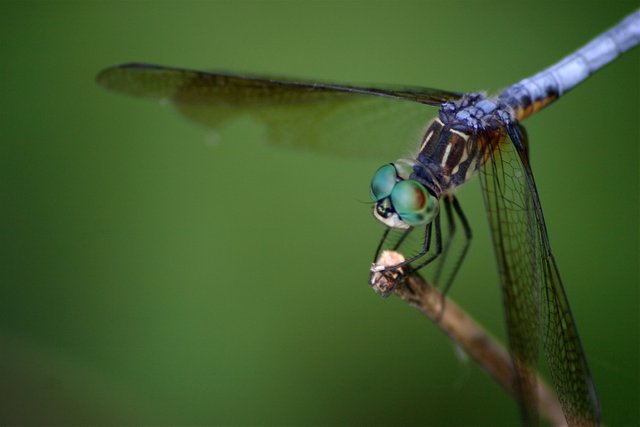 The next set of shots were along the side of the river and then one of the trails leading through the center of the park: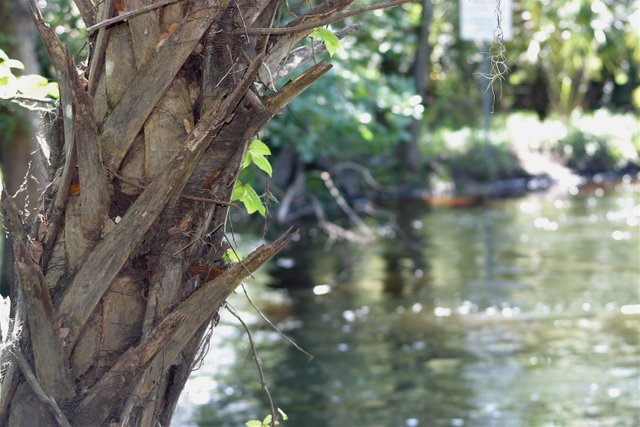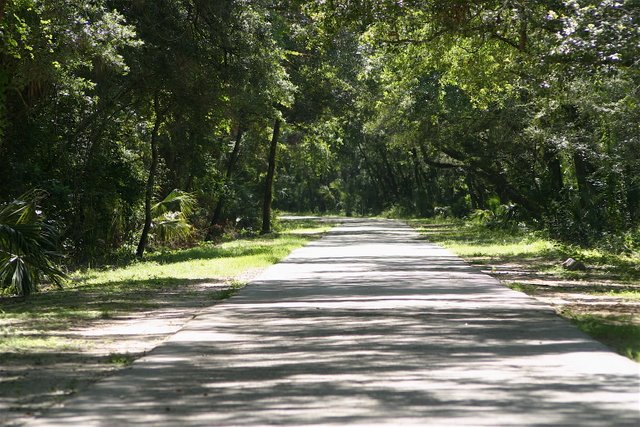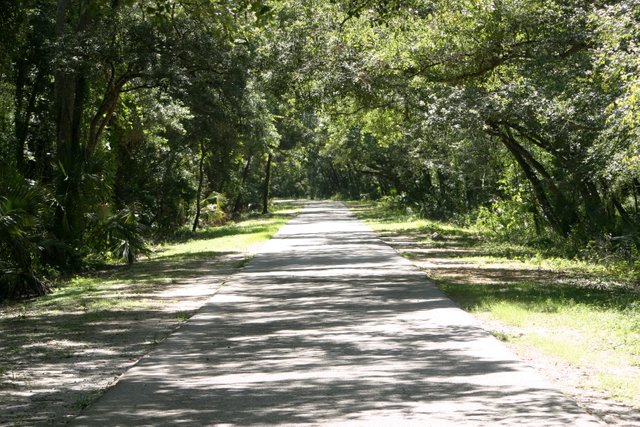 The next set of shots are of a spider that was resting upon it's web near one of the overhangs by the river: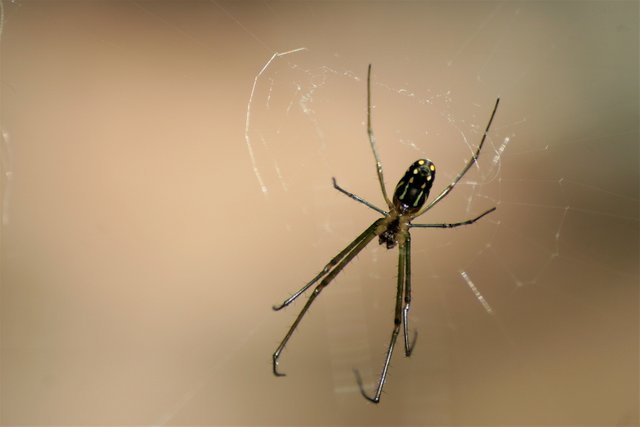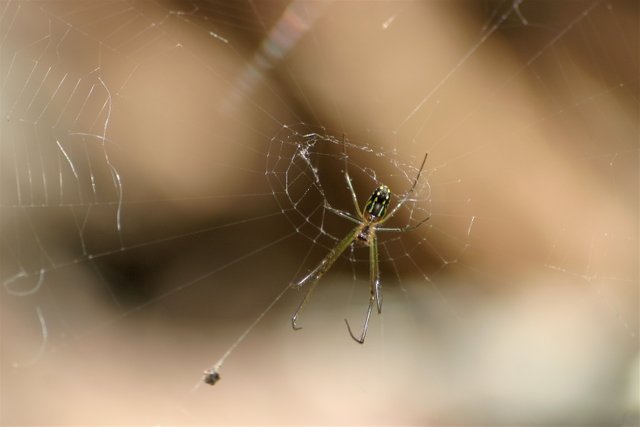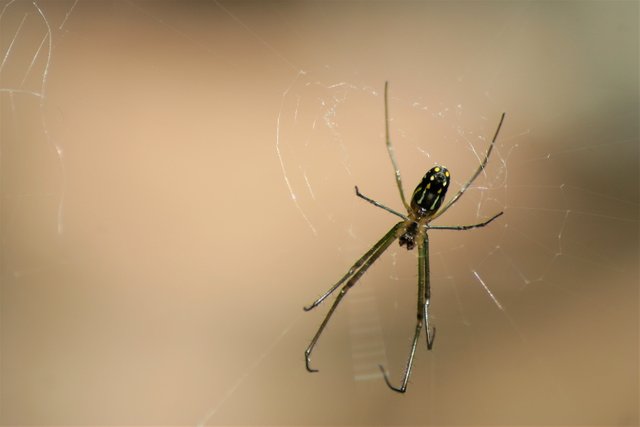 The last shot is of a butterfly flying above the grass line. Though it is a little blurry, the added shadow trail left in it's wake from moving so quickly while capturing the shot gave the image a cool look: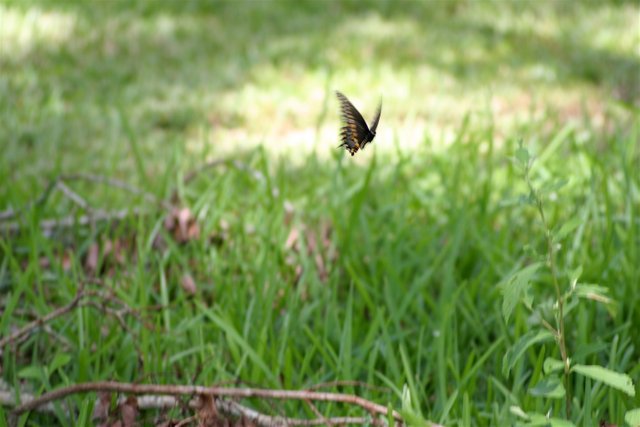 What a beautiful day to spend in nature, not only checking out a beautiful park, but to spend it other living creatures is a day well spent.
One love,