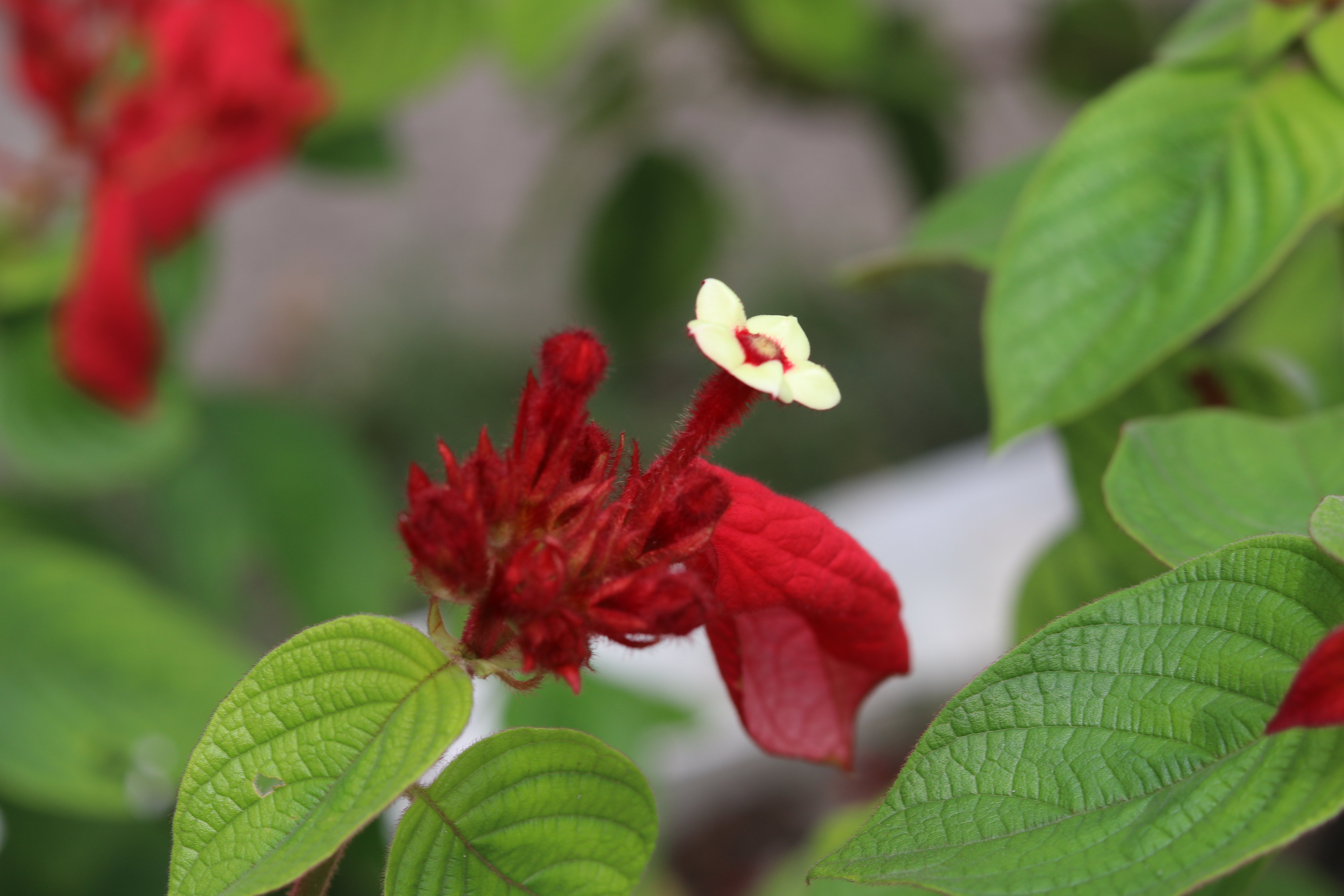 The flower blossoms without being in the evening, hence its name is Sadhamalati. Some swells have a pleasant smell, but not all swelling. The flower is clothed with cotton yarn without wear. Besides, there is a lot of honor in the pilgrimage. Usually, during the evenings, sometimes it is seen in flowering in the winter. The height of the flower tree is 2 to 3 feet and the trunk is soft. The origin of the flower is America.
Flowers are like a lot of flowering flowers. There are flowers of different colors including white, red, orange, yellow. Again, some swelling can be seen in two colors together. In the rainy season and autumn, the trees are filled with swelling.
Dulia-like bulb bulb is grown from the root of the tree. It is possible to grow trees from the bulb in the next year. Seedlings grow from seed.Sandhali is very hardy. They are also cultivated in unpopulated places or where there is very little sunlight. But it can not grow on dry rocky ground.
This is original content by @jahid1234.
Thank you so much to visit my blog.
Stay with me and get more post about travel, photography, life, story, love, technology and motivation etc.
Please upvote, comment and resteem my post.
Again thank you so much.
Would you like to add some points?
Then Comment And also Follow Me