Hello friend,back to my simple blog, this morning I will post pictures of very beautiful caterpillars,macro photos,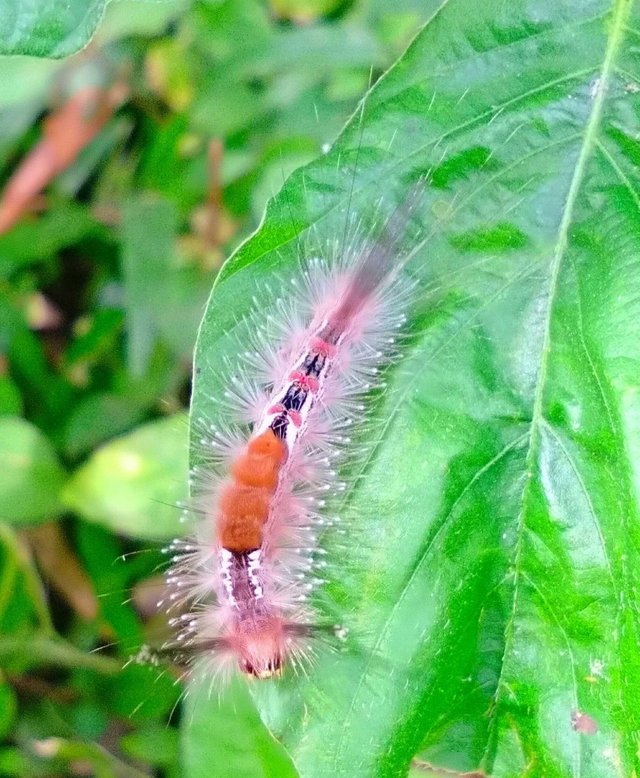 ---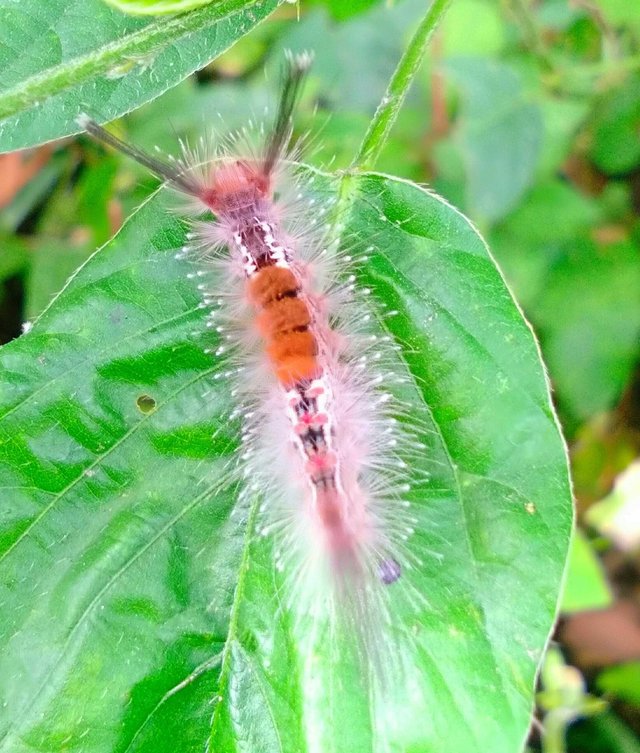 The caterpillar,Lepidoptera,which includes butterflies and moths.Most are plant eaters although some species are insectivores.Most caterers are considered as pests in agriculture.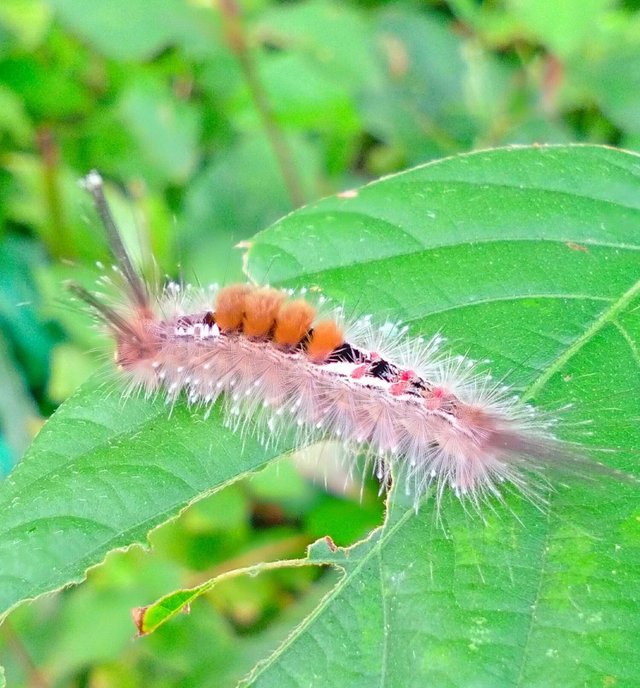 ---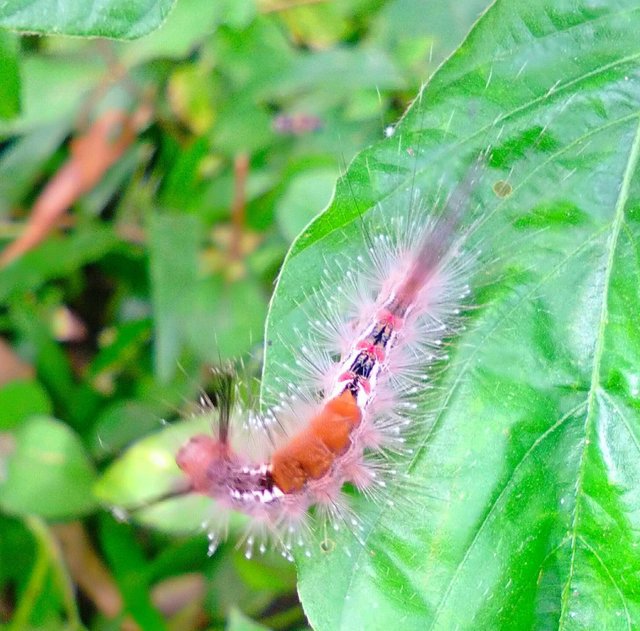 Most caterpillars have long, gilig-shaped (cylindrical)bodies.The caterpillar has three pairs of true limbs on three chest segments,plus four pairs of pseudo limbs called the abdomen in the middle of the abdomen and often a pair of limbs in the last abdominal segment.Catpillars have ten stomach segments.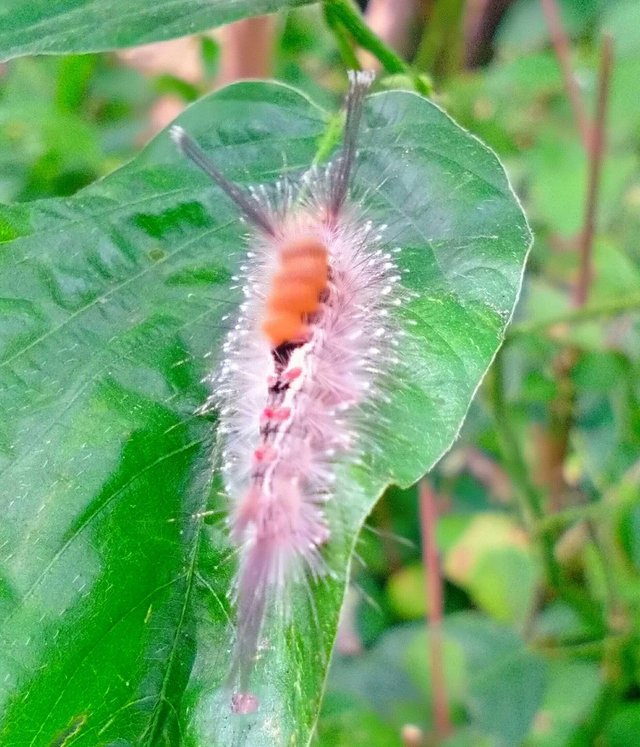 These caterpillars start to look late because they are ready to do the actual activities that day.
seeing this caterpillar, then I posted a macro photography caterpillar from me this morning. friend friend hope you like this job, continue to achieve what I want to achieve,see you later
Thank you for visiting my blog, upvote and comments if friends like it...
Follow Me @shintamonica.!!!
Greetings