¡Saludos cordiales!
Este poema forma parte de un Desafío de 365 días de poesía inspirado en la foto. Esta es mi entrada 144, espero les guste.
Cordial greetings!
This poem is part of a Challenge of 365 day of poetry inspired by the photo. This is my entry 144, I hope you like it.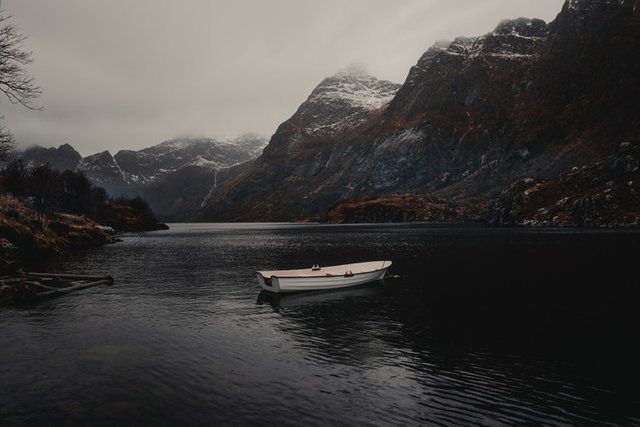 "Cree en aquellos que buscan la verdad, duda de aquellos que la han encontrado."
André Gide
A la deriva
---
Con todo lo que pesa mi climaterio,
y mis ovarios infértiles,
el exceso de palabras,
mi cara y la tuya,
mi paz y la tuya;
sigues profundo como el llanto o el incendio,
sin estar.
Como caída nube, al chocar con la tierra, expiras,
mas vuelves a nacer a cada instante
y sin pausas atesoras silencio y niebla.
Tu presencia clandestina me empuja
al combate de la carne y su fantasma,
con la respiración del clavel aplastado
por una fe descalza,
bogando a la deriva en un bote
sin remos y sin velas.
Sueño que cumplo la voluntad secreta de la tierra
gobernada por estrellas tan distantes
como ajenas,
presa en tu cárcel silenciosa
donde seres recónditos
te cosen una capa, te inventan hazañas,
te construyen altares
y te encierran.
Todavía estoy mirando afuera.
---
---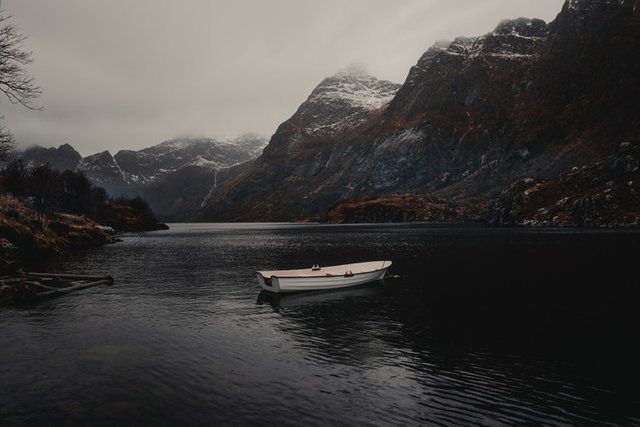 "Believes in those who seek the truth, doubts those who have found it."
André Gide
Adrift
---
With all the weight of my climacteric
and my infertile ovaries,
the excess of words,
my face and yours,
my peace and yours;
You follow as deep as the cry or the fire,
without being there.
Like a falling cloud, when it hits the earth, you breathe out,
you're reborn at every moment
and without pauses you treasure the silence and the fog.
Your clandestine presence pushes me
to the combat of the flesh and its ghost,
with the breath of the crushed carnation
for a barefoot faith,
bogando adrift on a boat
without oars or candles.
I dream that I fulfill the secret will of the earth
ruled by stars so distant
as outsiders,
imprisoned in his silent prison
where the most intimate beings
they sew you a cape, they make you up feats,
they build you altars
and they lock you up.
I'm still looking outside.
---
---
---

By Zeleira Cordero @zeleiracordero.

10/04/2019


Photo by Dan Magatti on Unsplash

Separator:
Cat
Simplemente Gracias

For your kind reading... Thanks!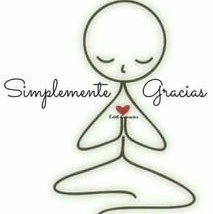 Posted from my blog with
https://wordpress.org/plugins/steempress/SteemPress http://zeleiracordero.vornix.blog/2019/04/10/a-la-deriva-adrift-bilingual-poetry/