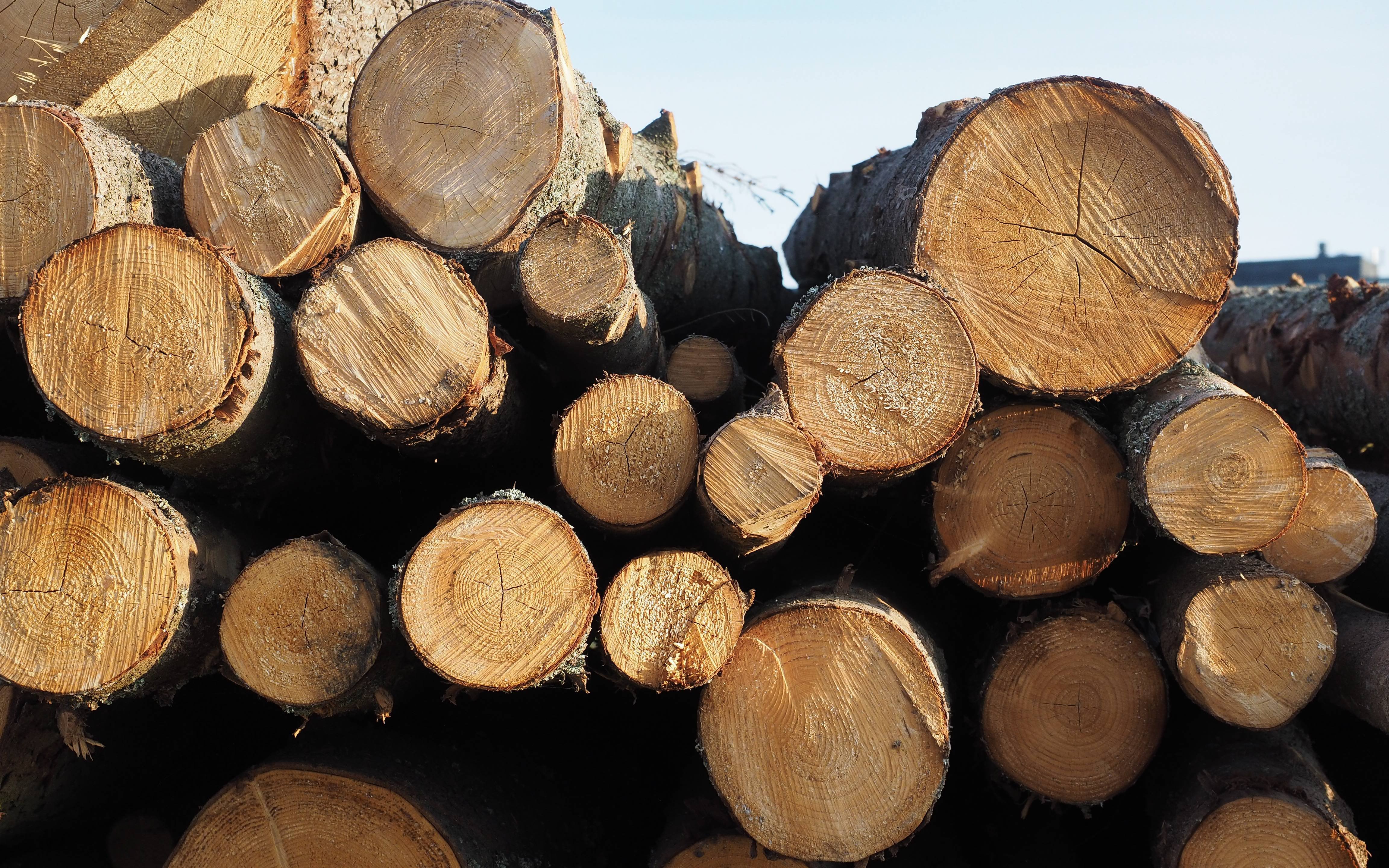 Why are we so afraid of criticism, why are we so unwilling to have what we do judged by others?
As part of our evolution as animals, a large part of our success is based upon our judgement of our world. whether something is safe too eat, safe to jump across, safe to approach. Yes, judgement has kept us alive and as a result, we are hard wired to evaluate our world.
This wiring still judges regardless of whether there is a threat to life or not and gets applied to all kinds of areas now but mostly, preferences. We judge poorly what we dislike and favourably what we do. We rarely think much about the bias in our judgement however as to us, we feel objective.
This means that when we judge the positions of others we feel justified in the judgement and carry the results of our evaluation as fact, even when we have no supporting evidence.
But, this doesn't really answer why we fear being judged and it is a fear for many. The reason often is that we also have wiring to be part of a group and an unfavourable judgement of our skills threatens our survival within the group.
When this social wiring was developed, groups were very small and there was very little option to join another tribe. This meant that everyone had to be judged valuable to the group to be considered as a member. There were likely a narrow range of skill sets that were deemed value adding. Maybe hunting or collecting, tool creation, medicine, mothers and those able to teach and pass on skills.
Whatever these are, it meant that people had to learn a group trade and be sufficiently adequate at it to survive and most likely, procreate. Those that were viewed the most valuable likely had the highest potential to pass on their genes also.
This wiring still wants us to satisfy the needs of the group but hasn't factored in the very fast and enormous growth of group size and diversity of skill set. This means that even though there are an enormous number of tribes to become a part of, we want to satisfy whatever the current group values. When they judge us unfavourably, we are likely to feel ostracised and the wiring from the past leads us to believe we have suffered a social death.
This criticism though is also where a lot of opportunity lays for improvement as it is here that we can get valuable feedback to consider. It doesn't mean they are right however as they are biased by preference but, it does give us food for thought. With open consideration of criticism (whatever form it takes) we can essentially get a glimpse in several mirrors to get different perspectives as more often than not, another judgement of us tells more of their viewing position than the reality of what they are judging.
But this fear of receiving criticism holds us back from putting our effort in or entering into areas that we are unsure whether we 'have what it takes' to succeed. It forces ourselves to judge the possibility of failure as too much of a risk, so we play it safe instead.
But, we play it safe in areas where there is an asymmetrical return on success. The risks of complete failure (death) are very, very low, the effort required to take the first steps low but, the possible return on the investment can actually be very high. By avoiding criticism, which we deem failure, is to hold oneself back from reaching potential in a whole range of experiences.
This leads to a world where the group's potential is limited to areas that are judged valuable and only those with the necessary skills need apply. This means that all of the skill and finds that are yet to be discovered are slowed down as fewer people are willing to take the leap into a place that may or may not be valuable and could cost them social standing.
This risk is not calculable as to push into the unknown comes with necessary uncertainty and again, our wiring tells us to avoid the unknown as what could be in the dark, may be dangerous. So, we listen to the messages from the wiring that has been created for another purpose instead of venturing into the darkness.
The way to tackle fear is to be curious enough that the want to know what is possible outweighs the attachment of what could be lost. Fear is always coupled with loss, an attachment to something we think is ours. Perhaps material goods or social standing but at the core of it all, our ego itself, the loss of who we are.
This is what the wiring has come to protect and because we fill our minds with consumption and entertainment, we no longer invest into finding out who we are. This means we are in constant protection mode of something we don't understand and when criticism comes, we identify it as an attack on what we think we are, even though we have never explored that depth.
There are many opportunities in life and many places to fail but, failure from a life view is the inability to continue life, not the inability to fit into one group or another. The Beauty of the world at the moment is that we have the possibility to experiment in so many areas, play with so many toys that each of us can continually drive deeper into our potential.
The drawback of the world is that we have so many ways to escape investing in ourselves, so many people to blame, so much entertainment to consume that we start to believe we are it and the opinion of the group matters. So we blend in and lose who we truly are by trying to become what the group wants us to be.
Sticks and stones may break my bones but words will never hurt me. Yes, a tired old children's rhyme. The criticisms we get are not sticks and stones, they do not break our bones but the words can break what we think we are and in so doing help us find out what we really are.
Welcome criticism, use it.
Taraz
[ a Steem original ]