I find this a pretty interesting life we are all a part of, Don't you? We could all be in fundamentally better positions yet, there are massive extremes in well-being around the world and while some starve, others gorge themselves to death. When I say that we could all be better off, I really do mean it all, even the billionaires with their jets and mega yachts. Even though people think that is the life, I don't think they actually evaluate what life is very well.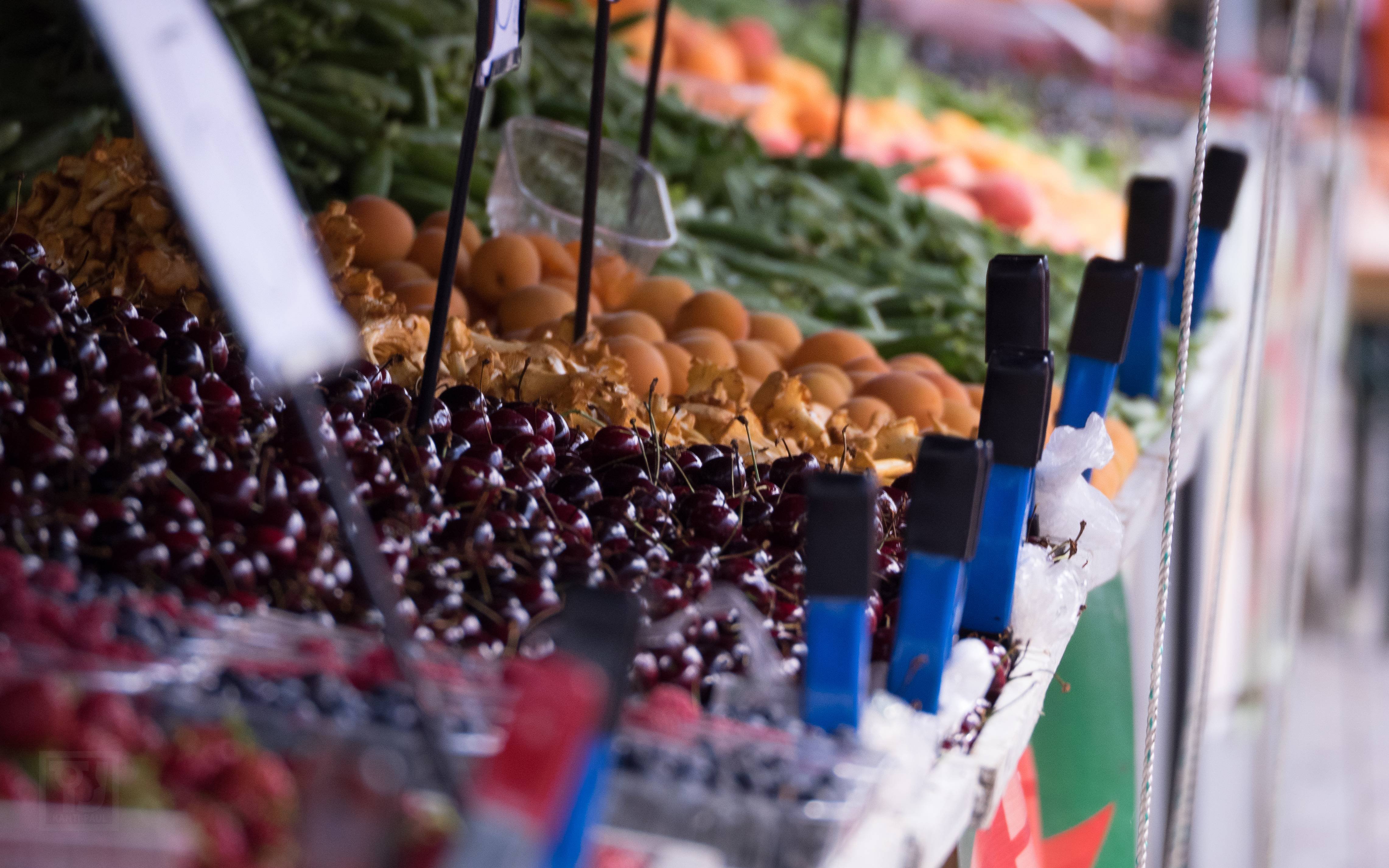 Most people in this world are their happiest whilst working toward a goal that is larger than themselves, even if it is hard work that might never end. This is likely why someone like Elon Musk seems to enjoy his life, because he is doing something he thinks matters, even if going to Mars may be a stupid idea. Working toward what we think may matter is a fulfilling experience but, isn't always positive.
Many work their entire life to earn money to live and only ever reach mediocre levels at best. Some aim for the stars and never get out of the gutter yet, die filled with the feeling that what they did mattered. What does matter in this life? Most likely nothing but, that shouldn't really stop us from pretending like something does matter.
We as a species are problem solvers which is likely why we cause so many problems ourselves, kind of like someone who craves attention so creates drama to feed off. The beauty of being human is we have amazing imaginations to turn anything into a problem regardless of whether it is even remotely close to useful or relevant to our existence at all. We do stuff just to see if we can.
I think this is part of the reason there is so many psychological issues in the world too, if there aren't enough problems we create mountains out of molehills so when the mountains do loom, we are unprepared for their enormity and we have no tools left to deal with them. Then we have real problems which is awesome of course as having real problems means that one can better feel that the problems needing solving actually do matter to life.
I know that I create a lot of problems for myself many of which are unnecessary as they often involve improving lives for other people which, is not really my problem at all, is it? Everyone has the responsibility to look after themselves (once of a certain age) so why should I spend my time on them when I could spend it on much more enjoyable pursuits? Of course, if they are proactive and work to enlist my help, perhaps they could convince me to help them but, they better run a god game because my own problems are pretty compelling ones.... to me.
For example, if I can solve some of your problems by upvoting you on Steem and giving you some money, where is the reciprocity? Can you solve some of my problems? A lot of this seems one sided doesn't it? People expect to have their problems dealt with by others but, aren't necessarily willing to solve the problems of anyone else. This is common for most people.
We are so consumed in our own problems that we cannot see what problems may be facing us all. This is likely a reason for the rates of depression and the struggles they face as it is a type of obsessive compulsive thinking that creates a cycle that is difficult to break where one is continually stuck in ones own mind. Perhaps a strategy to deal would be to have an 'out of body' experience by dealing with external problems (problems of others) instead of ones own. Maybe that would be the break that is needed.
But, it isn't your job to deal with my problems but, what if we dealt with some issues that face both of us, that would be a win/win scenario as we can both benefit from it. Not only that, if we go in with an open mind, perhaps we can work together well and actually make a difference to something that does matter. Hard to do though isn't it as I have my own problems to deal with, you have yours so, when do we have the time and energy?
Time and energy is pretty important to deal with problems yet, since we are all working so hard, we are unlikely to ever have the chance to do what will help us all live better lives which is, do something that matters. You might argue of course and say that what you do right now matters but, have a really long hard look at all of what you do and evaluate just how much it matters in the grand scheme of things. We could definitely increase the average mattering a lot I ma sure.
Most of us in this world do so little of consequence yet, we put so much emphasis on it that the things that really matter get ignored and avoided because no one has the time and energy to deal with it. There are so many large problems that would take a large amount of people working together to solve but instead, we go to pointless jobs to do pointless tasks so someone down the line can sit on their yacht and donate money to charity to make them feel like what they have gained mattered.
It is all pretty pointless when there are so many things of consequence to choose yet we consistently choose to deal with insignificance. With all of our seven billion combined imaginations, all of the energy we hold and all of the potential we have... we don't really do much.
Taraz
[ a Steem original ]