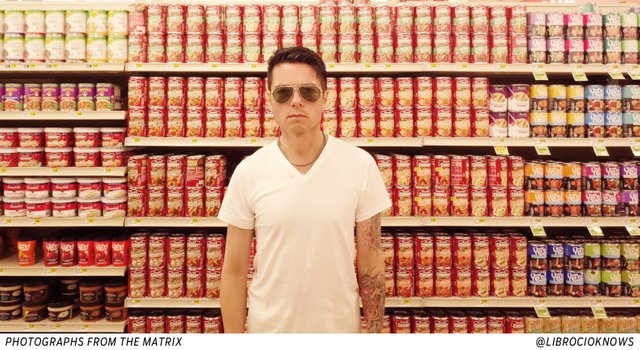 Coming out of hiding after I spent most of the summer working on my first book, Toxic Rainbows: A Spiritual Guide for the Post Digital Age.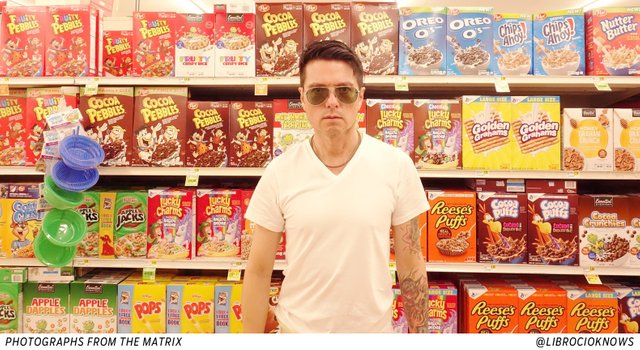 As a Generation X-er, I write with the perspective of having experienced life pre- and post-internet and the remarkable opportunity some of us had watching life unfold as a veil of delusion was constructed around us.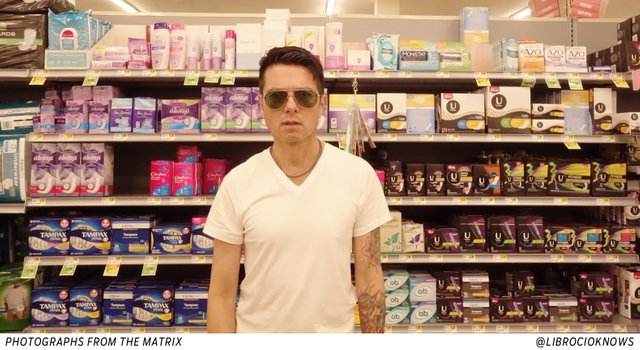 Early Generation X babies have the capacity for second sight because we can see the realities of two worlds, the truth and a manufactured delusion. I write from that experience as well as my own struggles and successes of navigating through what is commonly known as The Matrix.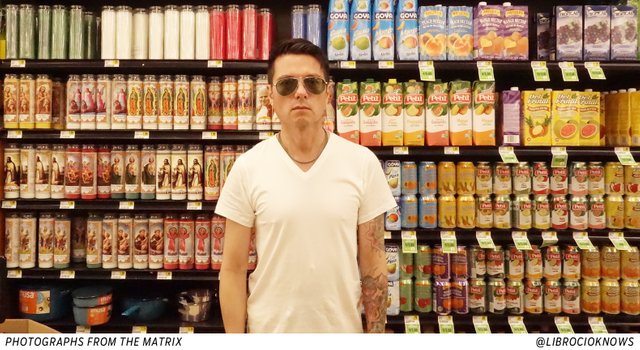 The photos here represent ideas associated with being mired in the Matrix and are a fun way for me to prepare for the release of the ebook this fall. Enjoy and stay tuned for excerpts and lots more Photos From The Matrix.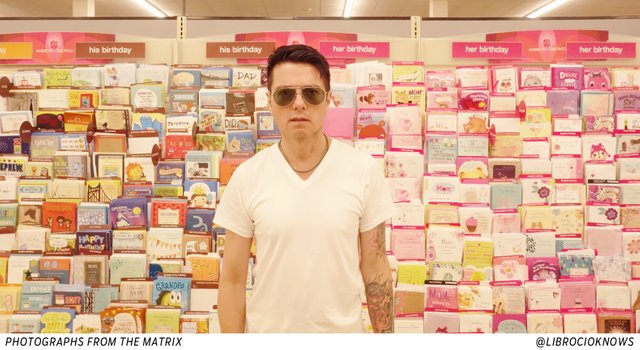 You can also follow me on Instagram @librocioknows and my blog at www.jimlucio.com
See you next time!

ALWAYS ORIGINAL CONTENT.