A Shot of Intellect - Liberalism-
In political philosophy, liberalism refers to the tradition that stresses individualism, freedom, and equality. It is considered to be a normative theory, as it doesn't look at how circumstances are but how they should be regarding governance control.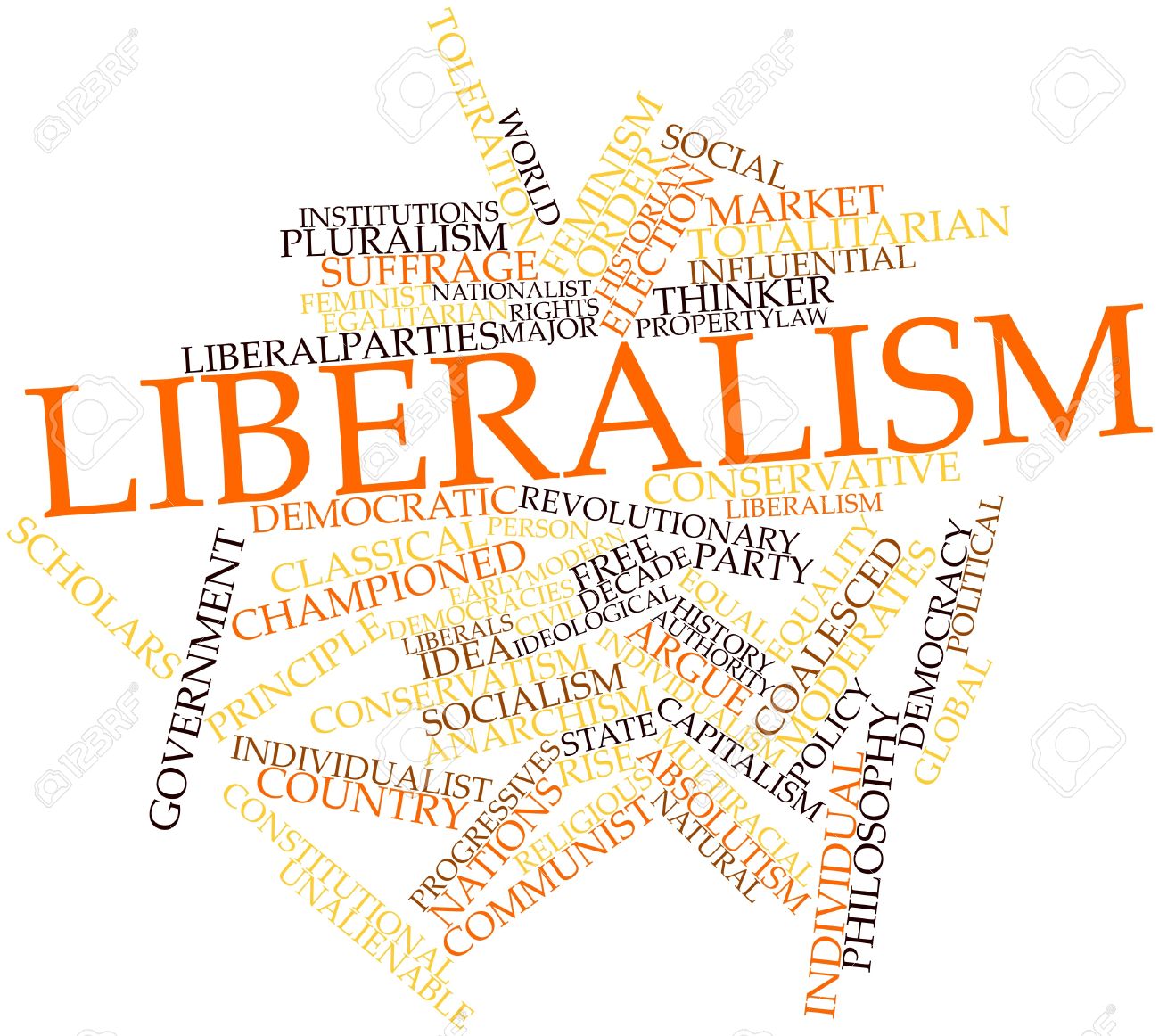 Credit:
In order for a political system to be justified on liberal concepts, it must extend rights positively for individuals. According to liberals, the purpose of governance and political systems is to actively attempt to comply with the wants and desires of the people.
Under the concept of liberal theory, all citizens must be treated equally by the eyes of the governance body. However, there's a vast disagreement within liberalism if political equality is compatible with vast differences of material prosperity.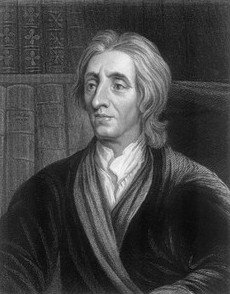 John Locke - (Credit:)
Philosophers Robert Nozick and John Locke believed that citizens have a clear natural right to property and that this right should be exerted before any political system or governmental body. Other philosophers, like John Rawls, maintained that true equality, could never be achieved, amongst vast differences in wealth.
The most prolific requirement in liberal political theory is that the governance body must constantly maintain and work on preserving freedom of all its citizens. The governmental body is perceived by liberals as a tool to secure goods for its citizens. With this concept, individuals have freedoms which are independent from the political sysytem. Therefore, the government shouldn't be able to unreasonably infringe upon the freedoms of its citizens. The line of what constitutes unreasonable infringement of freedoms, has been debated significantly amongst liberals.
Other Information
Political theorists have often argued that the sacrifice of freedom rights or goods of individuals must sometimes be sacrificed for the benefit of the group as a whole.
There's a significant difference between liberal political philosophy and political Liberalism in the United States and in other countries. For example, in a philosophical sense, all mainstream political thinking in the United States can be considered liberal.
Sources and further readings:
Stanford University
University of Warwick -Human Rights -
Princeton University
Wikipedia