The paradox of democracy.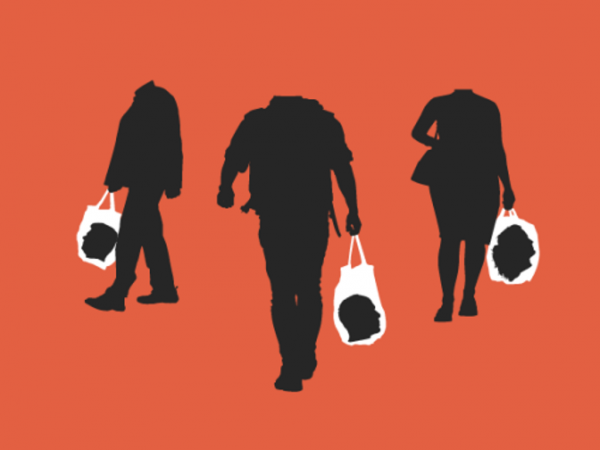 Democracy, by definition, is the power of the demos (people). The people of this entire population of the country endowed with the right to vote. In real life, the majority of them are inert, for the most part traditionalists and reactionaries. The reasons of this are age, education, culture and traditions in which they grew up. Because of this, people can not want the reforms that related to the sharp collapse of their way of life, the reforms connected with the change in the rules of the game to which they are accustomed.
"The people", of course, always want changes, but almost never want to pay the price for these changes.
According to this logic, the chosen "people," government can not carry out the will of the people, carrying out real reform. Progressive reforms are always the will of the minority: passionaries, visionaries, dreamers, adventurers. But as soon as these reformers came to power, they have only two options:
1 - abandon the real reforms and turn to populists. Put up with "the real will of the majority."
2 - to become the dictators of their progressive will.
Here is such a paradox!