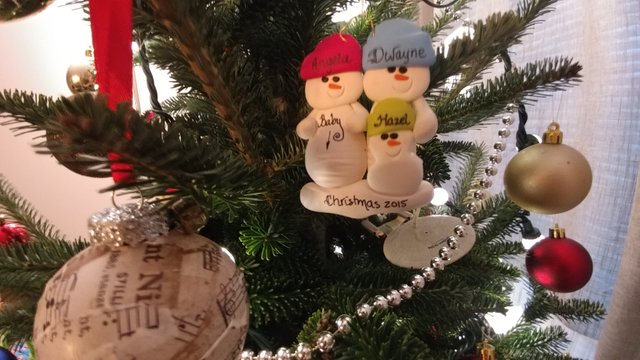 Today is a new day, sitting and relaxing with kiddos, we are all sick but we have each other.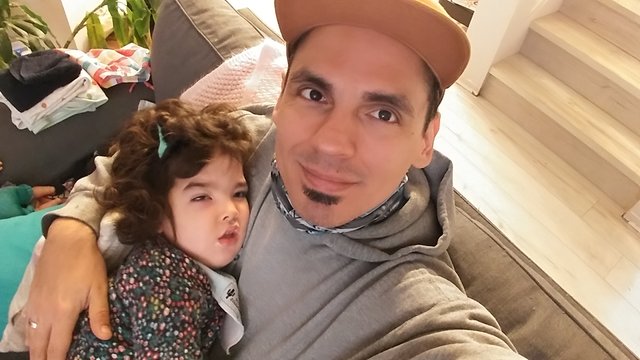 My wife let me sleep in and my kids are very smiley and joyous, it is a good day. Its like I was saying in my last post. This years been tough, financially, health and work-wise too, but I am grateful for my troubles, blessings and life.
...The Facts of life
Do you ever ask "why me?" Like, why is 'this', whatever this is, happening to me? So do I... But one thought that always comes to mind while I'm in that mood is this:
If not for these troubles would I be better off?
Can we know real satisfaction without real challenges?
Maybe, but I doubt its likely. I think we need trials to really know gratitude. Broken hearts to appreciate love.
Call me crazy...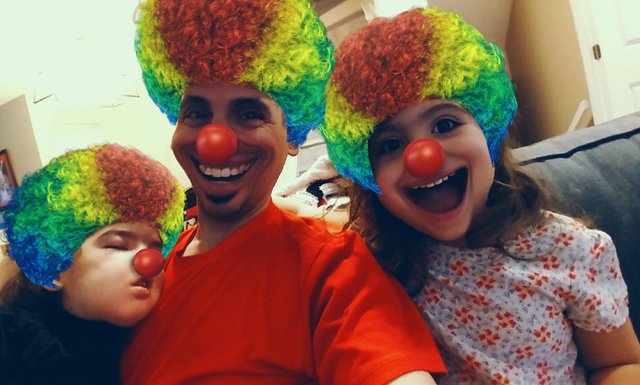 I'll gladly bear all that comes and trust in God that what comes is for my good. That belief not only puts steel in my spine for loss in life, sadness and sickness but gives me great hope that on the other side is something so much better words fail to explain.
I hope you have this kind of hope. I pray you have joy amidst the darkness and strength and love during sickness and the trials of life.
That is all for today, thanks for your time and attention. Have an amazing day and God bless you and yours.