I want to know who the who of a plant is, and where the who of a plant is.
Who is the plant?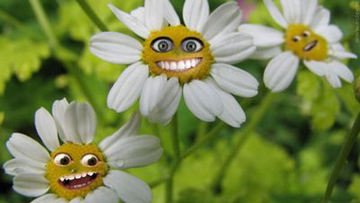 The root? The seed? The flower? The stem?
The petals? The leaves? The pollen? The stamen?
For a human, it's a bit more simple. We have two options here.
The brain, and the reproductive organs.
The brain is where your personality is. The brain is what chooses what you do with your life. It chooses how you live, and what your body does. Your body is a shell, and the brain is the mastermind behind the machine.
The genitals? They have their genetic code. Another compelling answer, seeing as those are what you'd use to create offspring.
They contain code that results in even more brains.
There's also the body of a human or animal to consider, even if it is just output of genetic code, or following instructions the brain creates.
But what about a plant? Who is the who? Where is the who?
I want to ask a plant "Who are you?"
If I say it's the seed, then that means the leaves, stem, flowers, and all that are meaningless. Just a shell to protect the replicating genetic code. But that makes the DNA itself the who.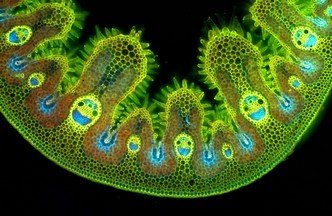 And if it's true for plants, it's true for humans, because DNA is what powers all life.
The logic here can't be avoided. Either DNA itself is powerful enough to be the "who" of a human, or it's just another aspect to us, leaving the "who" elsewhere.
Yet, if DNA isn't the "who" of a person, then it can't be the who of a plant.
The plant's actual center of being could then be the plant itself.
Well, this very philosophical concept is melting my mind.
I actually can't type anymore. I just don't know.
Someone reading this will have to assist my philosophical query.
Anyone have any ideas?