Offgrid Living on the Big Island of Hawaii - Thoughts on the Future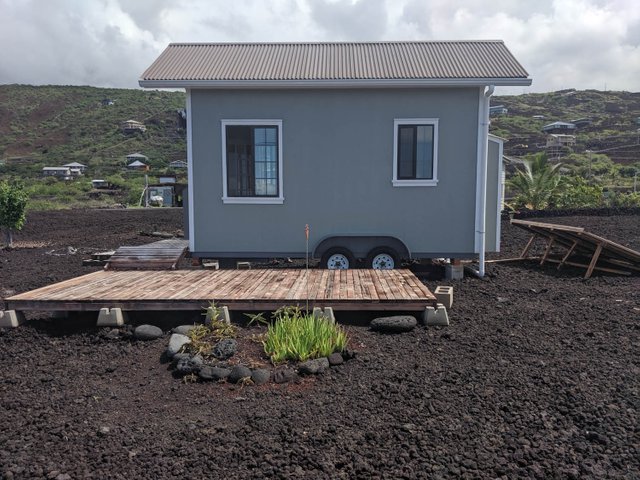 In the last few days my core leadership Team at work has been caught up in the battles of politics in Hawaii. It is to the point where I am not sure that I will have a job after next week.
The interesting thing is that I am at peace with it.
I am actually hoping that our Team does get axed as this will give me the excuse to make the move to the off grid lifestyle completely.
The only thing I am afraid about his Health Insurance. I don't know if it is a real fear or just the last excuse about not making the move.
I feel so much more at home and better about life in general when I am at our Tiny House.