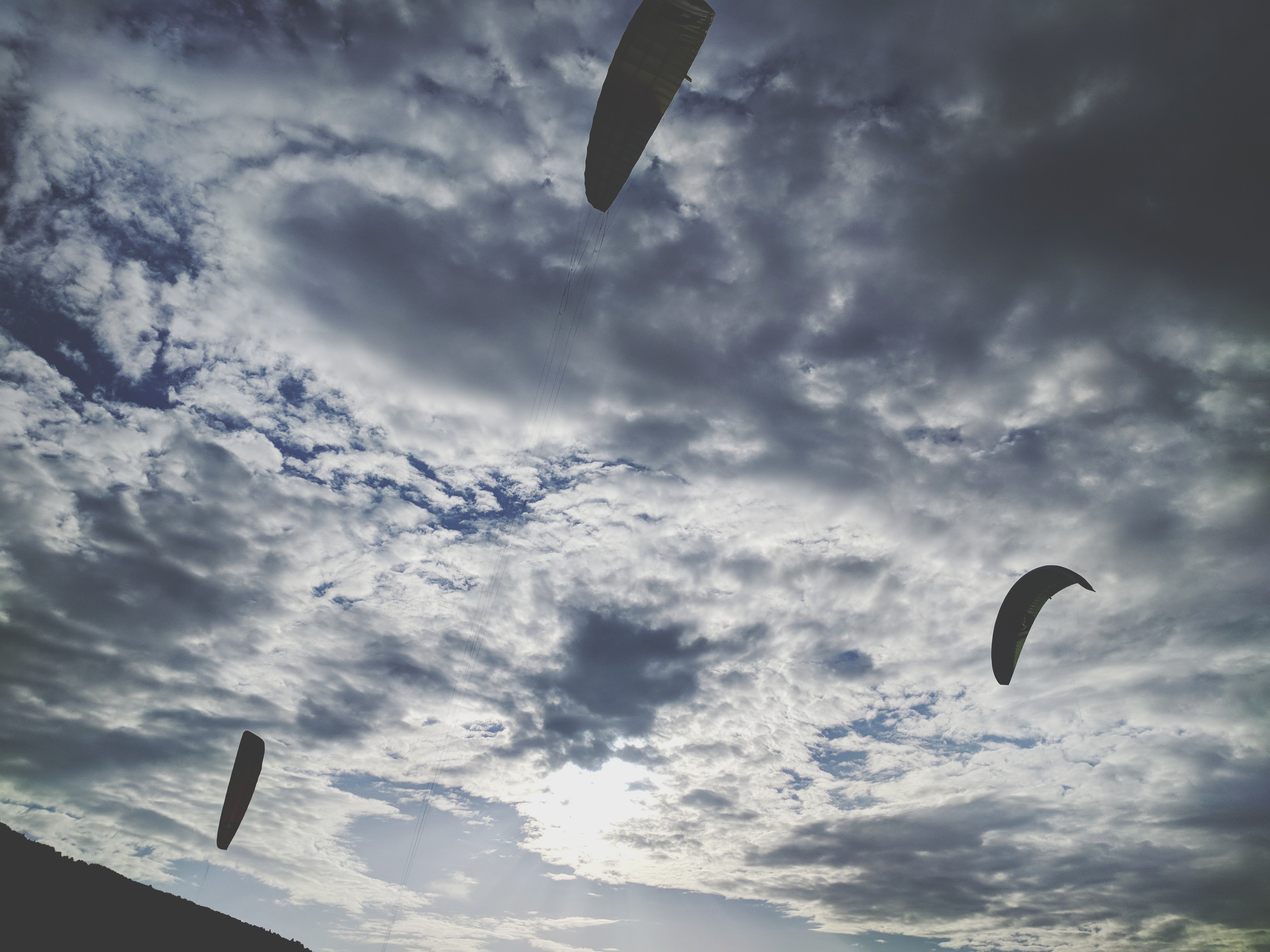 Original photo by @f3nix
There are some ideas which I suddenly felt and still feel the need to entrust somewhere out from me.
I believe I will have to work on them in the remaining course of this life.
So here I am, writing in a hurry to anyone in particular and with no other intent but to exploit the characteristics of this blockchain.
What we call reality is only one of multiple layers.
The concept of time is illusory.
The concept of space is illusory.
The concept of identity is illusory or different from how we intend it.
"Everything flows" is instead "Everything creates" in a never-ending process.
Within this layer of reality, there are rules that can be exploited to accomplish our will.
Within this layer of reality, there are rules that can be bent to our will.
Every part contains the whole.
I think it's enough for now.
Gospel of Mark 11:20-25 from the King James Version (KJV)
And in the morning, as they passed by, they saw the fig tree dried up from the roots.
And Peter calling to remembrance saith unto him, Master, behold, the fig tree which thou cursedst is withered away.
And Jesus answering saith unto them, Have faith in God.
For verily I say unto you, That whosoever shall say unto this mountain, Be thou removed, and be thou cast into the sea; and shall not doubt in his heart, but shall believe that those things which he saith shall come to pass; he shall have whatsoever he saith.
Therefore I say unto you, What things soever ye desire, when ye pray, believe that ye receive them, and ye shall have them.
And when ye stand praying, forgive, if ye have ought against any: that your Father also which is in heaven may forgive you your trespasses.
---