Human beings are a real cosmic marvel. Cosmic dust forged into thinking apes that went on to guide civilization to where some writer can beam this message across the globe.
Our brains allow us such incredible potential, but there are some limits to it which are the cause of some of the many bumps we have faced throughout history, and still to this day. We grew too fast, and our genes couldn't keep up. We were not meant to live in cities of millions. Though we have adapted enough to survive, we experience and create mass suffering as a result of being ill-fitted at a biological level. Our brains are finite. We can only retain enough information/connections to have 150-300 close relationships.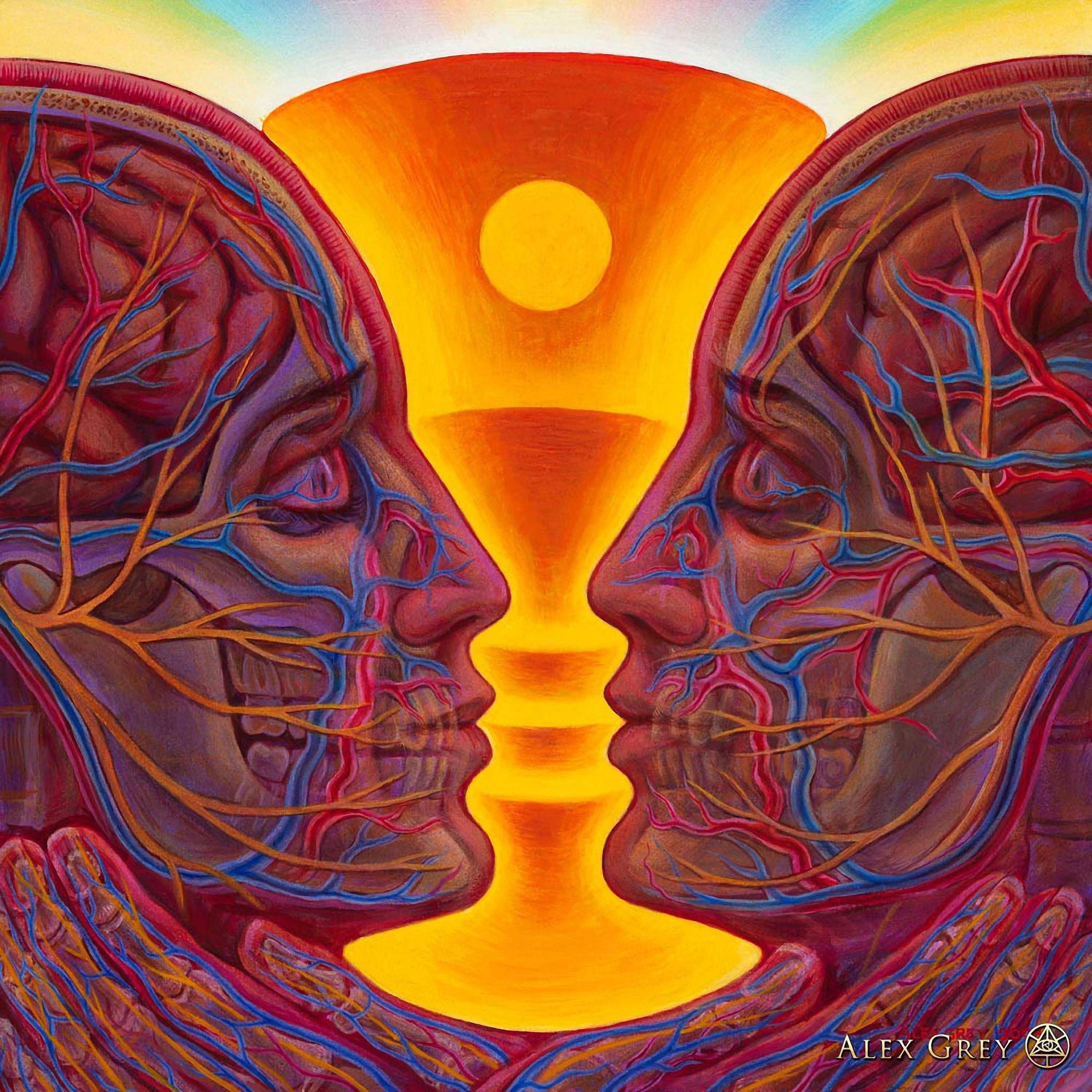 The brain naturally constructs rules for society. It is what allows for many of our complex behaviors, and part of the richness of our subjective worlds. One of the key functions of these processes splits people we encounter into In- and Out-groups. This is accomplished by creating a heuristic trust system.
By creating a divide in how we perceive different people, we create a sort of security membrane for our tribe; the people we have the closest ties with. This is an advantageous trait in a world where clans are competing for survival and resources. In an increasingly global culture, this trait becomes detrimental.
As our ability to adapt the world to technology increases, so too does our ability to implement solutions that work in our favor. We have the potential to break free from these limits. The Earth Nation has the tools to implement a global decentralized revolution. Working as one alliance, the people of Earth can pool their time, resources, and connections in ways that serve them directly.
Our culture is now the biggest hurdle holding us back from evolving into a planetary collective. There are countless archetypes in the collective mind that keep us from seeing each other as brothers and sisters. Nationalism, racism, sexism, xenophobia, and self-centeredness are just a few of the apparent examples of ideas that keep people pitted against other people.
Additionally, our culture is engineered to create small tribes. The nuclear family was enforced as an ideal for so many years. It is a perfect symbol of the old paradigm. For generations, western culture has emphasized the importance of social normativity and independent self-sustainment.
These ideas and ideals are no longer able to be upheld. The inefficiencies of old paradigm systems of economics and governance are grinding the planet into dust. We need to accept significant change if we are going to survive to see any future.
Most importantly is letting go of fear. Fear is what strengthens the In- and Out-group divide in our mental landscape. We cannot split people into different groups. When we perceive others as "not-self," we intrinsically begin seeing them as exploitable.
If the cells of your body were eating each other, you would not survive for very long.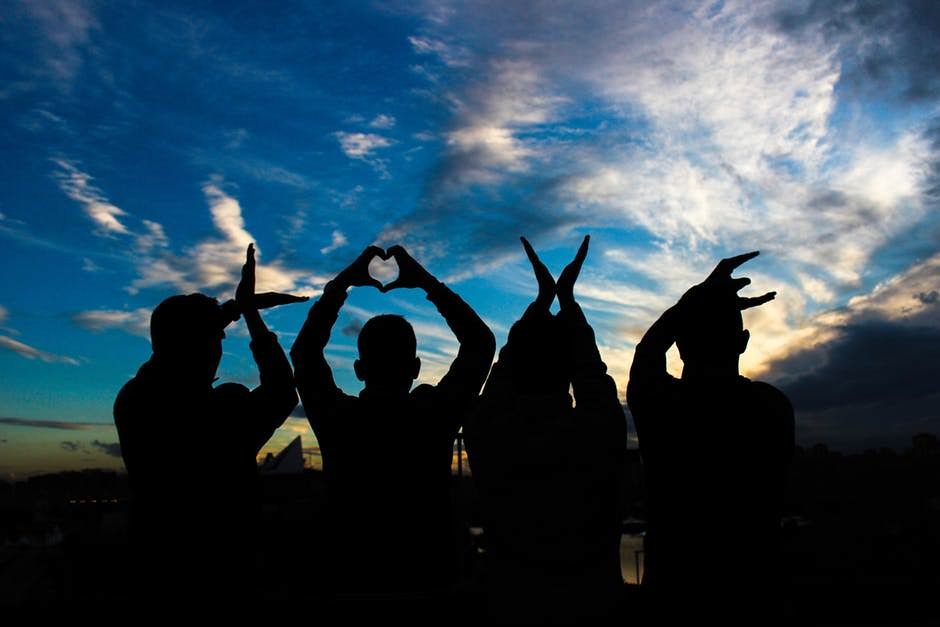 The solution is to love. Treat everyone as one, loving all who cross your path as an extension of yourself. The more our collective grows under the guidance of love, the more cohesive of a world we will create.